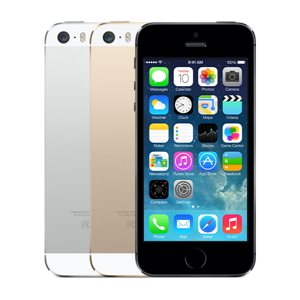 Apple announced today two new devices including two new iPhone models. While both bring about new technology and innovative features to the smartphone/tablet market, the iPhone 5S is sure to be added first to any tech junkie's arsenal.
The iPhone 5S takes the iPhone 5 to a new level with a better camera (slow-mo and burst mode), improved specs with over 1 billion transistors, faster processing speed (A7 processor) and the addition of a fingerprint scanner. Along with these improvements, iOS 7 proves to be the first aesthetically different operation system that we have seen since the original incarnation. iWorks will be included for free along with many different engineering updates to the built-in iOS Applications.  The innovative parallax effect makes you feel like your iPhone 5S is following your eyes (kind of similar to the three statues at the Haunted Mansion at Disneyland whose eyes follow you down that first corridor).
With the iPhone 5S, Apple has continued to use a Lightning connector for all charging and syncing needs. The Lightning connector is much smaller than its predecessor (the 30-pin connector) and is completely reversible – meaning it doesn't matter which way is facing up when you connect your device.
The arrival of this new device means everyone will be searching for the best accessories for the iPhone 5S. In preparation for this launch, we have released an iPhone 5S cable that is compact and retractable.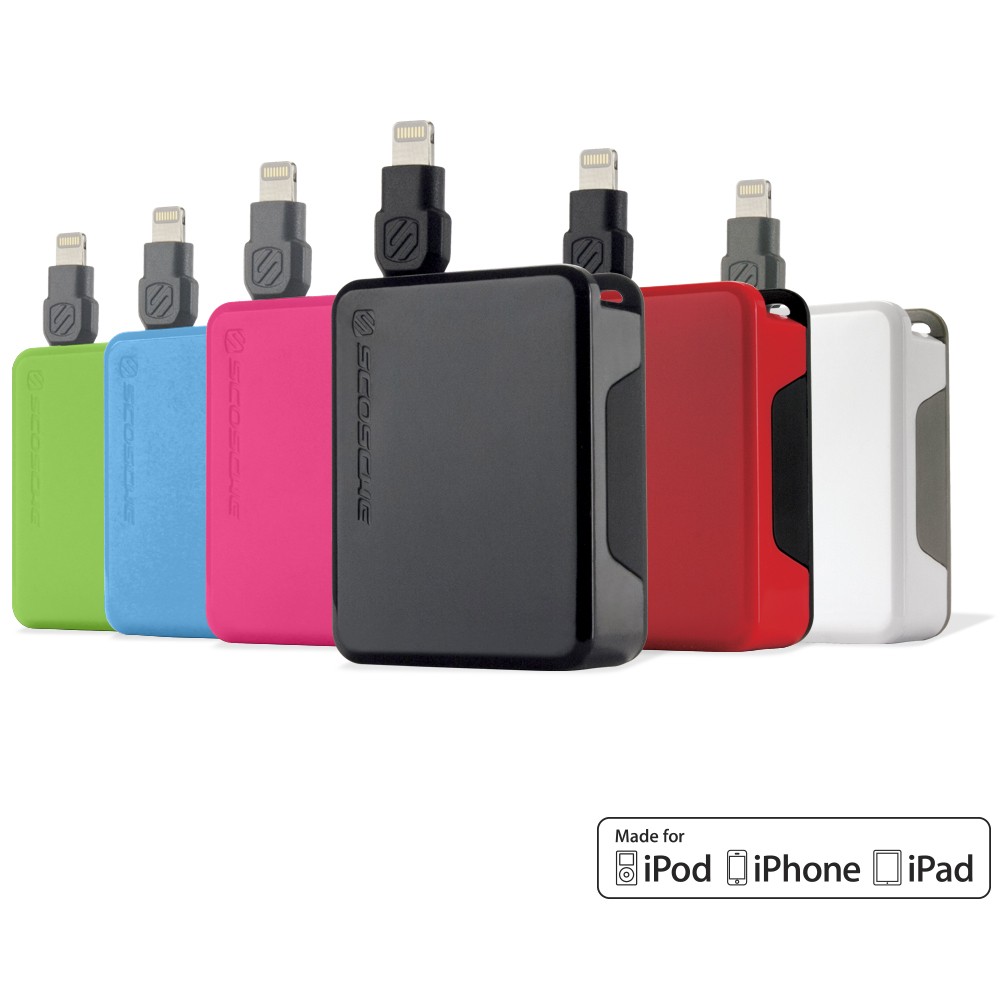 Introducing boltBOX – a retractable Lightning cable that serves all your charge/sync needs in a compact form.
- This Lightning to USB cable for iPhone 5S extends up to 3 ft. of length - The retractable and tangle-free design lets you neatly charge and sync your iPhone 5S - Magnetic Lightning connectors stay in place when the cable is retracted - A slim-tip barrel makes sure that you can use this cable with any case on your device
- boltBOX is available in a variety of colors -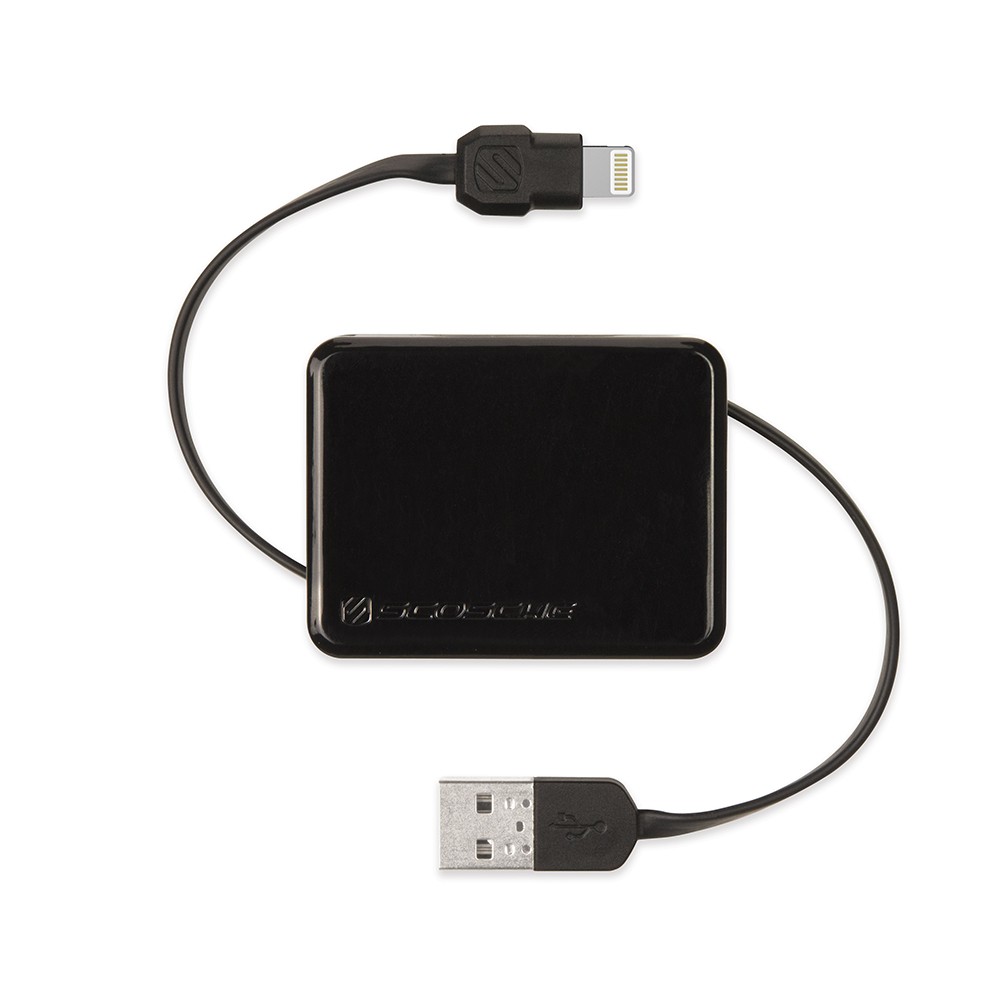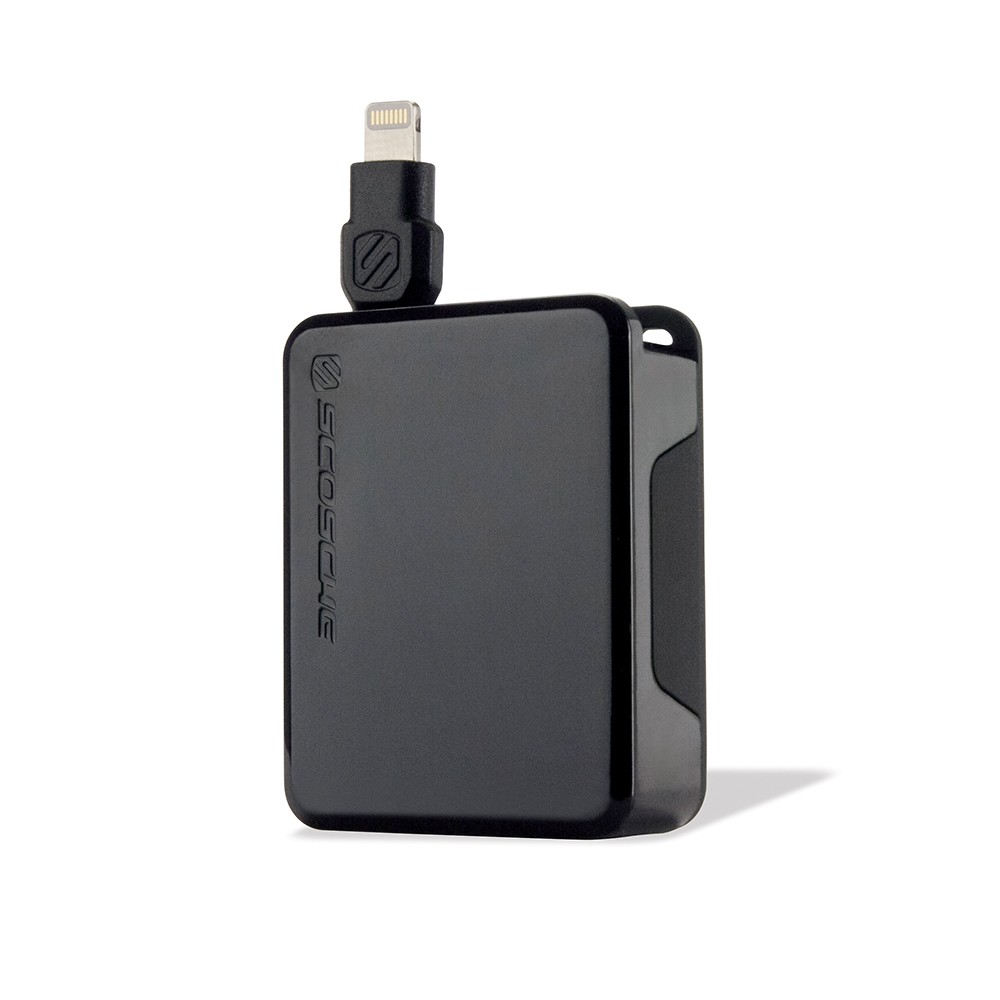 The black version is the perfect iPhone 5S USB cable to match with the darker model.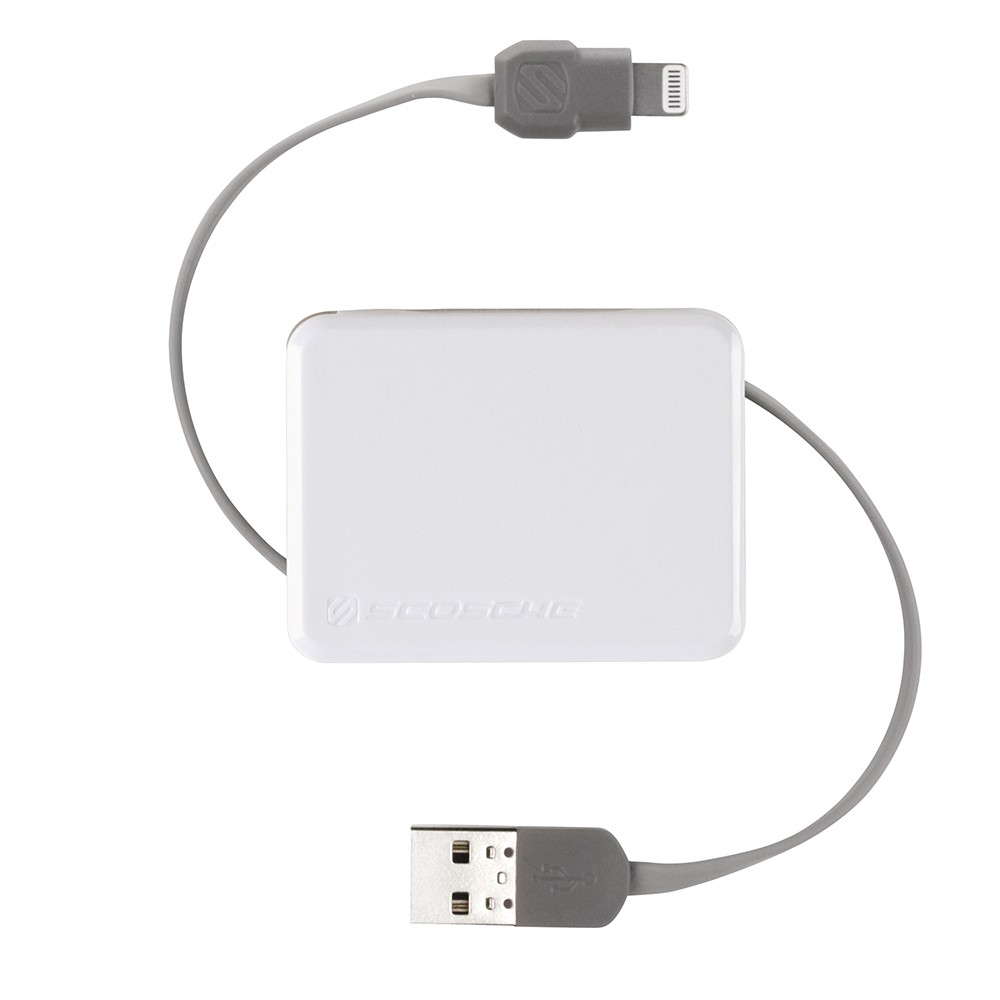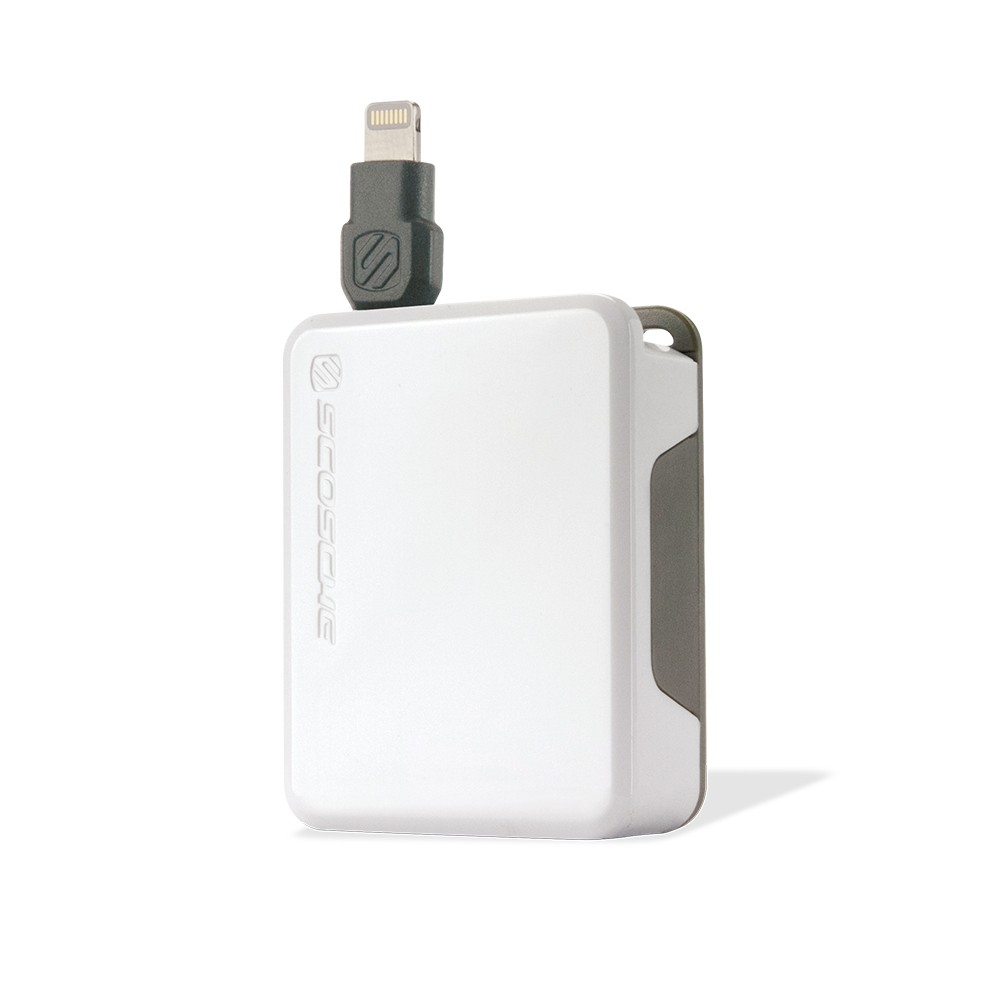 We have also designed a white version to match the lighter model iPhone 5S. When it comes to iPhone 5S cables, it's always best to be all matchy-matchy and not have a big contrast between cable color and device color. This iPhone 5S retractable cable will look great plugged into your new white iPhone 5S.
Visit Scosche.com/boltbox to get your hands on boltBOX today!