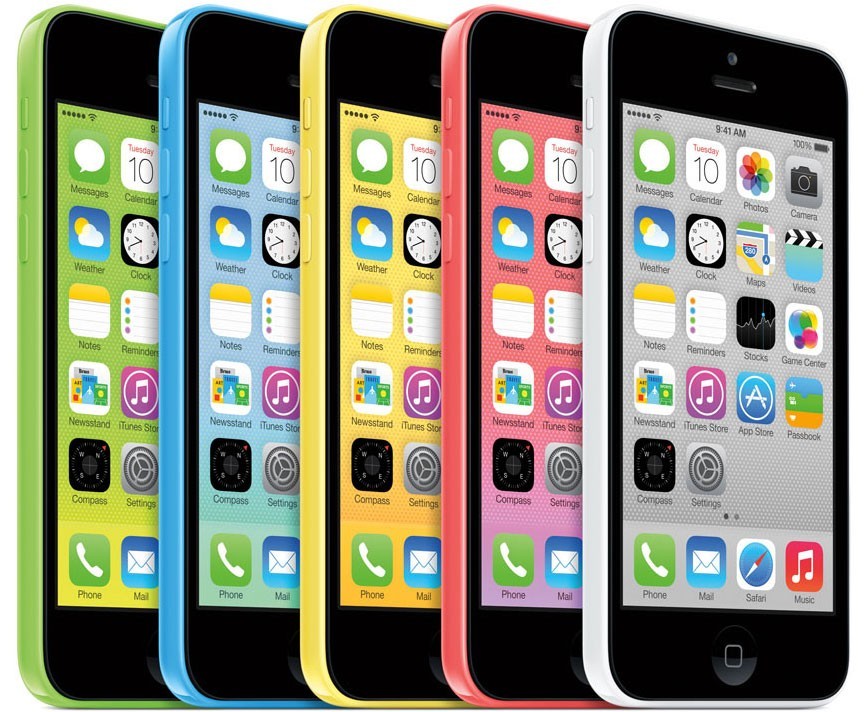 Apple announced today two new devices including two new iPhone models. While both bring about new technology and innovative features to the smartphone/tablet market, the iPhone 5C is a more accessible option (in terms of price point) that will come in a variety of interesting colors.
The iPhone 5C includes the necessary features of the iPhone 5 while leaving out some of the more advanced specs and technology (like the A7 processor that will be included with the 5S). This will be the perfect device for anyone who doesn't require maximum processing speed and just wants a smartphone that is "smart".  The iPhone 5C will come in white, pink, yellow, blue and green models.  The latest operating system from Apple (iOS 7) has been designed to flow with these hard-coated polycarbonate backs.
Apple will continue to use a Lightning connector for all charging and syncing needs with the iPhone 5C. The Lightning connector is much smaller than its predecessor and can be inserted with either side facing up for a positive connection.
The arrival of this new device means everyone will be searching for the greatest accessories for the iPhone 5C. In preparation for this launch, we have released an iPhone 5C cable that is colorful, compact and retractable.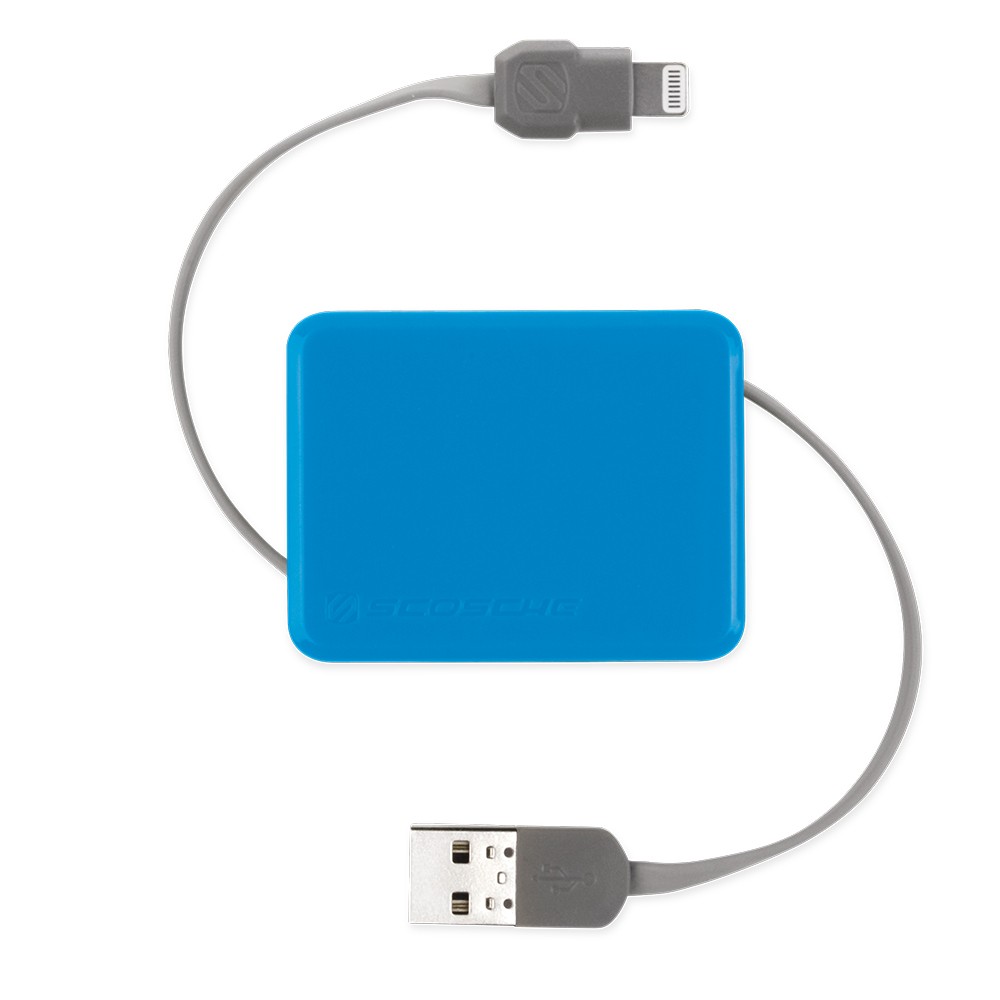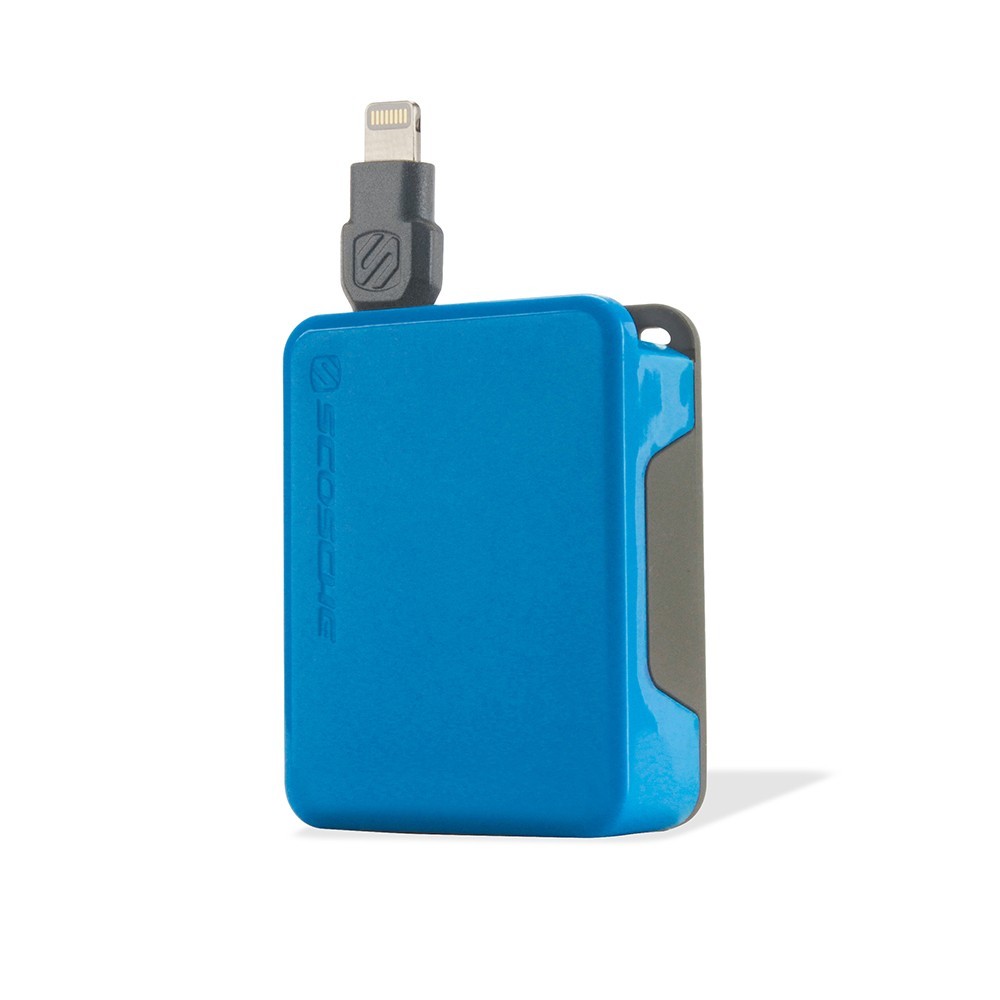 Introducing boltBOX – a retractable Lightning cable that serves all your charge/sync needs in a compact form.
- This iPhone 5C retractable cable extends up to 3 ft. of length - The retractable and tangle-free design lets you neatly charge and sync your iPhone 5C - Magnetic Lightning connectors stay in place when the cable is retracted - A slim-tip barrel makes sure that you can use this cable with any case on your device
- boltBOX is available in multiple colors (in addition to the blue shown above) to match the variety of iPhone 5C models that are about to be released -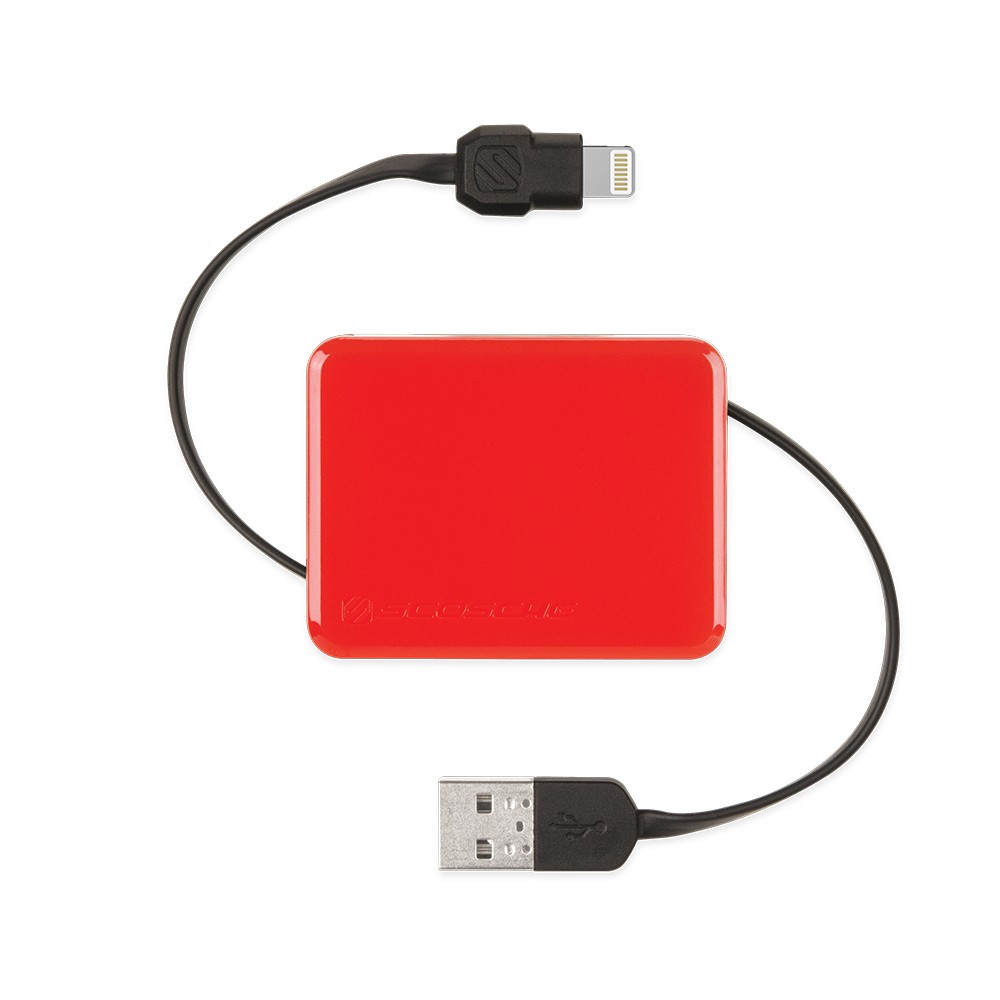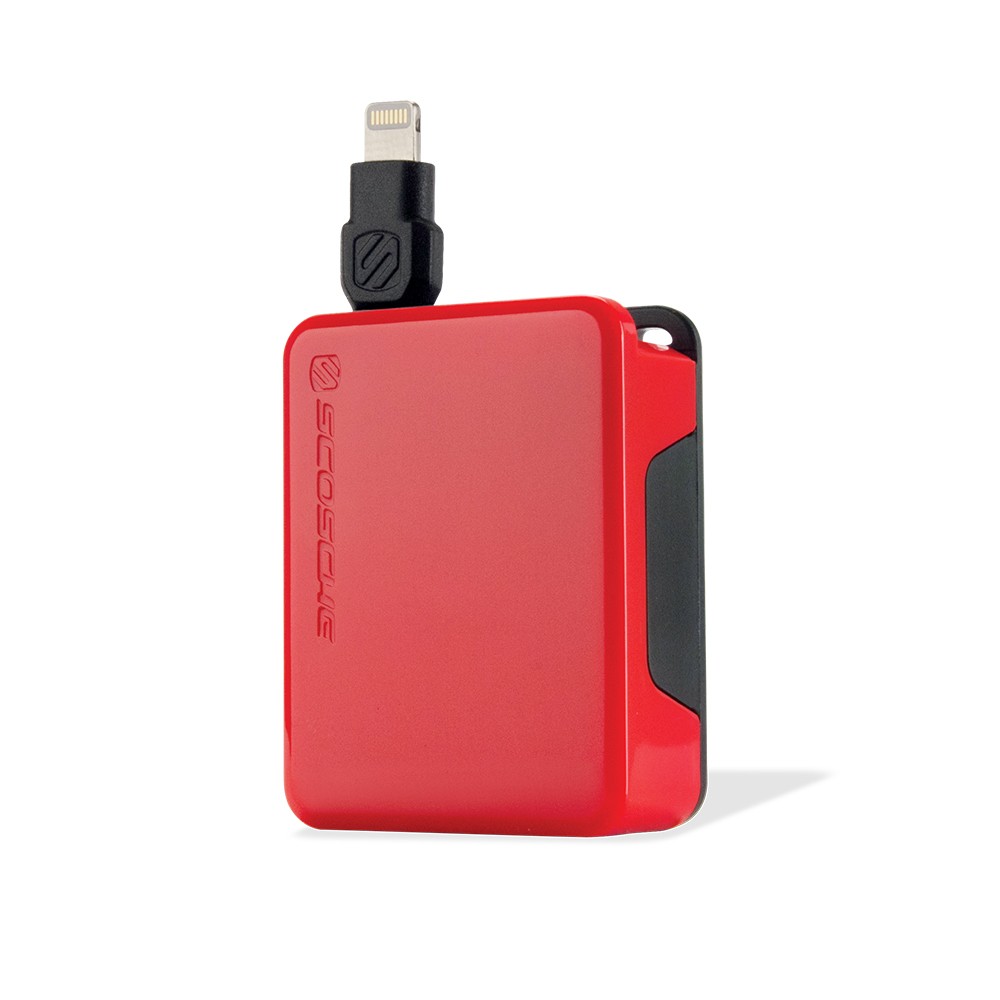 The red version is the perfect iPhone 5C USB cable to match with the cherry red case that is available on Apple's website and store.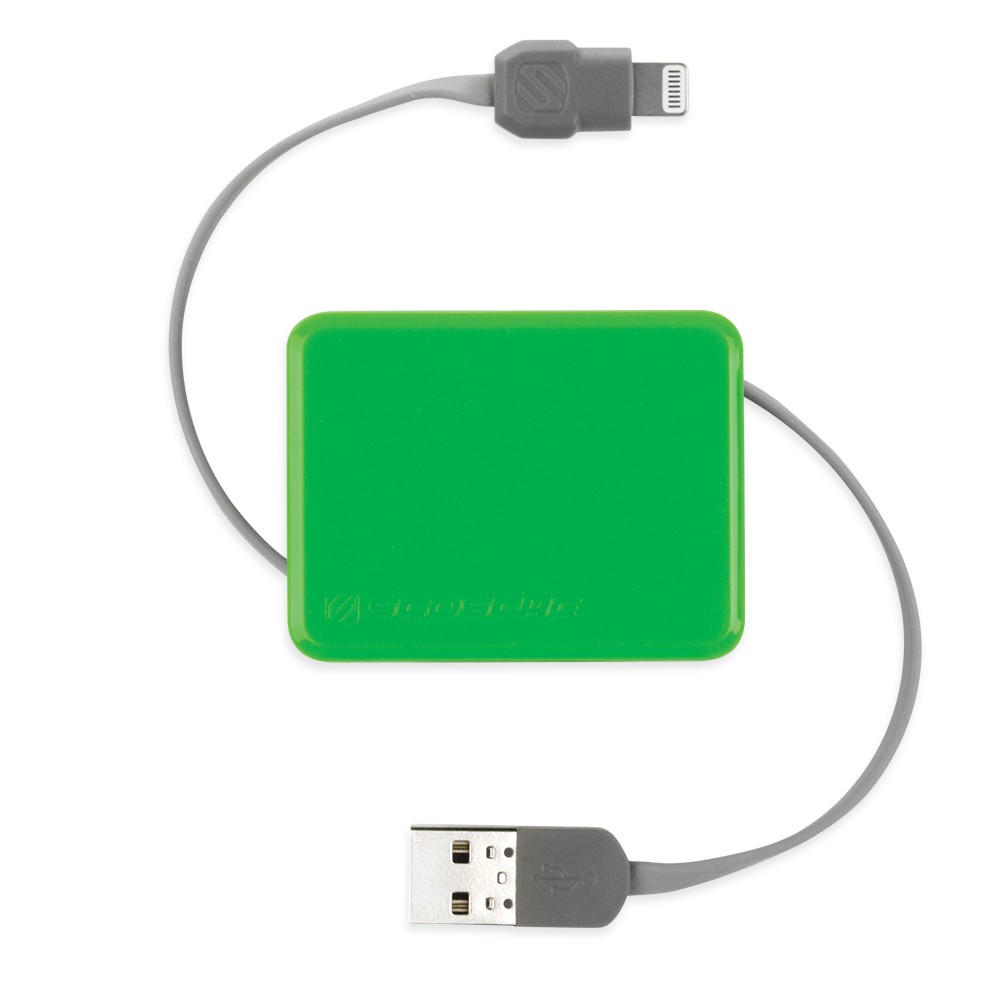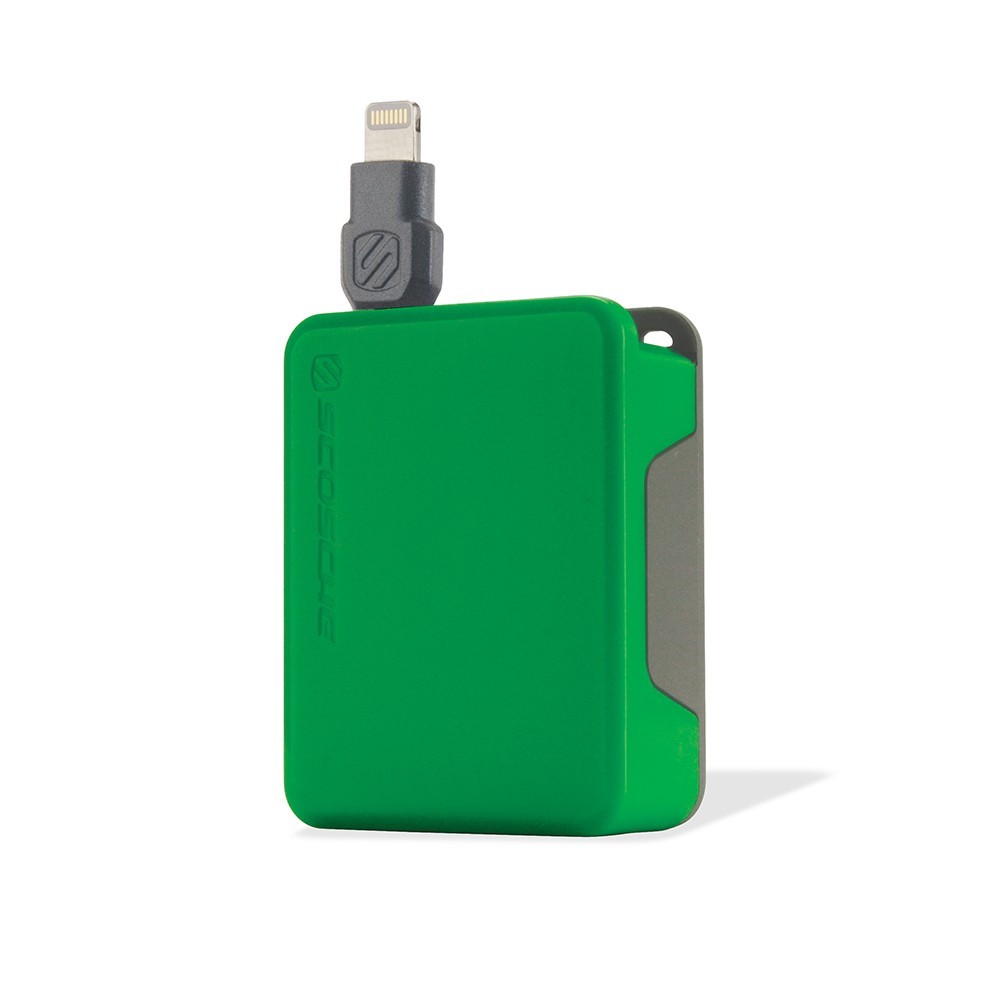 A green boltBOX is one of the only iPhone 5C cables to match Apple's lighter candy apple green tone.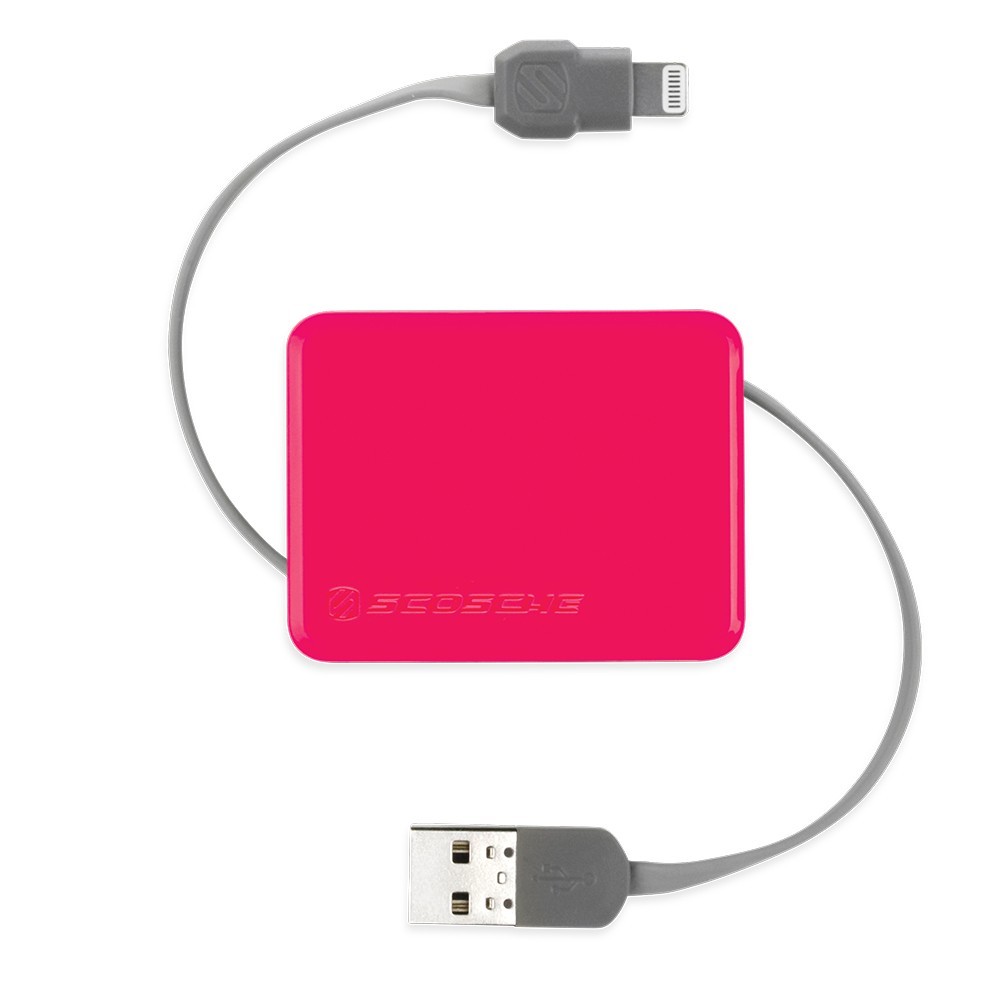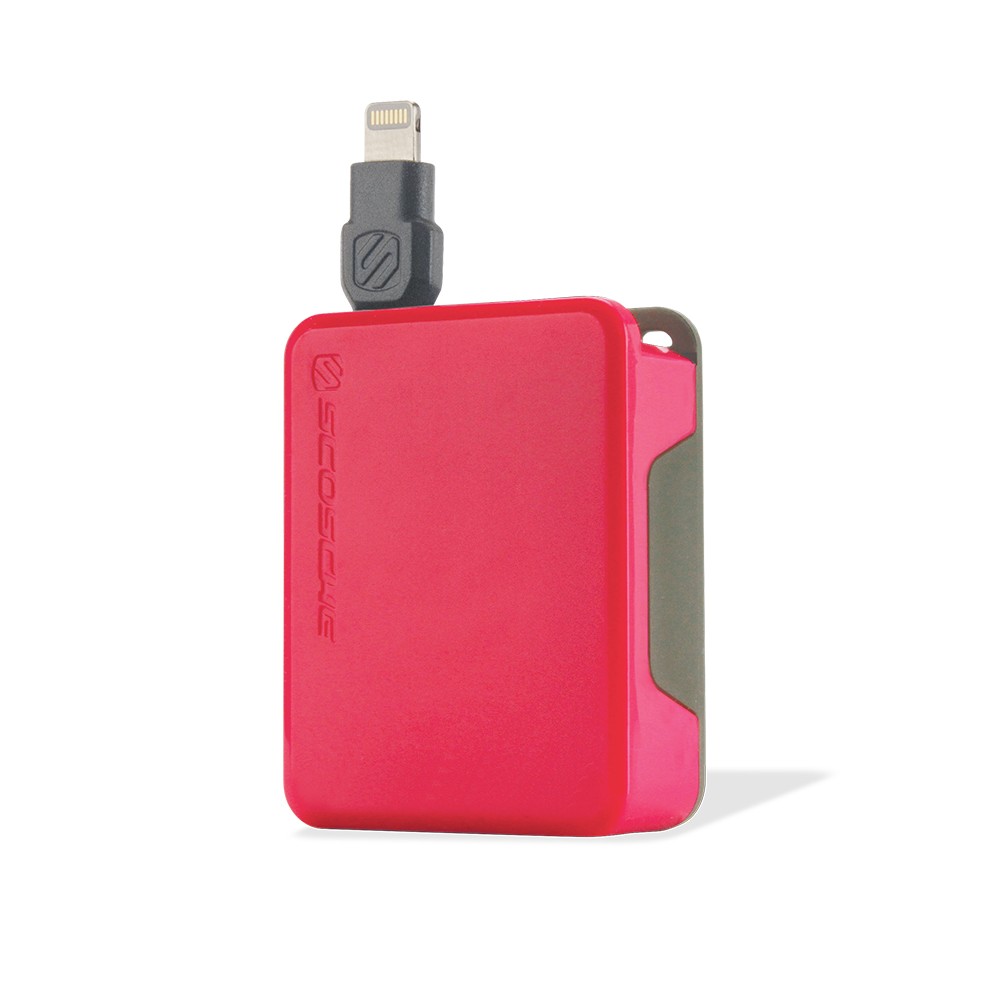 When it comes to finding a matching USB cable for iPhone 5C,  pink tends to always be somewhat difficult.  Our pink boltBOX is also one of the only USB cables for iPhone 5C to successfully match Apple's unique pink color tone.
Visit Scosche.com/boltbox to get your hands on boltBOX today!