Recycle Your Old Device - Don't Just Throw It Away!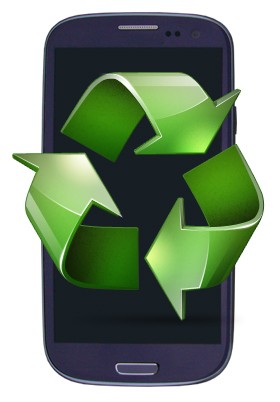 Consumer electronics have different "life spans" – for example, a smart phone is 18 months, while a television is 10+ years.
If your CE product is still in good condition, you should consider reselling or donating it to your local school, retirement home and/or community center. You might be surprised how valuable your "old" device is to someone else.
Another option is recycling ("eCycling"). Use our zip code search tool below to find a recycling location near you. This list only includes industry programs, which use strict standards, and third-party certified recyclers so rest assured your device will be safely recycled!
Enter your zip code below to find the nearest recyling location