StrikeLine™ Premium Bundle
4ft. Braided USB-C to Lightning Charge & Sync Cable
In stock
• PD 4X - Power Delivery Compatible
• High-Speed charge, sync, and data transfer
• Aluminum connector housing and braided cable sleeve for
durable tangle free use
• 4 foot cable
USB-C to Lightning Charge & Sync Cable Bundle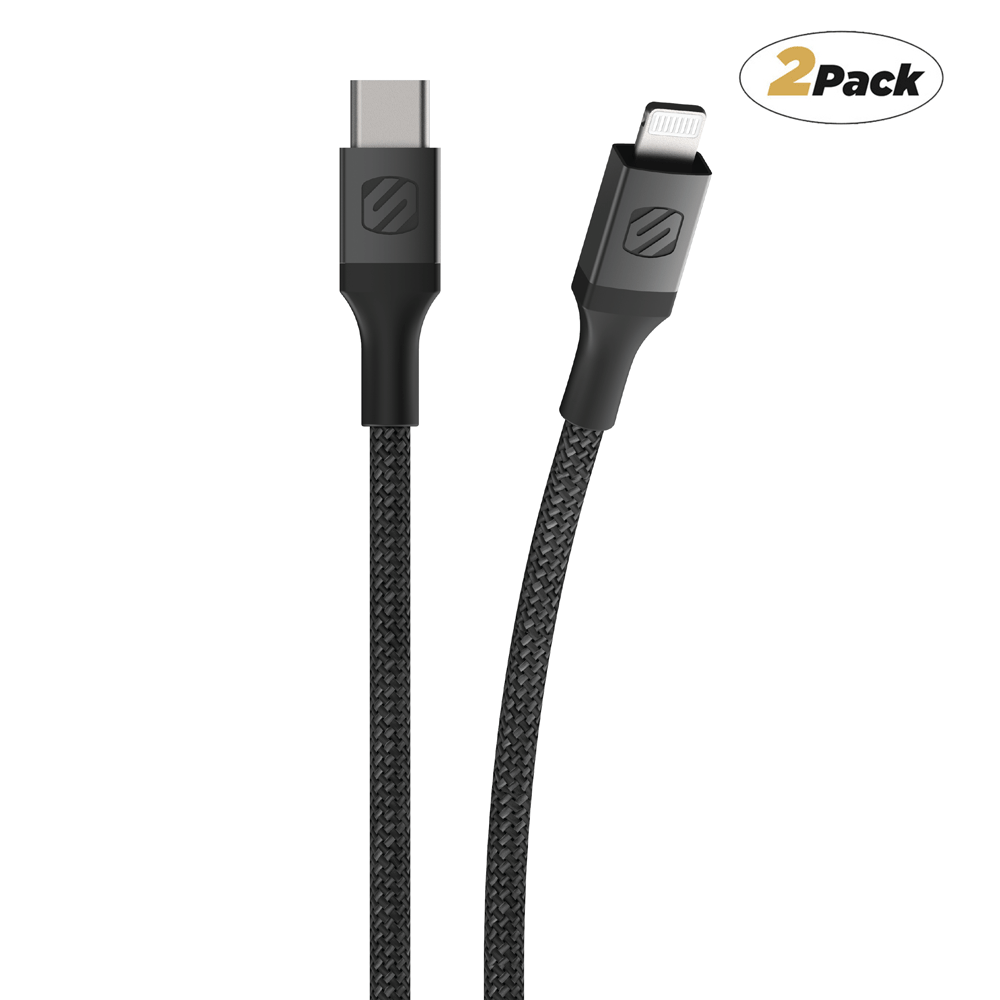 Features

MFI Certified Lightning Connector
MFI Certified means our Lightning® connector is "Made for iPhone" and "Made for iPad" to guarantee flawless compatibility with any Apple Lightning® Device.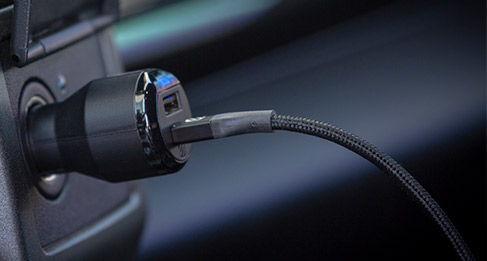 USB-C to Lightning Connectors
This USB-C to Lightning cable allows users to conveniently and easily charge & sync all Lightning devices connecting from USB-C to Lightning. The USB-C's symmetrical design eliminates the hassle of finding the correct side of the USB-C connectors.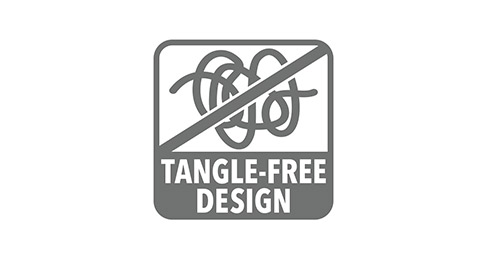 Tangle Free Design
With a premium aluminum housing and a braided design this charge & sync cable is built to last. The braided cable is tangle-free which means no more messing with your cable when pulling it out of your travel pack.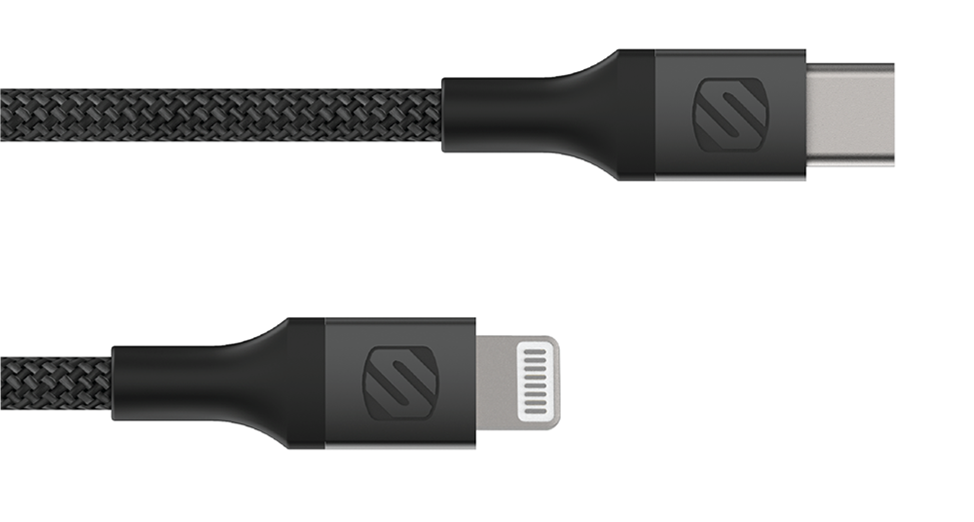 Apple Fast Charge & Power Delivery Compatible
The Scosche CI44-SP Strikeline cable supports Apple Fast Charge and is compatible with Power Delivery chargers allowing you to fast charge your compatible Apple device up to 4 times faster with a Scosche Power Delivery charger than with a conventional USB charger.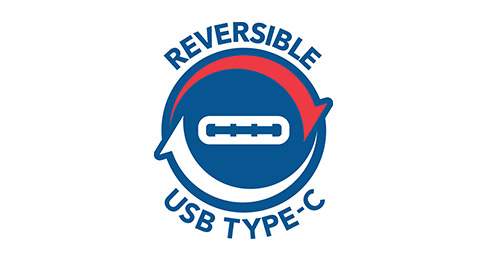 Reversible USB-C Connector
The USB-C connector is reversible so you can insert it either side up - there is no "upside down".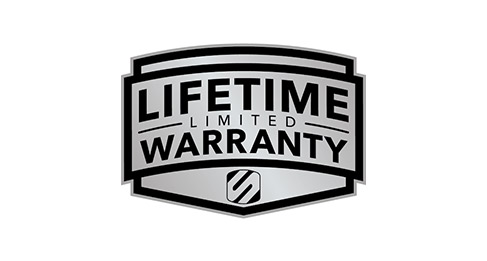 Backed by our Lifetime Warranty
Scosche uses premium materials and MFI certified Lightning connectors to create a cable that is built to last. We are so confident in our quality that we back this cable with our Limited Lifetime Warranty.