3ft 5Gbps Charge & Sync Cable for USB-C Devices
Special Price
$22.49
Regular Price
$29.99
USB Type-C™/USB-C™ is the future of USB technology. The new Type-C connectors a revolution in design and operability. It features a slim connector design specifically tailored to emerging products across the mobile communications and computing spectrum.
Features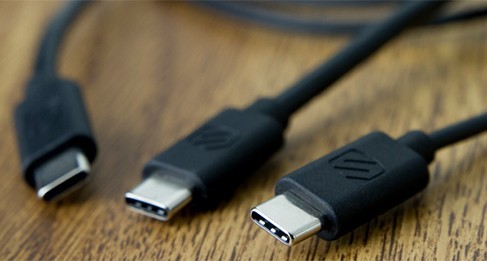 Reversible Connector
This USB-C cable allows users to conveniently and easily charge & sync all USB-C devices such as smartphones hard drives and laptops by inserting the connector either side up. The new symmetrical connector will eliminate the hassle of worrying about finding the correct side of the USB-C connector.
USB SuperSpeed+ - 5Gbps
SuperSpeed USB brings significant performance enhancements to the USB standard while remaining with the billions of USB devices currently in the market. SuperSpeed USB can delivery up to 10x the data transfer rate of Hi-Speed USB as well as improved power efficiency. SuperSpeed USB is backwards compatible with USB 2.0.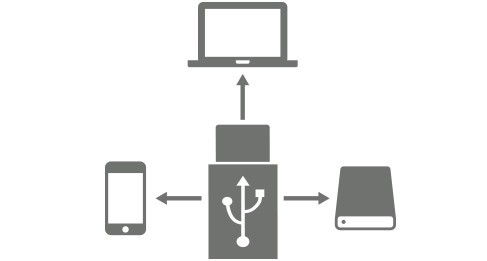 Multiple Device Types - One Cable
With more devices coming to the marketing with a USB-C port including Apple devices Its easy to see the USB-C is slowly becoming the new standard. As this comes about the USB-C will allow you to carry one cable for all your devices. Between your laptop smartphone and various hardrives one cable will support them.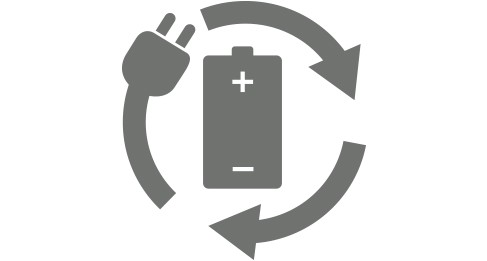 Omni-Functional
Another way the USB-C supports it all is the fact that not only does this cable allow you to charge your device but it also allows you to sync! Delivering data and power this cable can deliver power up to 100 watts. From smartphone to laptop to laptop to power one cable does it all.
Specs
Blazing transfer speeds 5Gbps
3 ft. cable length
Smart Phone
And most Android Smartphones with USB-C ports
Tablet
And most Android Devices with USB-C ports