CarMount Extendo Universal 2-in-1 Telescoping/Swing-Arm Mount Kit
CarMount Extendo Swing-Arm Telescoping Phone Adhesive or Suction Cup Mount with Adjustable Arms
Sale
$14.99
Regular Price
$29.99
• Safely and quickly secure a mobile device to almost any firm & flat surface with the StickGrip adhesive or suction cup base.
• Adjustable arms to fit Smartphone, Tablet, or GPS devices up to 3.5" wide.
• Arm adjusts up to 8.87" with a 220-degree angle adjustment.
• 360-Degree, rotating ball-joint adjusts to find the optimal device view from almost any angle.
Includes:
(1) Extendo Mount Telescoping Mount with Suction Cup, (1) StickGrip Adhesive Disc (1) Cleaning Prep Wipe and (1) User Manual
CarMount Extendo Universal 2-in-1 mount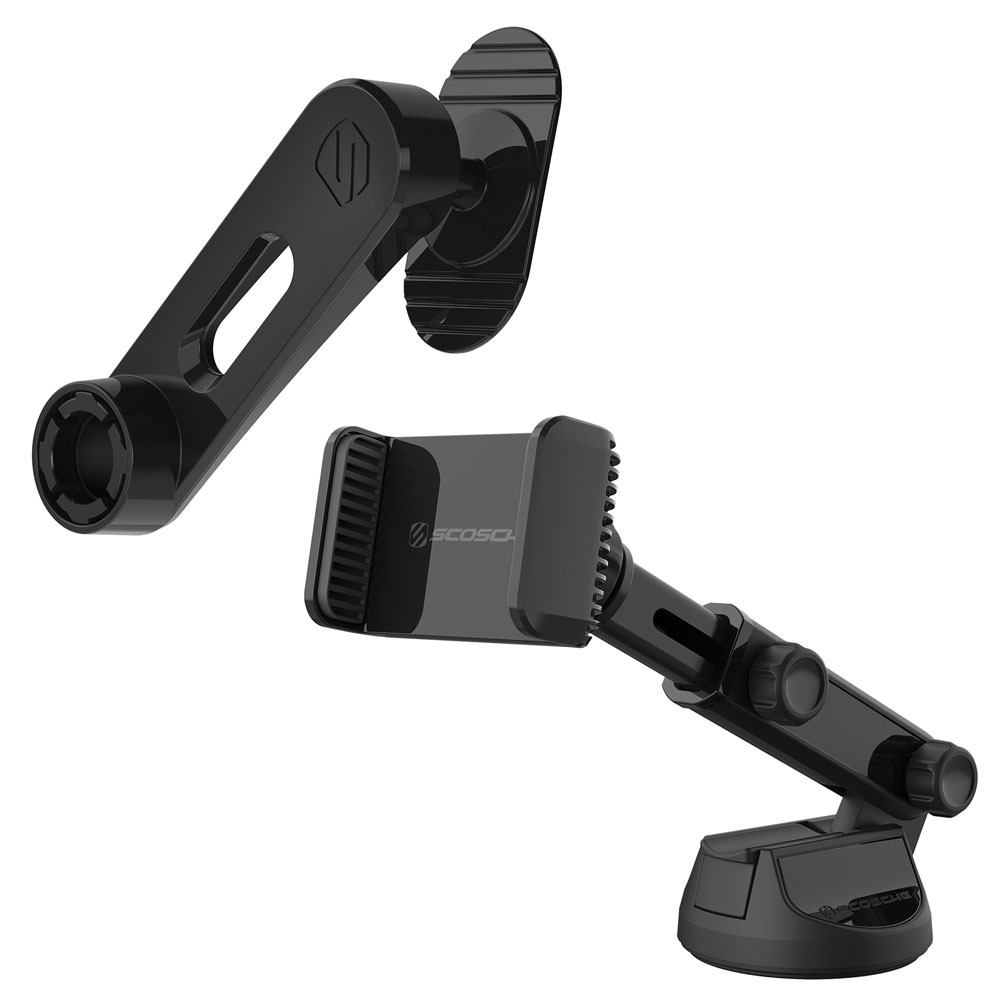 Features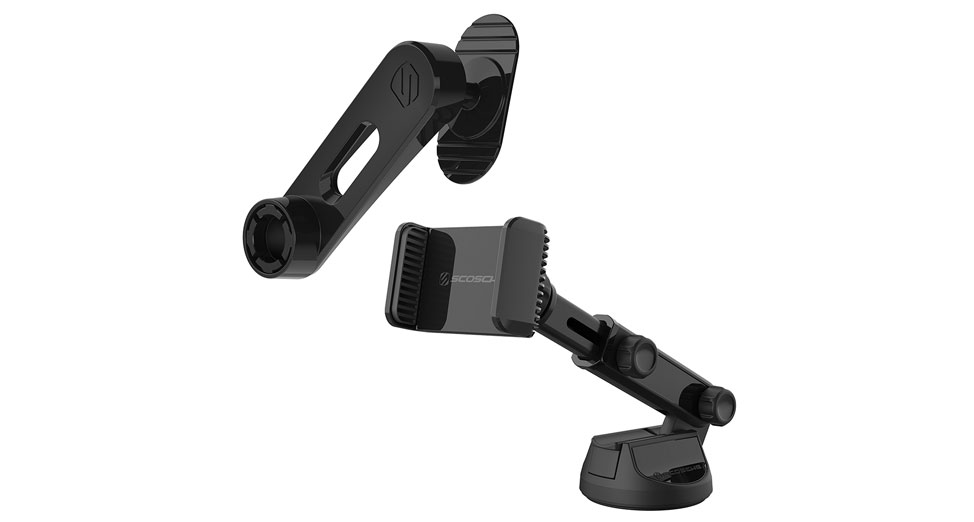 Universal 2-in-1 Telescoping/Swing-Arm Mount Kit
This mount kit gives you two great options! Quickly and securely mount your smartphone using the CarMount mount head with either the Extendo telescoping arm mount base, or the Swing-Arm dash mount base. Each one will allow you to hold your phone exactly where you want it.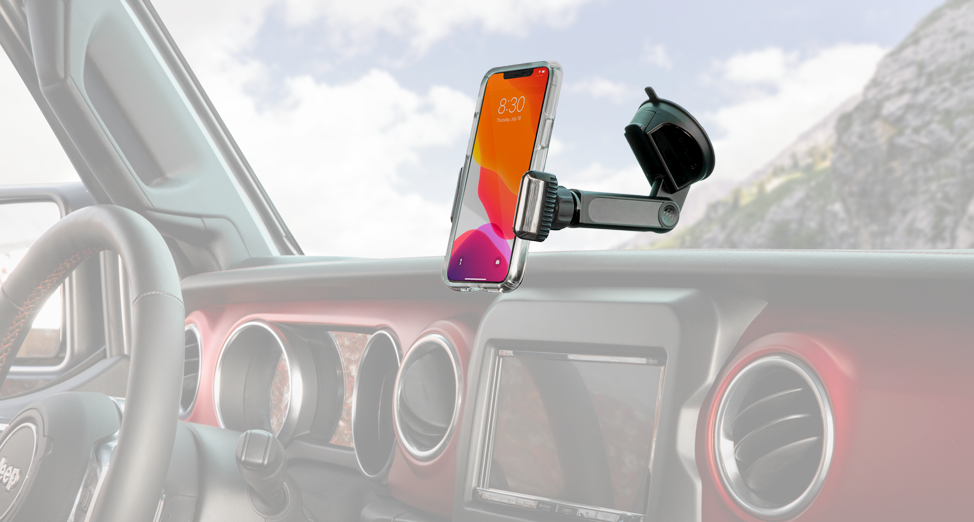 CarMount Extendo Telescoping Arm
Every vehicle and every driver is differet and the Extendo adjusts to perfectly suit each one. Simply attach the base to your windshield, dashboard, or desk and extend/contract the arm length, adjust the angle, and then lock it in the place when you find your perfect viewing angle.
Specs
Versatile and secure
Adjustable arms
Telescoping adjusting arm
Optimal viewing angle
Smart Phone
And most Android Smartphones