Scosche has an excellent selection of essential mobile gaming accessories that'll keep you gaming wherever you go! Whether you enjoy Pokemon Go, Riptide GP, Crashlands or another popular mobile game, our gaming accessories will keep you gaming longer. Mobile gamers can count on rugged portable backup batteries from Scosche to keep their laptops, tablets or phones charged-up and ready for action! Don't forget to stock up on rugged cables, chargers and adapters for mobile gaming from Scosche. And every mobile gamer needs a comfortable, stylish headset with great sound quality! Choose from a fantastic selection of wireless Bluetooth® headsets and earbuds designed to enhance your gaming experience on virtually every mobile gaming platform!
Mobile Gaming Collection
The portable power & connectivity you need to keep you playing on-the-go.
Magnetically Mounted Portable Power for Micro USB Devices

Regular Price: $39.99

Special Price $29.99

Portable Backup Battery
Portable Backup Battery
Magnetically Mounted Portable Power for Micro USB Devices
Regular Price: $39.99
Special Price $29.99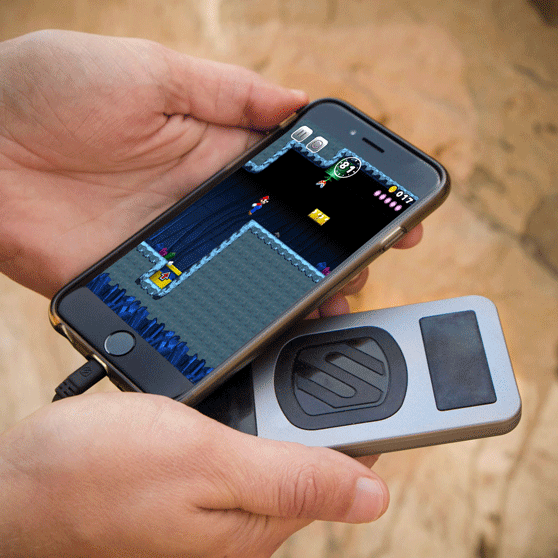 MAGPBA
Magnetic Mount for Mobile Devices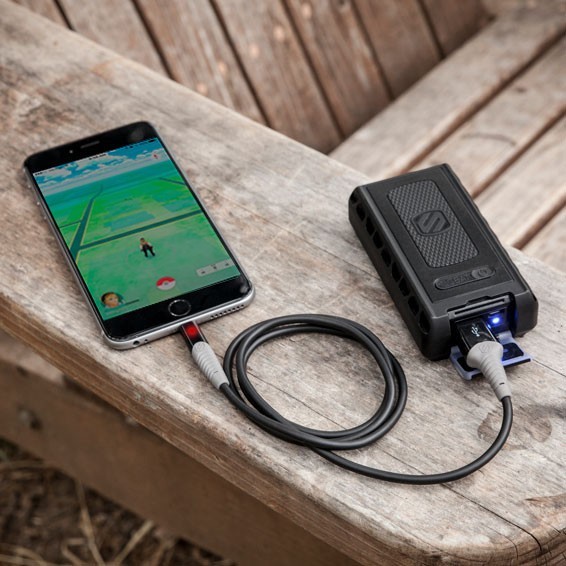 RPB6
Waterproof Shockproof Rugged Backup Battery
Ri3LED

Rugged Charge & Sync Cables for Lightning Devices

PBH152

Portable Wall Charger & Back-Up Battery

EZFL

Charge & Sync Cable w/Charge LED Indicator for Micro USB Ddevices