Cup Holder Phone Mount Adapter
Cup Holder Base for Suction Cup Mounts
Sale
$14.99
Regular Price
$19.99
• Attach any suction cup phone mount base into the top of the adjustable adapter to secure inside any vehicles cup holder.
• Adapter is compatible with a magnetic, universal grip or wireless charging suction cup mounts.
• Bottom portion of mount base rotates to reduce in size and top portion rotates to expand in size for a secure fit into any cup holder. Easily transfer from vehicle to vehicle.
Included in Package: (1) Adjustable Cup Holder Mounting Base, (1) Adjustable Ring for Cup Holder Mounting Base, (1) Mounting Surface and (1) User Manual
Cup Holder Mount System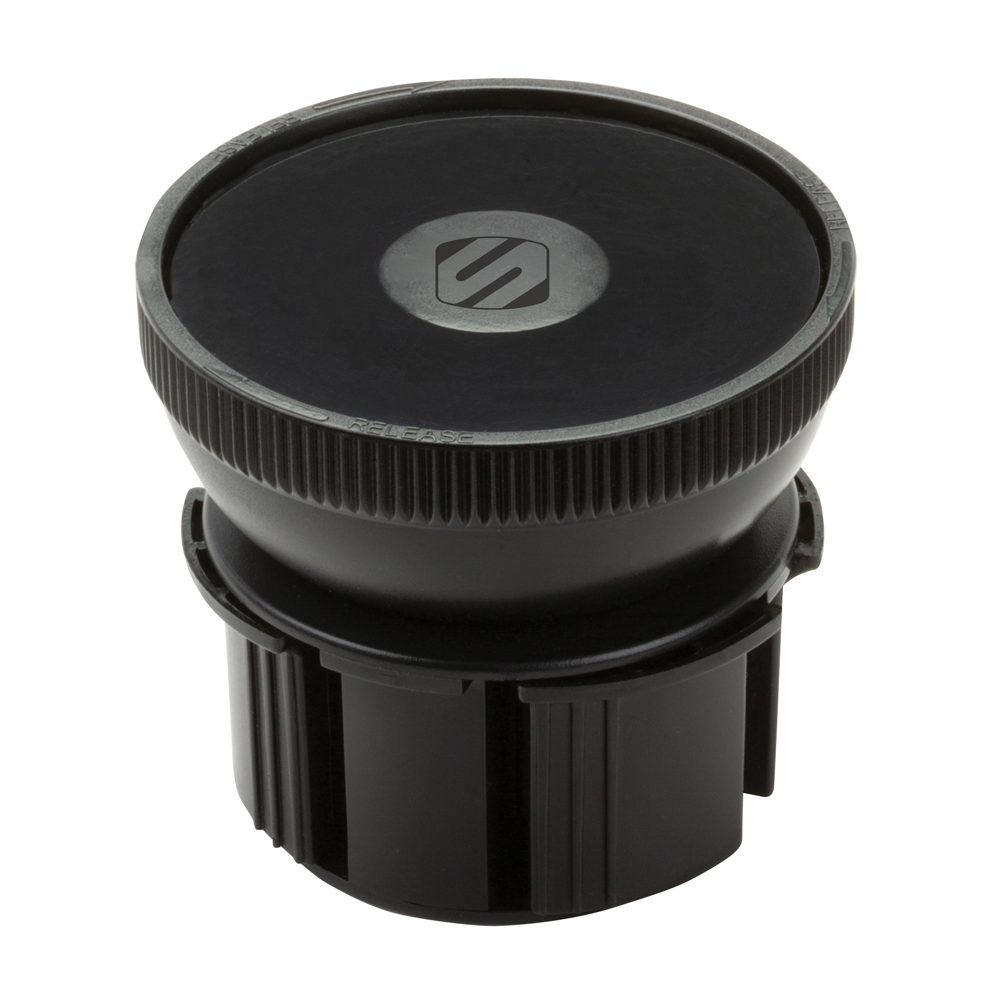 Features
CupMount Cup Phone Holder Adapter
Is the perfect solution for conveniently mounting your Smartphone devices to your vehicle's cup holder. The adjustable cup holder base adapter lets you use any choice of your favorite suction cup phone-based mounts. Whether you prefer a magnetic mount, a universal grip, or a wireless charging mount, this adapter turns it into a cup phone holder mount. It fits into just about any vehicle cup holder. Rotate the bottom portion of the cup holder base to reduce the base in size and place the bottom of the base inside your vehicle's center console's cup holder, then rotate the top portion to expand and secure it in place. Easily transfer from vehicle to vehicle.



Specs
Turns any Suction-Cup mount into a Cup Mount
Adjustable Base Fits Most Cup Holders
Smart Phone
And most Android Smartphones