Wireless Audio Transmitter
Sale
$24.99
Regular Price
$39.99
• Transmits a Bluetooth® wireless audio signal on airplanes with in-flight entertainment systems, with fitness machines at the gym, or with gaming devices, telivision or audio.
• Built-in rechargeable battery lasts up to 8 hours on a full charge.
• 4 inch 3.5mm audio adapter for TV's and other hard to reach AUX output applications.
• Power FlyTunes on/off, play/pause audio streaming or pair it with 1 or 2 Bluetooth devices using the multi-function button (MFB).
• Included: (1) FlyTunes Wireless Transmitter, (1) 4" 3.5mm AUX Adapter Cable, (1) USB-A to USB-C Charging Cable, (1) Storage Pouch
Aux to Bluetooth Audio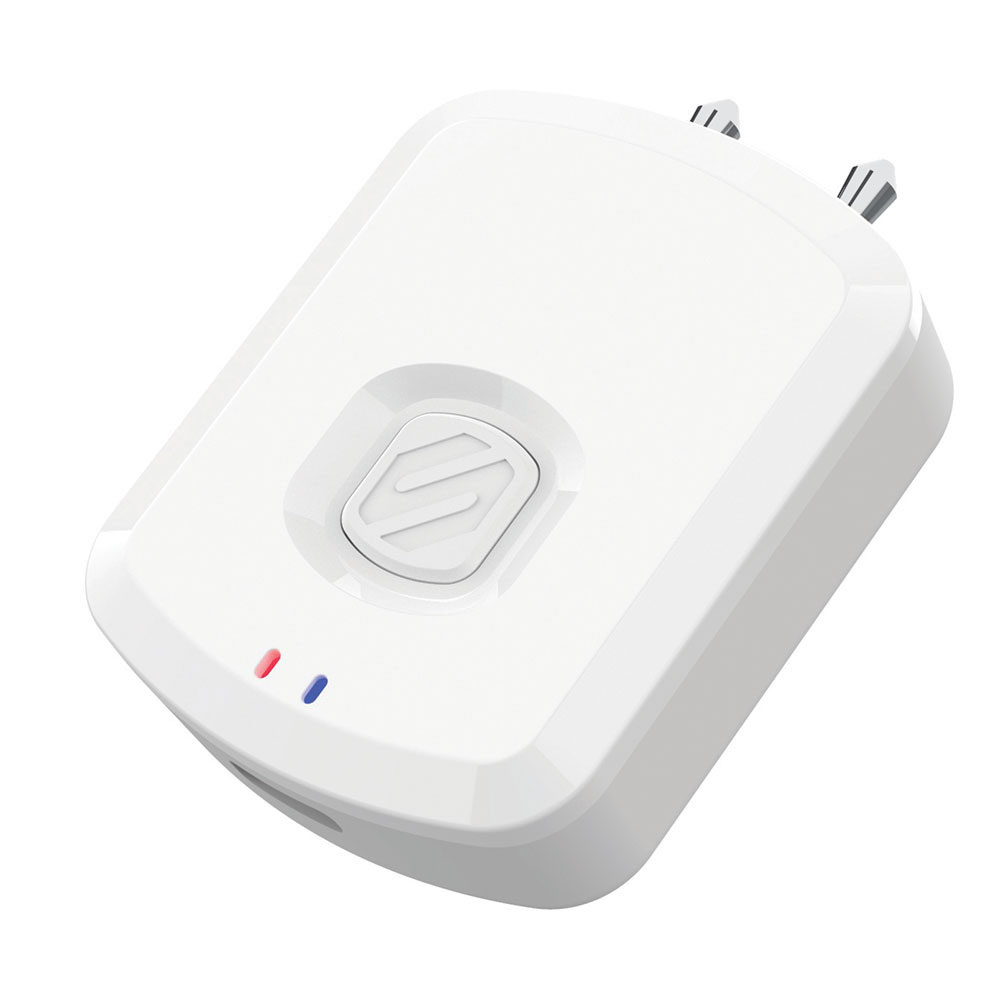 Features
---
FlyTunes is essential if you fly regularly, travel with children, or use treadmills and other fitness machines at the gym or at home. This compact transmitter plugs into any 3.5mm AUX output and quickly pairs with Apple AirPods®, or any Bluetooth® headphones or earbuds, freeing you from annoying cables.
Gaming Devices
Add the freedom of Bluetooth to portable gaming when you plug FlyTunes into the AUX jack of your Nintendo® Switch® and pair with your favorite wireless headphones
Travel
With its two foldable prongs FlyTunes Bluetooth audio transmitter can plug into a single- or dual-output, so it works in any model of aircraft. Use it on your own, or share with a friend and listen together.
At the Gym
Use with exercise equipment or listen to the TVs at the gym by simply plugging FlyTunes into the AUX jack and pairing with your Bluetooth headphone.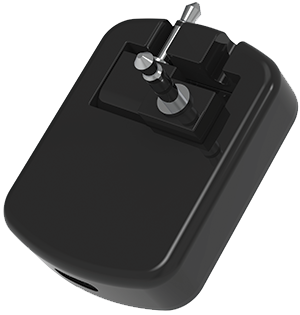 Compact and adaptable, FlyTunes has two folding prongs to plug into single- or dual-outputs, so it works in any model of aircraft. It also comes with a short AUX cord to plug into difficult to reach AUX output locations.
Use FlyTunes with:
---

Airplanes
Fitness machines
Televisions
Stereos
Portable gaming systems
Nintendo® Switch®
iPod® Classic
iPod Shuffle®
CD players
Cassette tape players
Rechargeable Battery
FlyTunes' rechargeable battery provides up to 8 hours of use per charge. FlyTunes can be recharged mid-flight, along with your AirPods, in the Scosche Charge Case.
---
Dual-Pairing
FlyTunes is the first travel size Wireless Audio Transmitter that can pair with one or two sets of AirPods or other Bluetooth headphones.
---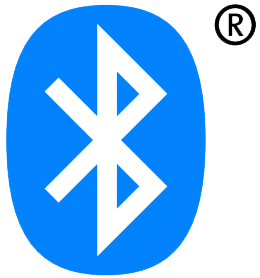 Upgrade to Bluetooth
Turn any analog device with an AUX audio Jack into a modern Bluetooth enabled device by simply plugging in your FlyTunes.
---