Increased Dynamic Range Earbuds with Lightning™ Connector
Lose yourself in a vibrant acoustic experience of smooth highs, sweet mid-tones and rich, powerful bass. These are quality Lightning headphones with high-efficiency dynamic drivers that deliver a balanced and immersive sound.
Included:
3 Sets of Color Match Caps
S/M/L Single Flanged Silicone Inserts
Travel Pouch
Features
Full-Range Acoustic Reproduction
Brought to you by way of high-efficiency dynamic drivers to help active users stay motivated during a workout trail rides runs & more.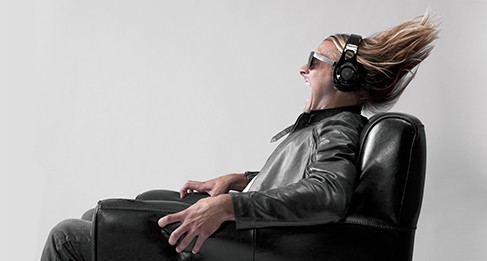 Enhanced Audio Quality
A direct connection with your Lightning port will deliver outstanding sound quality. These earbuds minimize any manipulation of the audio signal. Although Bluetooth is not far behind in quality it does still sacrifice some of that quality as it is manipulating the signal while it wirelessly transfers your music.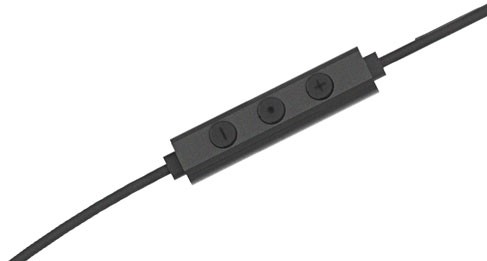 Controls at your Fingertips
Be in full control of your device with the built-in remote and mic. Whether it's taking a phone call or controlling your music the integrated remote and mic offer seamless user experience.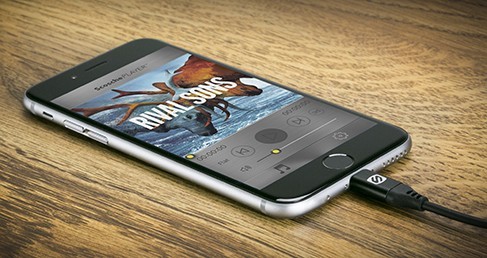 Includes Music Player App
Download the Free Scosche Player and Firmware Update App to Ensure ongoing IOS Compatibility. Note that this app is NOT required to use the earbuds.
Specs
High-Efficiency Dynamic Driver
Lightweight, Ergonomic and Comfortable
Built-In Mic
In-Line Controls
4ft. Cable Length
S/M/L Single Flanged Silicone Inserts