Portable 130 Watt Car Inverter for Laptops and More.
Special Price
$19.99
Regular Price
$38.95
The InVert brings your AC/Wall outlet to your vehicle. Allowing you to charger your laptop, smartphone, camera and more while on the road.
Portable Power Inverter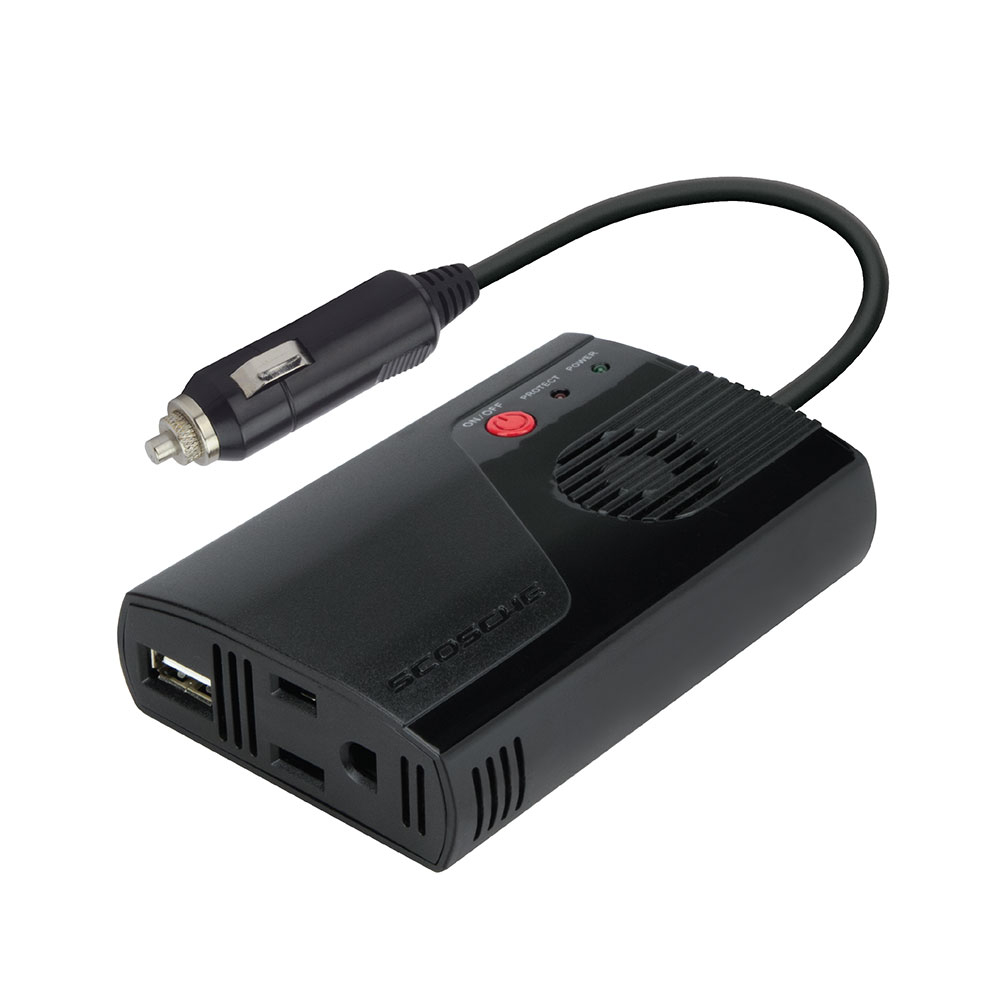 Features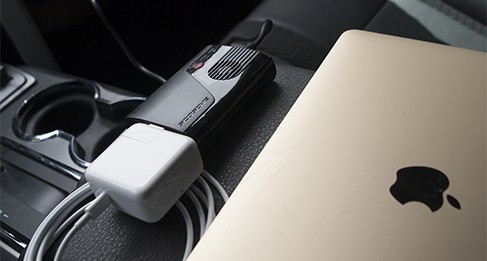 Variable Power
The InVert is a perfect solution for keeping your laptop charged while on the road. Whilst this portable power inverter does plug into your 12vlt socket(cigarette lighter) you are not sacrificing the option of a USB charger for your mobile device. The InVert has a built in USB port providing 1A to ensure a full charge to your mobile device.
Specs
Input Voltage: 11.5 to 15.5VDC
AC Output: 115V, 100W (constant), 120W (peak)
USB Output: 5V / 1A
Smart Phone
And most Android Smartphones