Rose Gold MagicMount™ Kit
Replacement Color Match MagicPlates for iPhone
The MagicPlate™ is a perfect solution for a seamless color match between the MagicPlate and your iPhone or iPhone Plus. The MagicPlate is offered in a Rose Gold color match making the plate pleasing to the eye, whether you have no case or use a see-thru style case.
Rose Gold MagicPlates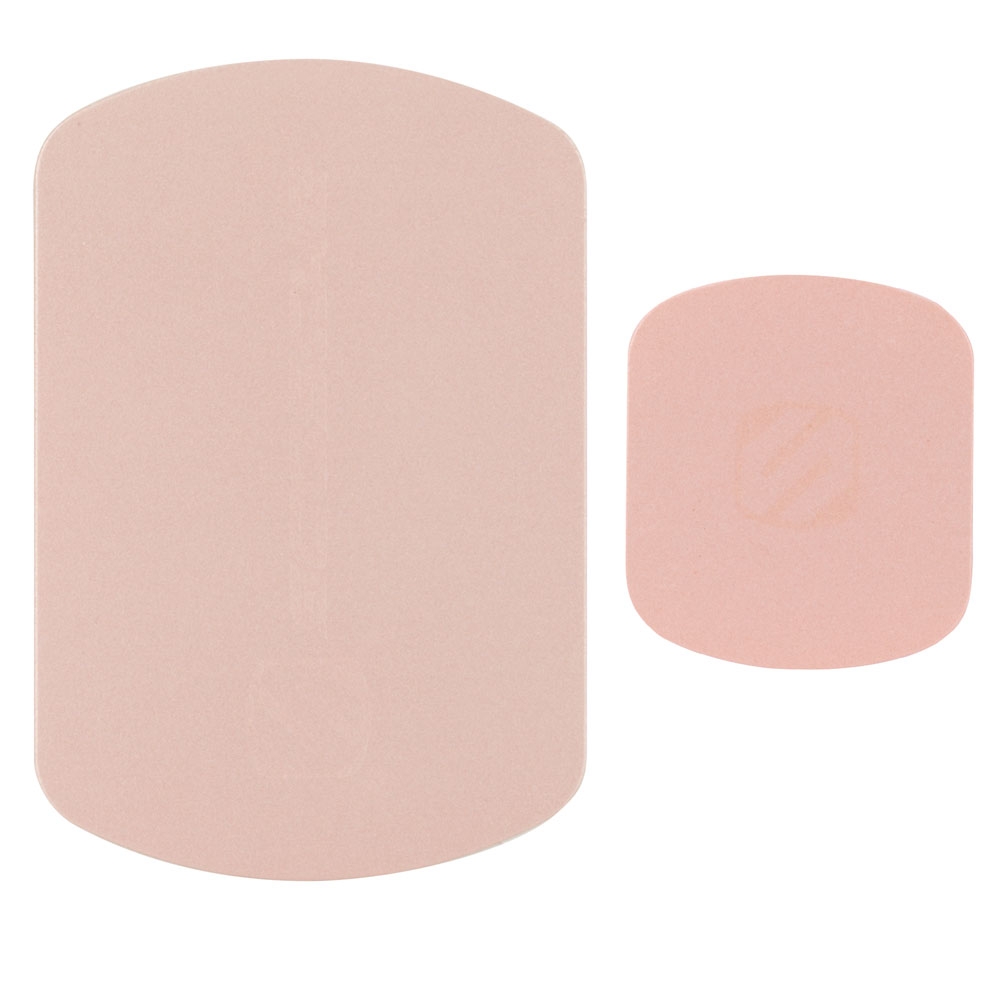 Features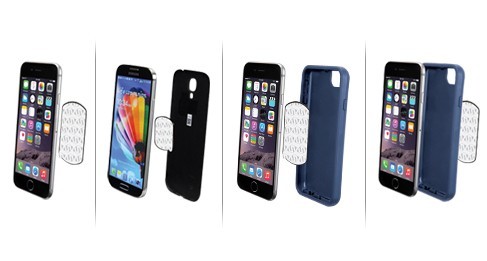 MagicPlate™ Placement Options
This magnetic phone mount utilizes it's griping power by adding a small metal plate to your device. Whether you like your phone naked or use the larger bulky cases on the market this mount is for you. The included MagicPlate can be applied directly to your device adhered to the battery just under the battery cover sandwiched in-between the phone and case or to the outside of the case.
*MagicMount is not recommended for use with a mobile device encased in a wallet-style case cover.
Click Here for Optimal Plate Placement
Smart Phone
And most Android Smartphones