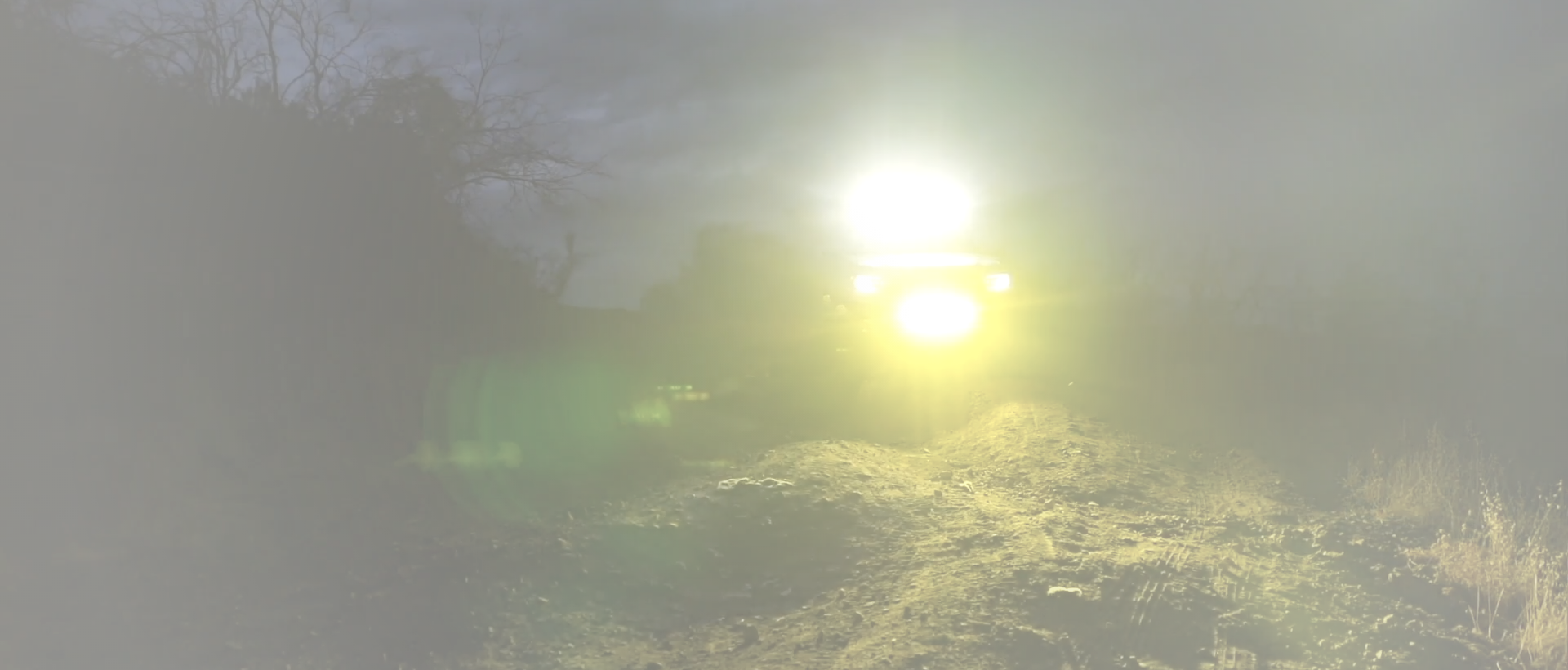 POWER MANAGEMENT SYSTEM WITH TOUCHSCREEN CONTROL PANEL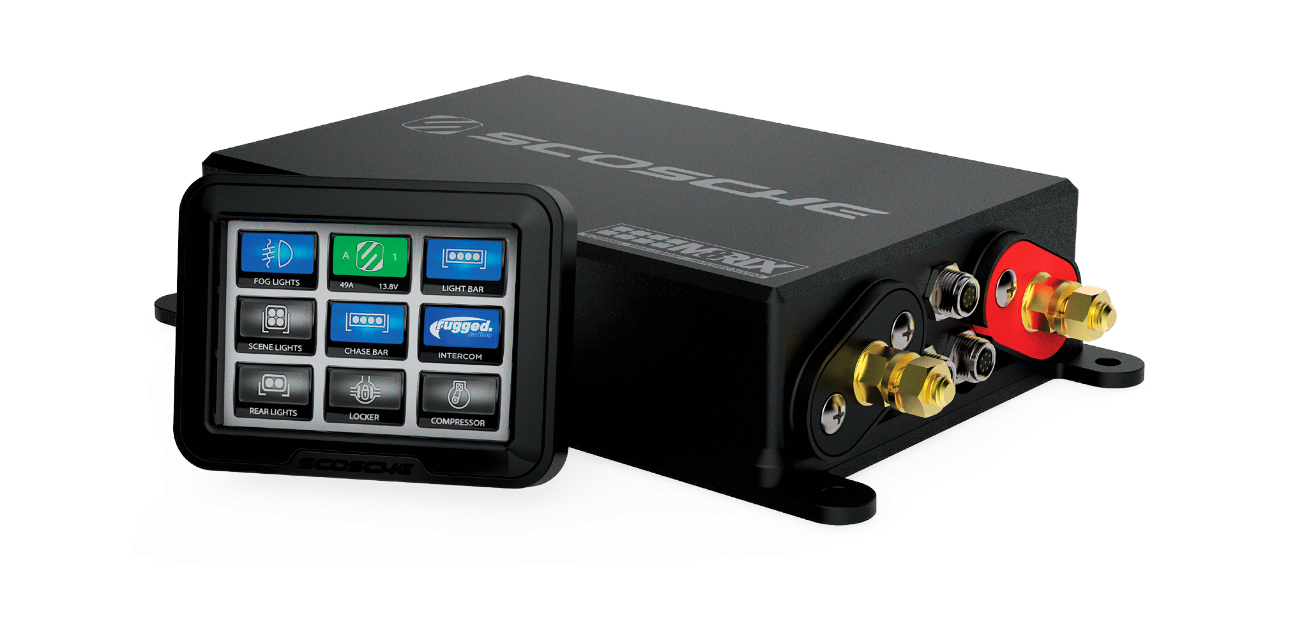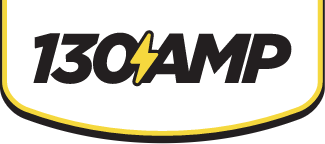 You've added some cool and convenient accessories to your ride but found that controlling them all is not so convenient. M8RIX™ from Scosche provides a simple solution, delivering up to 130 amps from its IPX7-rated waterproof solid-state power module to (up to) eight different accessories. M8RIX makes wiring those accessories clean and simple, and you can even daisy-chain up to three units to control up to 24 channels.
The compact control interface is a customizable and splashproof touch screen that mounts easily to your dash, completely eliminating the need for multiple switches. You can program each channel for latched, momentary, strobe and timed output, and status indicators will alert you of any faulty channels. Install M8RIX and enjoy your vehicle or boat, with none of the headaches.
Shop Now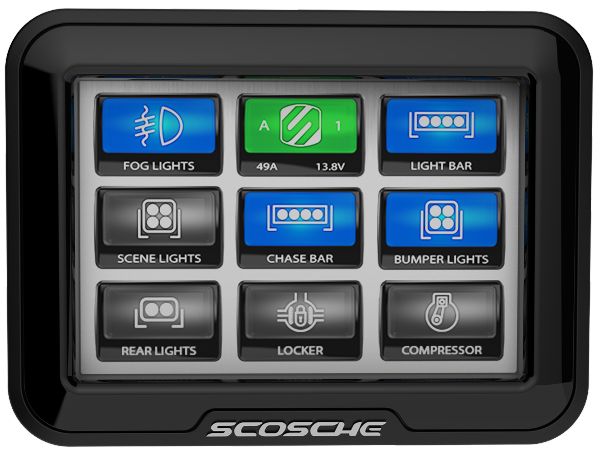 Touchscreen Control Panel Specs:

3.5" Touchscreen (3.82" L x 2.87" W x 1.18" H)
7 selectable on screen button colors (Red, Orange, Yellow, Green, • Blue, Teal, Pink)
16 Selectable screen backgrounds
57 Selectable icon options
Illumination input with dimming
Includes two mounting options
Other mounting options available: AMPS pattern, ¼ – 20", Scosche MagicMount™, flush mount
Power Module Specs:

8 Outputs: 2 rated at 30A each, 2 rated 15A each and 4 at 10A each
MOSFET outputs
130A maximum rating
Rated IPX7 – Waterproof, mount just about anywhere design
Heavy-duty, Aluminum construction
Under hood rated for 105° to -40°C
10" L x 5.8"W x 2"H (excluding connectors)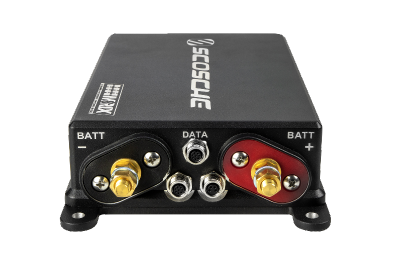 Key Features
130A

Power Distribution Module with Touchscreen Control Panel

3.5″

3.5″ Touchscreen (3.82" L x 2.87" W x 1.18" H)

IPX7

Power module Rated IPX7 – Waterproof

0-100

Lighting outputs can be dimmed from 100 to 0%

2

Can be used with up to two control panels, control outputs from two different locations on your vehicle

24

Daisy-chain up to three power modules for control of up to 24 outputs, from any screen

7

Selectable on screen button colors (Red, Orange, Yellow, Green, Blue, Teal, Pink)

2x 30A

2x 30A, 2x 15A & 4x 10A Circuits (M8RIX will drive ALL channels full active at the same time)

16

Selectable Screen Backgrounds

57

Selectable Icon Options

1-24

1 Second - 24 Hour Programmable Timer