MagicMount™ is the multi award-winning, innovative magnetic mounting system for conveniently mounting smartphones, tablets and other mobile devices to a wide array of surfaces. And it's the #1 Mount Brand in the U.S.! Once the MagicPlate™ (non-magnetized metal plate) is applied, just hover your device near the magnetic surface of the MagicMount™ and it instantly locks securely in place.

The sleek, cradle-free design uses high-powered, device-safe (for smartphones and tablets), rare earth magnets to secure your mobile devices where you use them most - the dash, vent, wall, desk and more. With its open design, devices can be mounted in a 360° fashion permitting countless landscape or portrait viewing angles and full access to device controls and ports.

And the MagicMount™ family of products continues to grow. Not only do you have dozens of smartphone/tablet/GPS mounting selections to choose from, you can now also get portable power, home/office/travel wall mounted device charging, motorcycle/bike handlebar smartphone mounting, and more with the versatile MagicMount™ line-up of mounting solutions.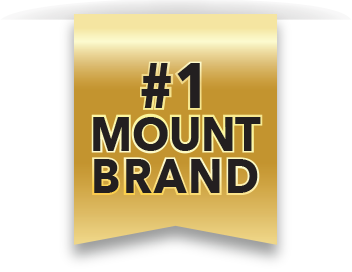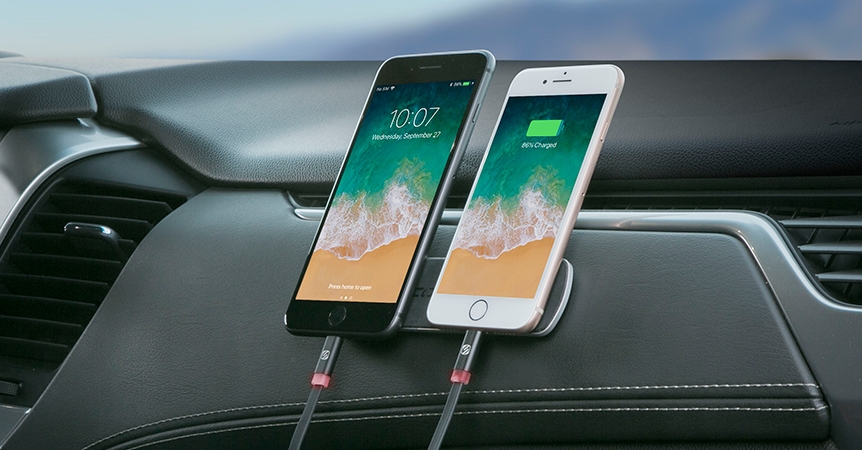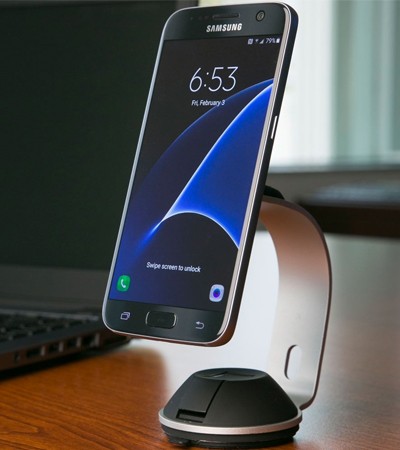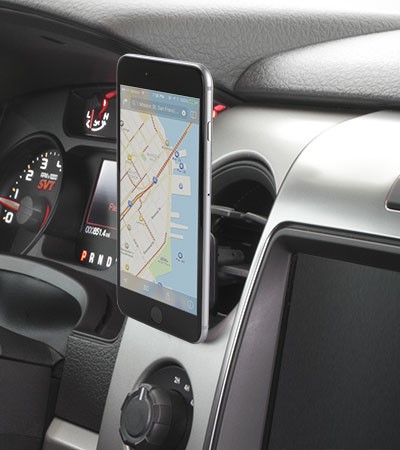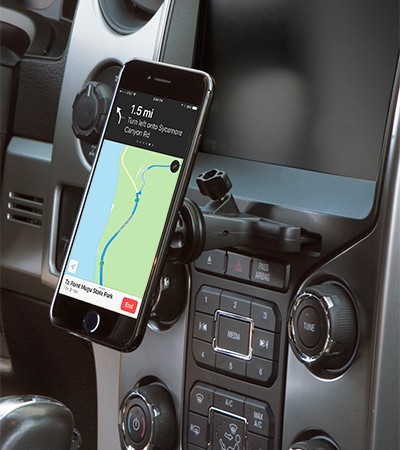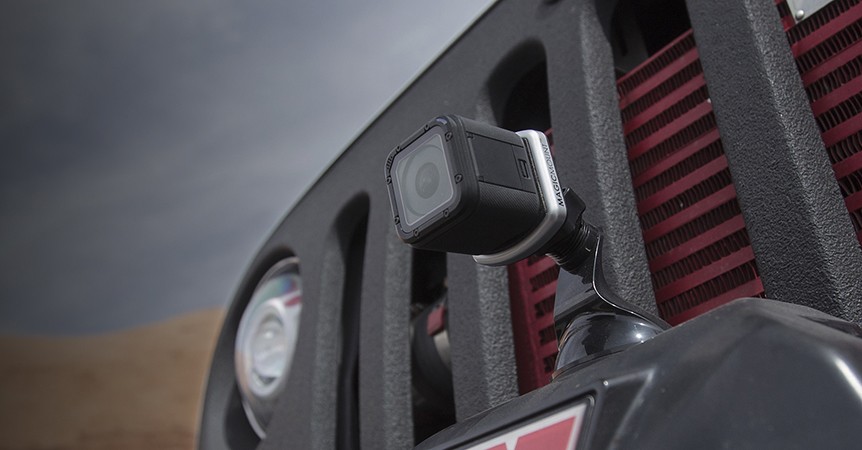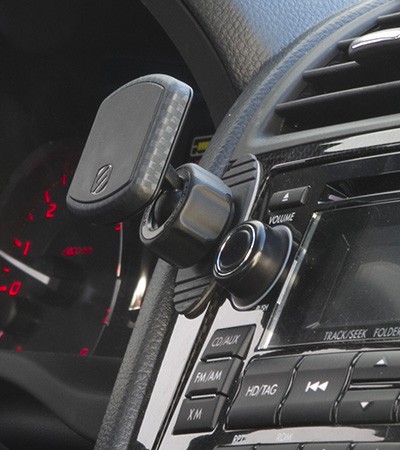 A MAGICMOUNT™ FOR EVERY LOCATION AND NEED