MagicMount™ Pro Replacement Base 2 Pack
Replacement Base for MagicMount Pro Dash 2 Pack
Part Number
MPDBASE-2PKBP0
•MagicMount™ is the multi-award-winning magnetic mounting system for conveniently mounting smartphones and more.
• Use as a replacement base for mounting to new spots or as an extra base with your MagicMount mount.
• Works with MagicMount™ Pro Series
INCLUDED IN PACKAGE: (2) Adhesive Bases, (2) Alcohol Prep Wipe and (1) User Manual.
Cell Phone Car Mount System
Features
MagicMount™ is the multi-awarding-winning magnetic mounting system for conveniently mounting smartphones and more. Just hover your device near the magnetic surface and it instantly locks securely in place. This cell phone car mount system is sleek and versatile. The cradle-free design uses high-powered magnets to secure your device where you use them most. Place your device at any angle for convenient viewing. On the road at the office at home Everywhere.
Security
Secure the MagicMount™ with the automotive-grade 3M® adhesive

Works with:
• GPS
• iPod*
• iPhone
• iPad
• Smartphones
• Tablets
*Does not work with iPod Classic or other hard drive devices. The strong magnetic fields produced by these Neodymium magnets is enough to damage hard drive devices
---

MagicMount™ is safe for Smartphones & Tablets
The high powered neodymium magnets are 100% safe and will not damage your device.
---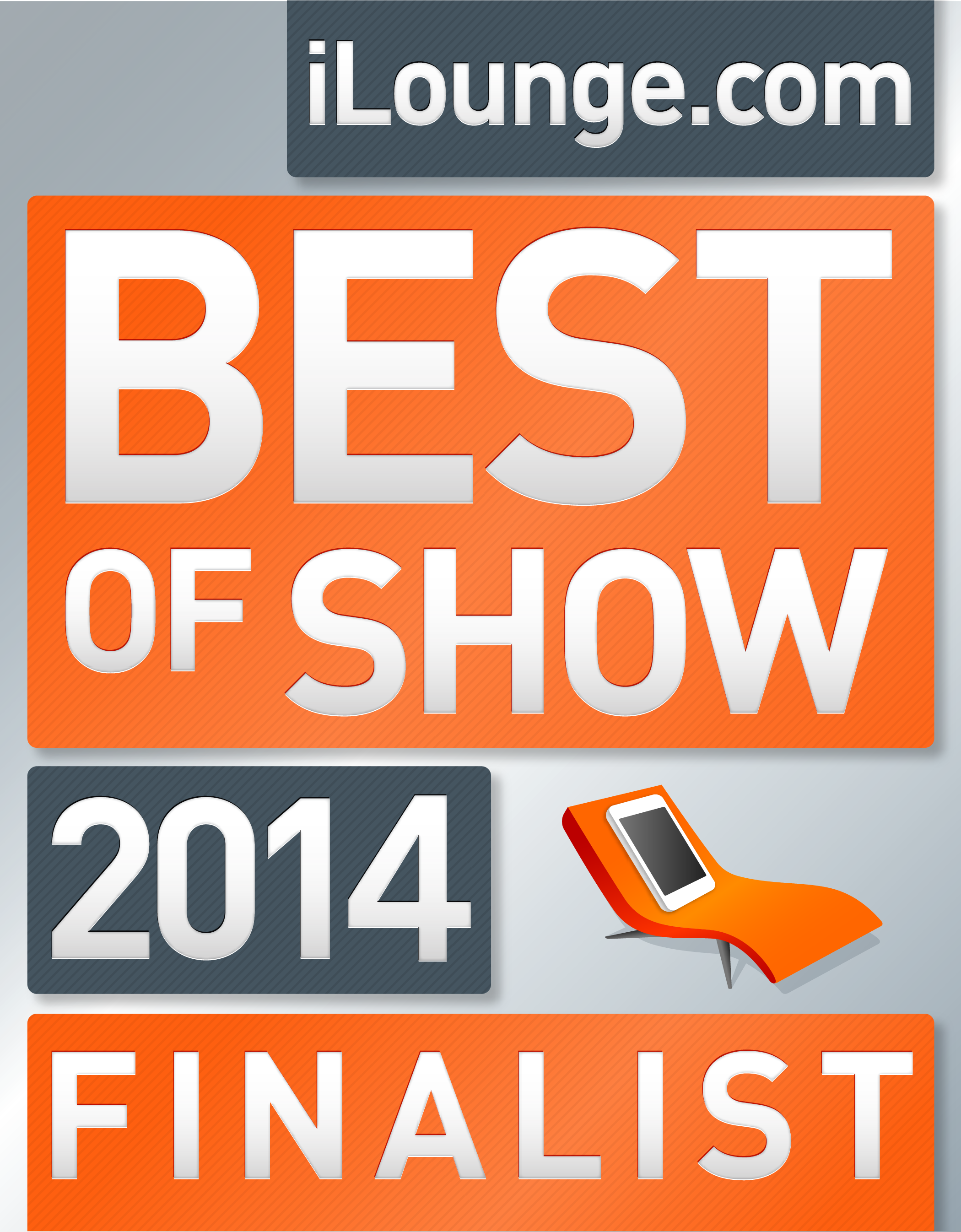 "The magicMOUNT™ is ideal for cellphones smartphones multi-media devices tablets GPS systems and even keys!"
-Trend Hunter
"Plain and simple this is a great system for the price and each component is worthy of our high recommendation."
- iLounge
---




Patent No. D718 612

Smart Phone
And most Android Smartphones