MagicMount™ Charge Replacement MagicPlate™ Kit
MagicMount Charge MagicPlates
Sale
$9.99
Regular Price
$14.99
Compatible with iPhone® 12
For other devices please see Compatibility tab
• COMPATIBLE WITH MAGICMOUNT: These MagicPlates are fully compatible with all Scosche MagicMount Charge Mount Systems
• MULTIPLE MOUNTING OPTIONS: Install the MagicPlate behind your case/battery cover, on a rugged case, or directly to your device
• MULTIPLE DEVICES, ONE MOUNT: MagicPlate is also compatible with iPhone, Samsung Note, Google Pixel, and many more devices
Note for Apple® iPhone® 11 and Google® Pixel® 4 and Pixel 4XL users: Please apply the MagicPlate(s) either inside, or outside, of your phone case. Or, if you prefer, apply the MagicPatch to the outside of your case, but not directly to your phone.
MagicMount Charge MagicPlates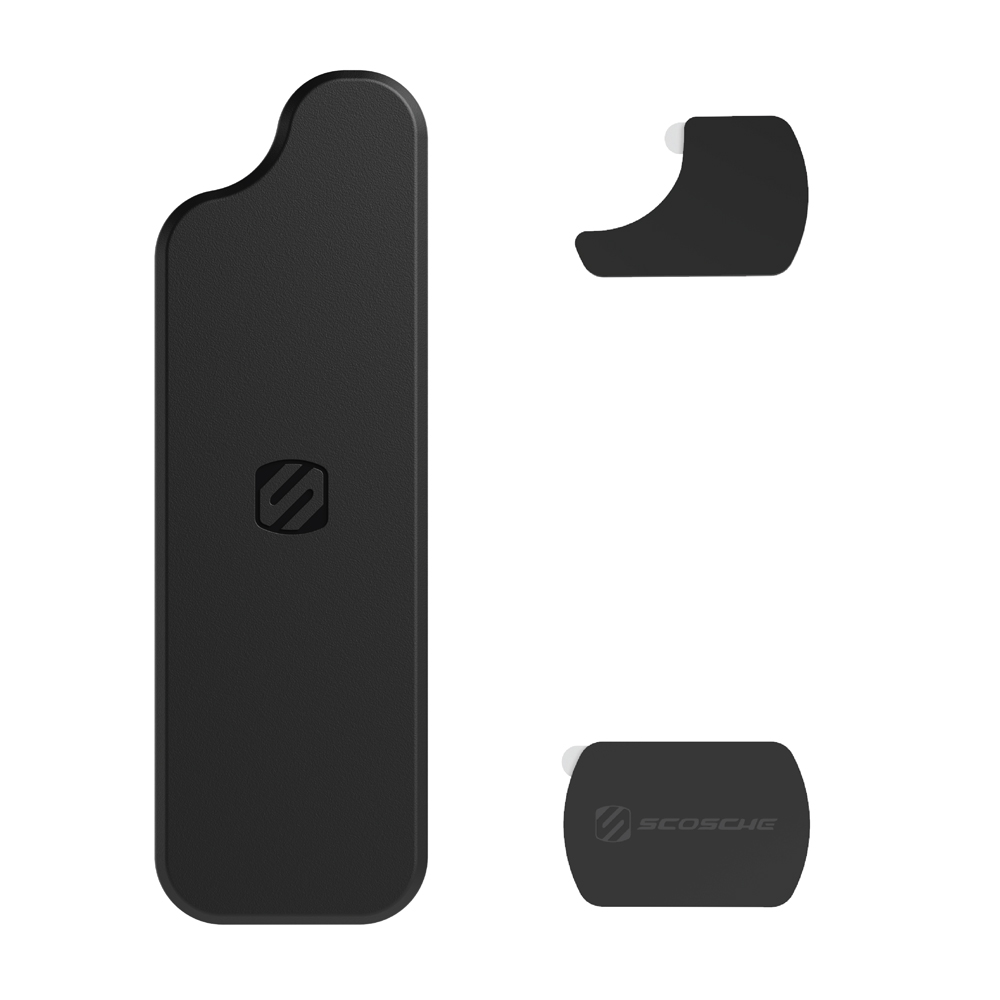 Features
How to Install MagicMount Pro Charge MagicPlates on iPhones
Watch the video on how to install your new MagicPlate kit!
MagicPlate™ - Replacement Plates for Qi-enabled Phones
The Scosche MagicPlate kit is the perfect solution for replacement plates for your MagicMount Charge mounts. Use the large plate with larger devices or the smaller plates with Smartphones or tight spaces, then attach your device to the MagicPlate adaptor to ensure a secure hold against any MagicMount Charge. Use the included cleaning swabs to clean surfaces to ensure strong contact before applying the adhesive pads.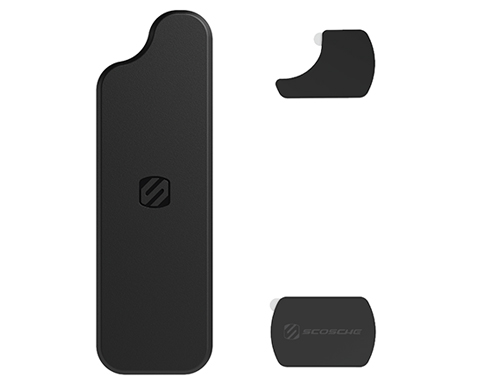 Smart Phone
And most Android Smartphones