MagicMount™ Pro Home/Office & PowerVolt MagSafe® Ready Bundle
Magnetic Mount & USB-C Fast Charger Bundle for Home/Office
Part Number
MPOHMWTHPDC8MWT-BDL
In stock
Compatible with iPhone® 8 - iPhone 12
For other devices please see Compatibility tab
Magnetic Office / Home Mount + Apple Watch Mount + 18W Home Charger for Apple MagSafe
MSC MAGNET: allows you to securely hold your MagSafe® wireless charger while your phone is charging on it
POWER DELIVERY CHARGE: Delivers incredibly fast charge speed to your Power Delivery equipped device up to 4 times faster than a conventional USB wall charger.
VERSATILE AND SECURE: Safely and quickly secure a mobile device to almost any flat surface with the StickGrip™ material on the base of the suction cup.
STRONGEST MAGNETS: Extra powerful Rare-Earth neodymium magnets are 30% stronger magnets than our standard MagicMounts and are 100% mobile device safe.
APPLE WATCH MOUNT: Includes adjustable Apple Watch® Charging mount that works with your existing Lightning® charging cable.
*Apple MagSafe Charger not included.
Magnetic Mount & Wall Charger for Home Bundle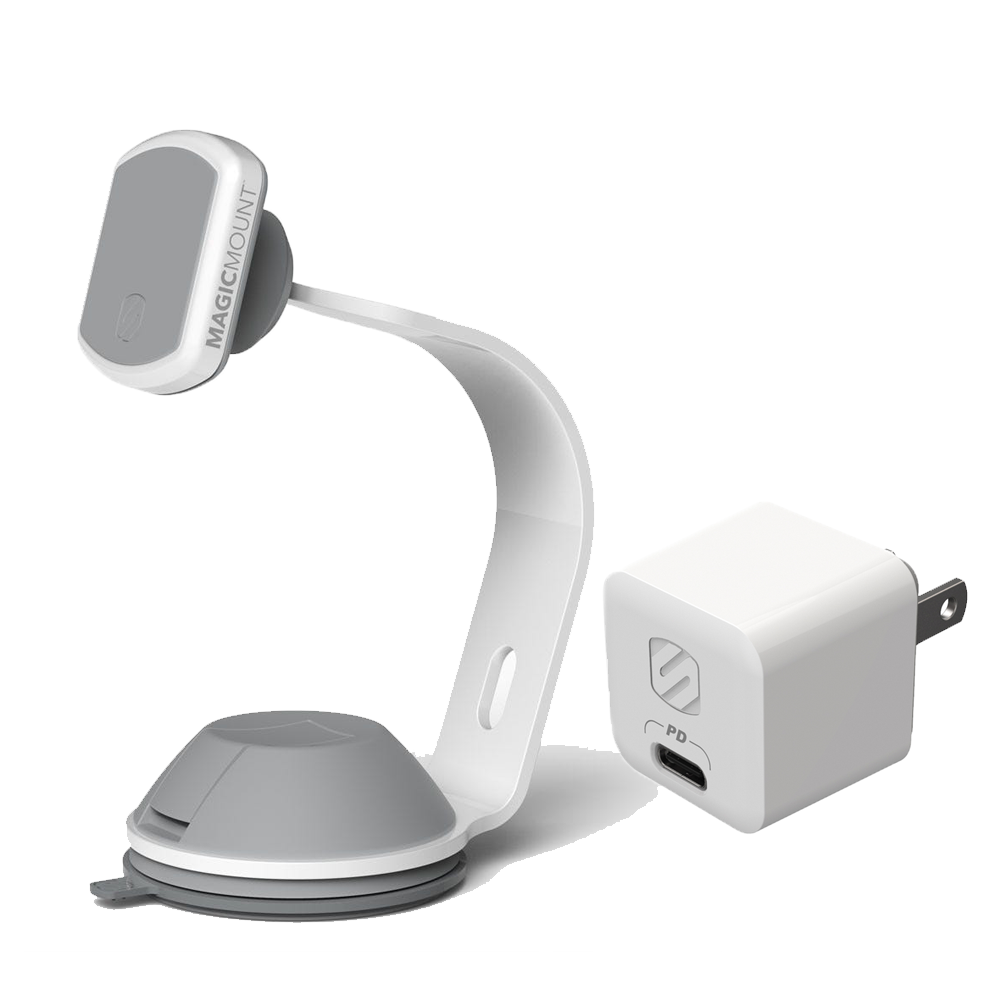 Features
Charge with up to 3X the Power!
Delivering a total output of 18W this convenient home charger is fast and compact. The 18W USB-C port can charge the latest phones from Apple and Samsung with up to 3X the power of a standard USB charger. Its optimized charging circuitry is also completely safe for devices that require less power.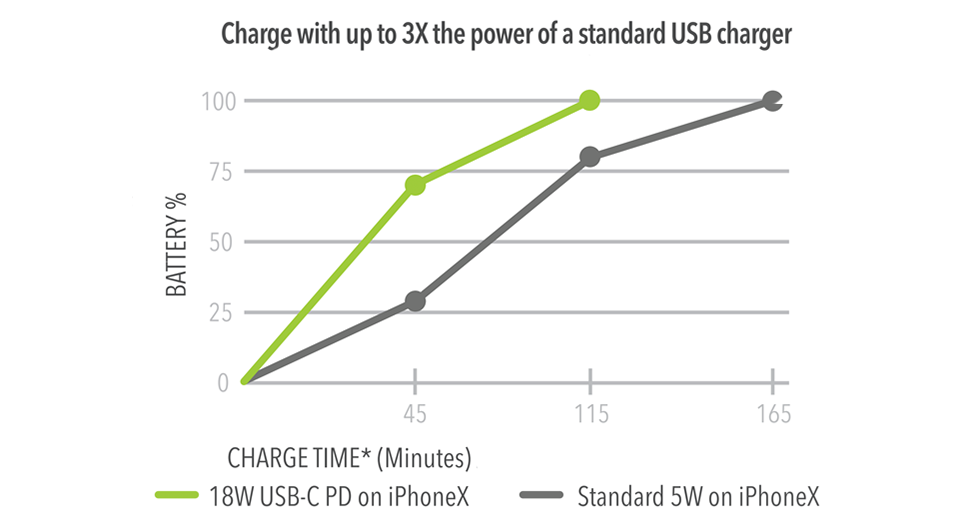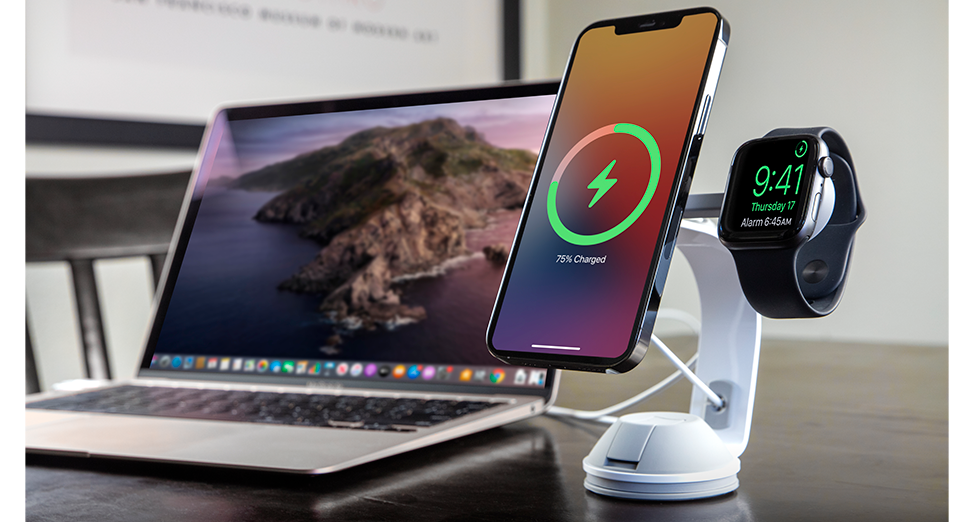 Elegant Mount for your Home or Office
This new mount in Scosche's MagicMount Pro line-up creates an elegant look to any home or office. From your nightstand to your work desk this mount is a perfect solution for keeping your device safe and your area clutter-free thanks to its cable port near the base of the mount.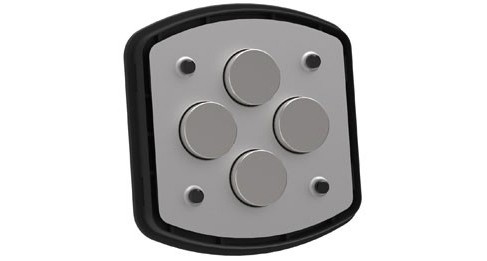 100% Safe Powerful Rare Earth Magnets
These powerful earth magnets hold your device securely in place and are 100% safe for Smartphones Tablets GPS and other mobile devices*.
*Does not work with iPod Classic or other hard drive devices. The strong magnetic fields produced by these Neodymium magnets is enough to damage hard drive devices.
Specs
MSC MAGNET
OWER DELIVERY CHARGE
VERSATILE AND SECURE:
STRONGEST MAGNETS:
APPLE WATCH MOUNT