FrescheAir Replacement Filter
Portable HEPA Air Purifier/Deodorizer Replacement Filter for AFP2 Air Purifier
• 3 stage HEPA filter collects 99.5% of small particles, dust and pollen
• Use as a replacement HEPA Air Filter for purifying/deodorizing your car, home or office with your FrescheAIR Air Purifier/Deodorizer
• Works with the Scosche FrescheAIR Air Purifier/Deodorizer part
HEPA Replacement Filter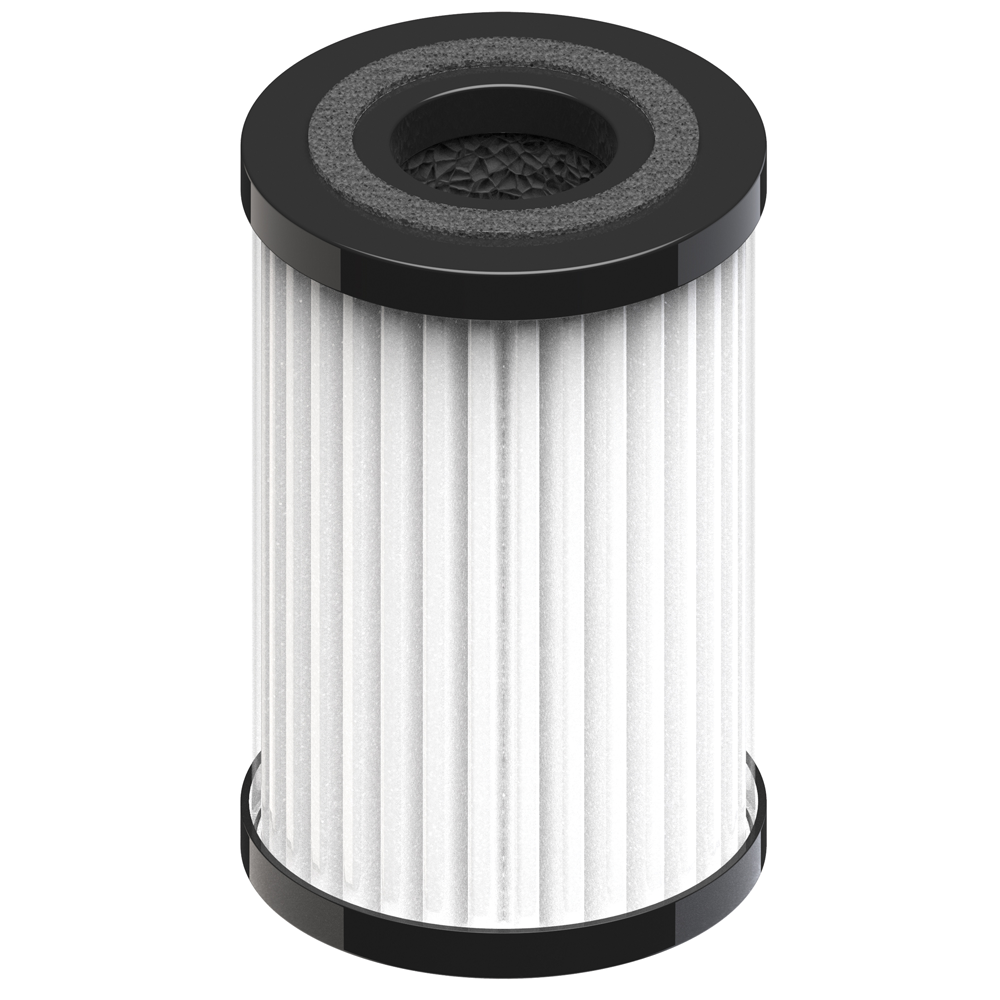 Features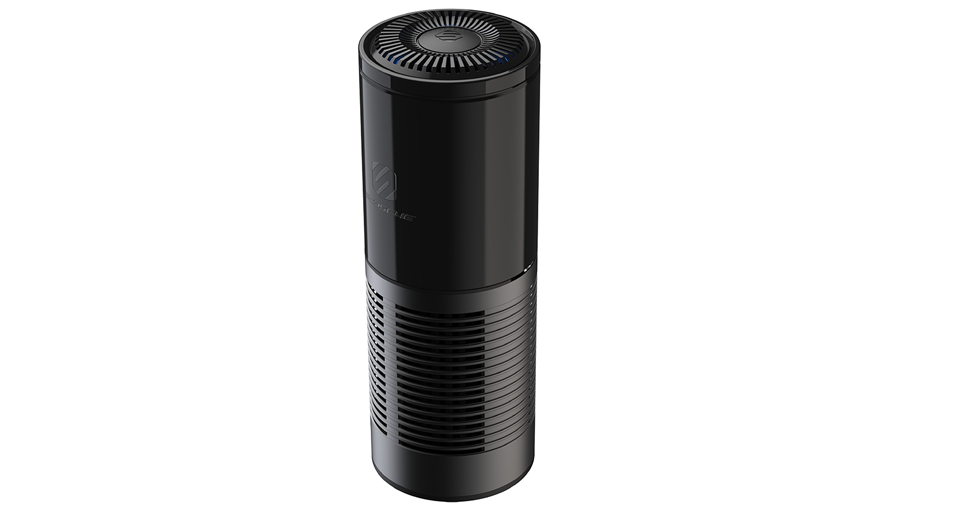 FrescheAir Compatible (Only)
The Scosche AFP2RF-SP is the perfect solution as a replacement H13 HEPA Air Filter for your Scosche FrescheAIR Air Purifier/Deodorizer (model # AFP2-SP) to keep your vehicle or room healthy, clean and fresh-smelling. The 3 stage H13 HEPA filter collects 99.5% of *PM2.5 small particles dust plus also quickly neutralizes and releases clean, fresh air. We recommend that you replace the HEPA filter in your FrescheAIR portable Air Purifier/Deodorizer every 3 to 6 months, depending on usage. This replacement filter is ONLY compatible with the Scosche model: AFP2-SP. Includes one H13 HEPA Air Filter, one user manual and a 1-year warranty.
Only Compatible with FrescheAir
---
FrescheAir
Portable HEPA Air Purifier/Deodorizer designed to fit in the cup holder of your vehicle to make your drive more comfortable and healthier. Motion-activated with two fan speeds, you can plug it in and forget it as it purifies and deodorizes the air. If you suffer from allergies to pollen, dust, pets, or smoke, this is a must-have accessory.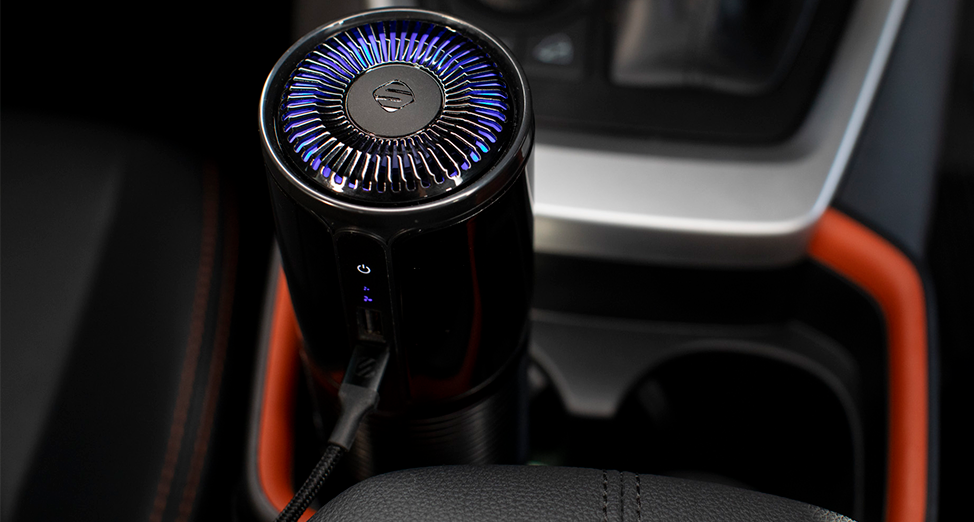 ---
We found other products you might like!