Braided Cable for USB-C Devices
• Premium Aluminum Housing
• Braided Design for Tangle-Free Use
• Handles up to 15W for Rapid Charge
Features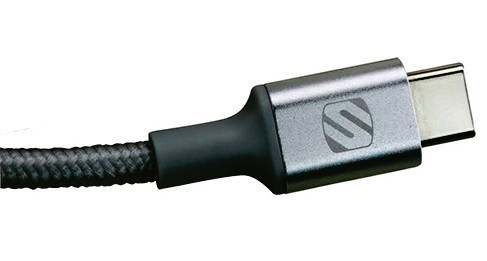 Reversible Connector
This USB-C cable allows users to conveniently and easily charge & sync all USB-C devices, such as smartphones, hard drives and laptops by inserting the connector either side up. The new symmetrical connector will eliminate the hassle of worrying about finding the correct side of the USB-C connector.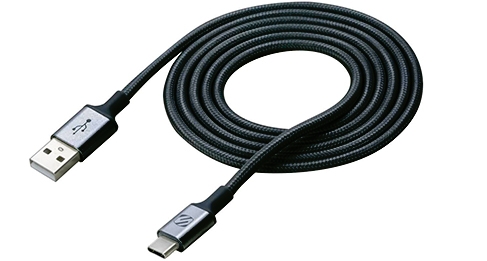 Premium, Braided Cable
With a premium aluminum housing and a braided design, this charge & sync cable is built to last! The braided cable is tangle-free which means no more messing with your cable when pulling it out of your travel pack.
Specs
4ft or 10ft Cable
Premium Aluminum
Braided
15W Capable
Smart Phone
And most Android Smartphones with USB-C ports
Tablet
And most Android Devices with USB-C ports