Wall Charger with Reversible Micro USB Cable
Special Price
$7.99
Regular Price
$29.99
With the StrikeBase™ HD Kit equipped with the new Scosche® EZTIP™, you can plug into your Micro-USB port devices either way. No need to worry about which direction you insert the Micro connector. This side up or that, you can connect the cable in either direction.
Charger with Micro USB Cable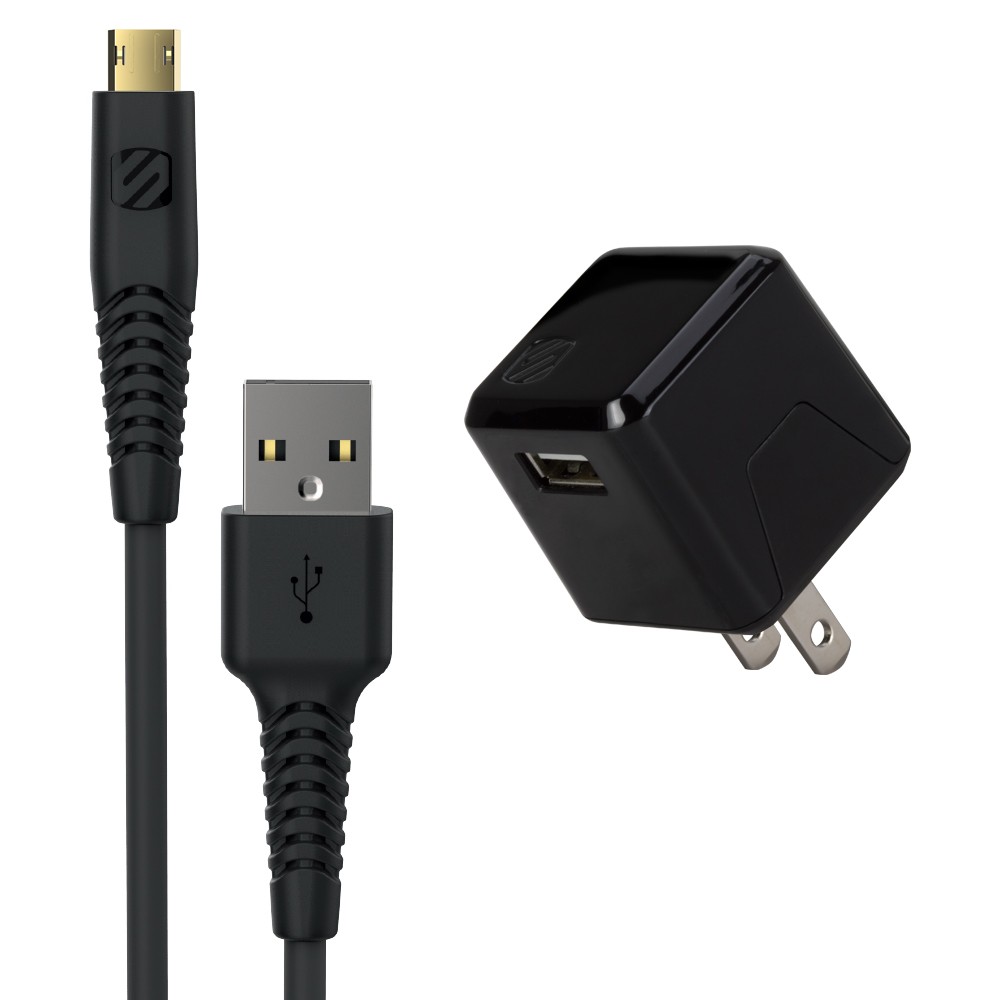 Features

Reversible Micro Connector
This reversible micro-USB car charger allows users to conveniently and easily charge & sync all standard micro-USB devices such as smartphones earbuds/headphones portable speakers portable backup batteries tablets digital cameras and more by inserting the connector either side up. The new symmetrical connector will eliminate the hassle of worrying about finding the correct side of the micro-USB connector. Say goodbye to damaged cables.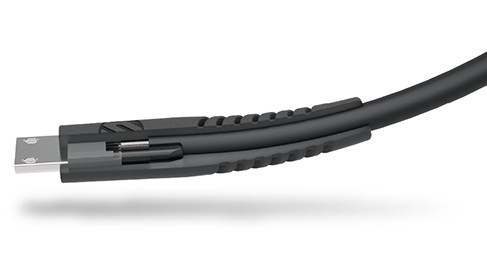 Flexible Over-Molded Strain Relief
Tired of your charge & sync cables always breaking at the base? The flexible over-molded strain relief is super-sized for durability and ridged for positive grip. When the cable just won't break during bend testing it makes sense to provide a Lifetime Warranty.

Fastest Charge Possible
Most devices come with a charger that does not provide the fastest possible charge. The superCUBE features a Perfect Charge USB port that boasts up to 12W/2.4A of power and auto detects the fastest charge possible for any connected device. Give yourself that level of comfort knowing your device will be fully charged as quickly as possible.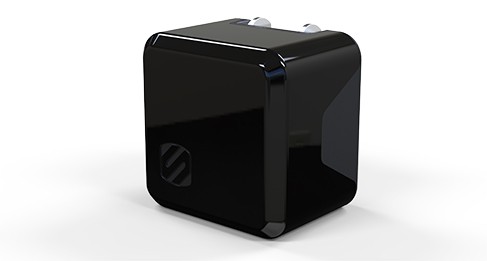 Compact Size
Despite being 40% smaller than the closest competitor this charger can charge even the most power hungry tablets at the fastest rate possible. With folding prongs this compact 12 Watt USB Wall charger gets even smaller making it the best phone charger on the market.