PowerHub Cup-Holder Phone Mount & StrikeLine™ Premium Lightning or USB-C 1ft Cable Bundle
Universal Cup Mount and Power Hub for Mobile Devices & 1ft Charge, Sync & Power Cable for Lightning or USB-C
Part Number
i3B1SG-CAB1-UH2PCUP-SP1-BLD
Out of stock
StrikeLine
• Lighting: Our Lightning connector is Apple MFI Certified to guarantee compatibility with any Apple Lightning Device.
• USB-C: Certified to ensure 100% compatibility with USB Type-C products such as smartphones, hard drives and laptops
• Designed for fast transfer rates and high efficiency charging and syncing.
• Fits most device cases so you can charge & sync without removing the case.
• Braided cable design helps avoid any tangling in the cable.
• Premium aluminum housing for enhanced durability.
The option of Lighting or USB-C 1ft cable
Universal Cup Mount
• Conveniently located 12-Watt & 5-Watt USB ports and dual 12V power sockets can charge two USB devices and two 12V devices all at the same time.
• Safely and quickly secure a mobile device (up to 4" wide) between the adjustable arms on the mount.
• Illuminates to indicate the two 12V sockets and two USB ports are ready for use.
• Bottom portion of mount base rotates to reduce in size and top portion rotates to expand in size for a secure fit into any cup holder. The flexible neck provides customizable viewing options for your mounted device.
Universal Cup Mount and 1ft Cable Bundle
(Lighting or USB-C)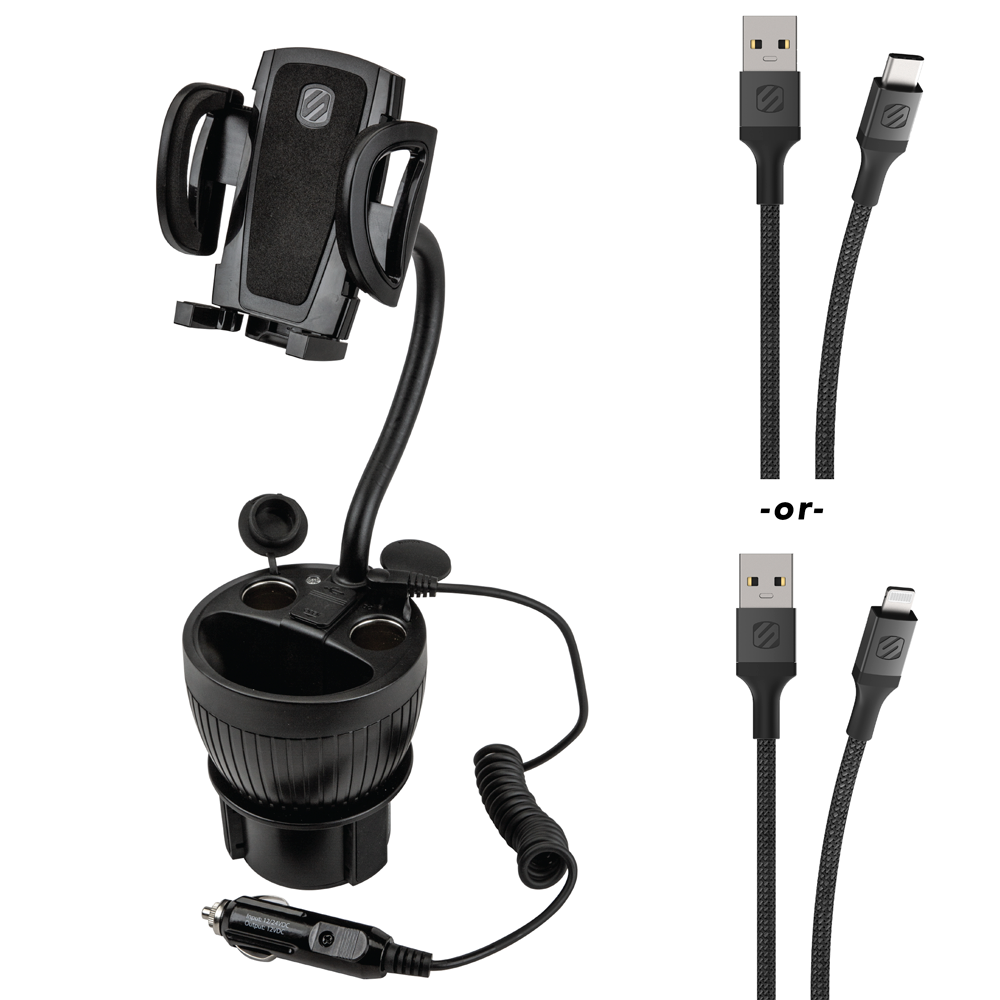 Features

MFi Certified Lightning Connector
MFi Certified means our Lightning® connector is "Made for iPhone" and "Made for iPad" to guarantee flawless compatibility with any Apple Lightning® Device.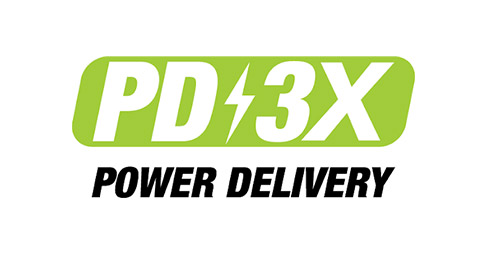 Apple Fast Charge & Power Delivery Compatible
The Scosche CI44-SP Strikeline cable supports Apple Fast Charge and is compatible with Power Delivery chargers allowing you to fast charge your compatible Apple device up to 3 times faster with a Scosche Power Delivery charger than with a conventional USB charger.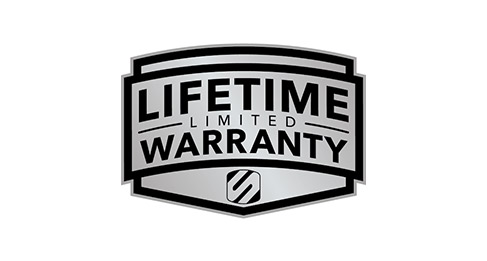 Backed by our Lifetime Warranty
Scosche uses premium materials and MFi certified Lightning connectors to create a cable that is built to last. We are so confident in our quality that we back this cable with our Limited Lifetime Warranty.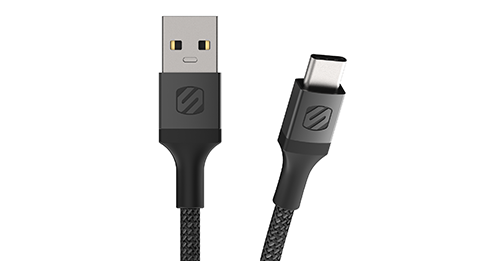 Reversible Connector
This USB-C cable allows users to conveniently and easily charge & sync all USB-C devices, such as smartphones, hard drives and laptops by inserting the connector either side up. The new symmetrical connector will eliminate the hassle of worrying about finding the correct side of the USB-C connector.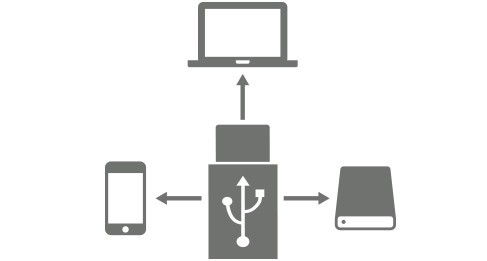 Multiple Device Types - One Cable
With more devices coming to the marketing with a USB-C port including Apple devices, Its easy to see the USB-C is slowly becoming the new standard. As this comes about, the USB-C will allow you to carry one cable, for all your devices. Between your laptop, smartphone and various hard drives, one cable will support them.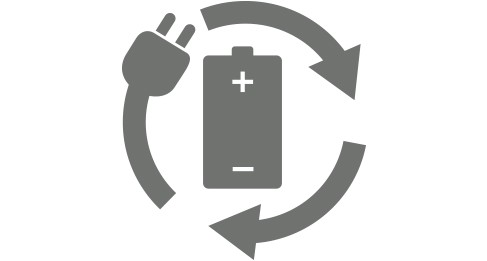 Omni-Functional
Another way the USB-C supports it all, is the fact that not only does this cable allow you to charge & sync your device, but it also allows you to charge! Delivering data and power, this cable can deliver power up to 100 watts. From smartphone to laptop, to laptop to power, one cable does it all.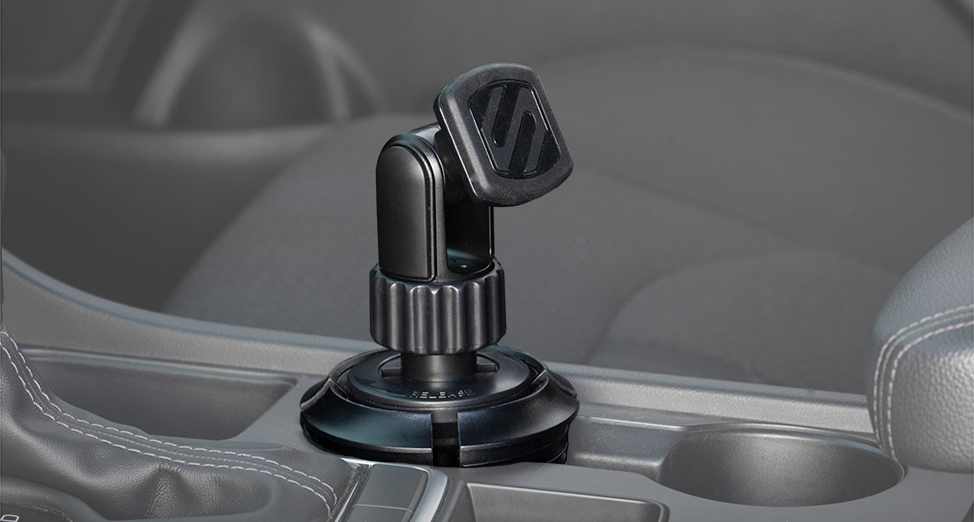 Specs
360° for Multiple Viewing Angles
Adjustable Base Fits Most Cup Holders
Quick data transfer
1 ft. cable length
Smart Phone
And most Android Smartphones with USB-C ports
Tablet
And most Android Devices with USB-C ports