Special Price
$6.99
Regular Price
$19.99
These ThudBuds produce genuine acoustics, solid mids and bursting bass. These simple, yet refined white Rockstar Earbuds let you hear your music the way it was meant to be heard.
White Rockstar Earbuds

Features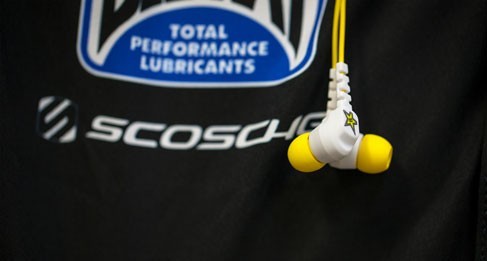 Optimized for MP3
These earbuds produce genuine acoustics solid mids and bursting bass at an extremely affordable price.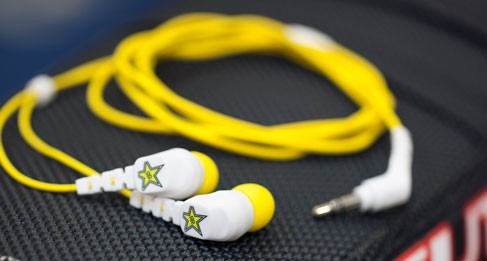 Reinforced Strain Relief
The ThudBuds is the perfect earbud solution for everyday use while providing reinforced strain relief for an extended life and an antimicrobial jacket.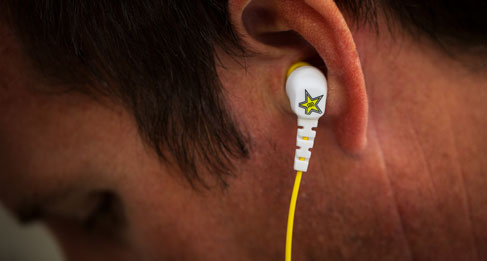 Comfort
These ergonomically crafted earbuds fit perfectly in your ear. Small medium and large silicone flanges are included to help achieve that perfect fit.
Specs
10.5mm Drivers
Sweat-Resistant
Enhanced Stress-Relief
Small, Medium & Large Silicone Interts
Smart Phone
And most Android Smartphones