PowerVolt™ Mini USB-C Fast Charger & StrikeLine™ Bundle
USB-C Fast Charge & 4ft USB-C to Lightning Cable Bundle
Part Number
HPDC8M-SP-Ci44-SP-BDL
Out of stock
Compatible with iPhone® 8 - iPhone 12
For other devices please see Compatibility tab
PowerVolt
PowerVolt 18W Mini Cube USB-C Fast Charger Power Delivery 3.0 is the ultimate solution for charging today's USB Type-C devices.

• Delivers incredibly fast charge of up to 70% capacity in about 30 minutes to your USB-C device.
• The Type-C port provides up to 18-Watts of power to fast charge all of today's latest and greatest USB-PD or standard USB-C devices.
• Tiny, compact size for easy travel. Tested to provide a safe, fast charge to your USB-C device.
• Protects against overcharging and overheating for safe use with less powerful devices.
StrikeLine
StrikeLine type-c to lightning cable is Apple MFI certified.

• Designed for fast transfer rates and high-efficiency charging and syncing of Power Delivery equipped Apple Lightning devices for up to 3 times faster speeds than standard.
• Designed for fast transfer rates and high-efficiency charging and syncing of Type-C & Lightning® devices.
• New symmetrical connector allows you to insert the Type-C end up without the hassle of having to find the correct side.
USB-C Fast Charge & 4ft USB-C to Lightning Cable Bundle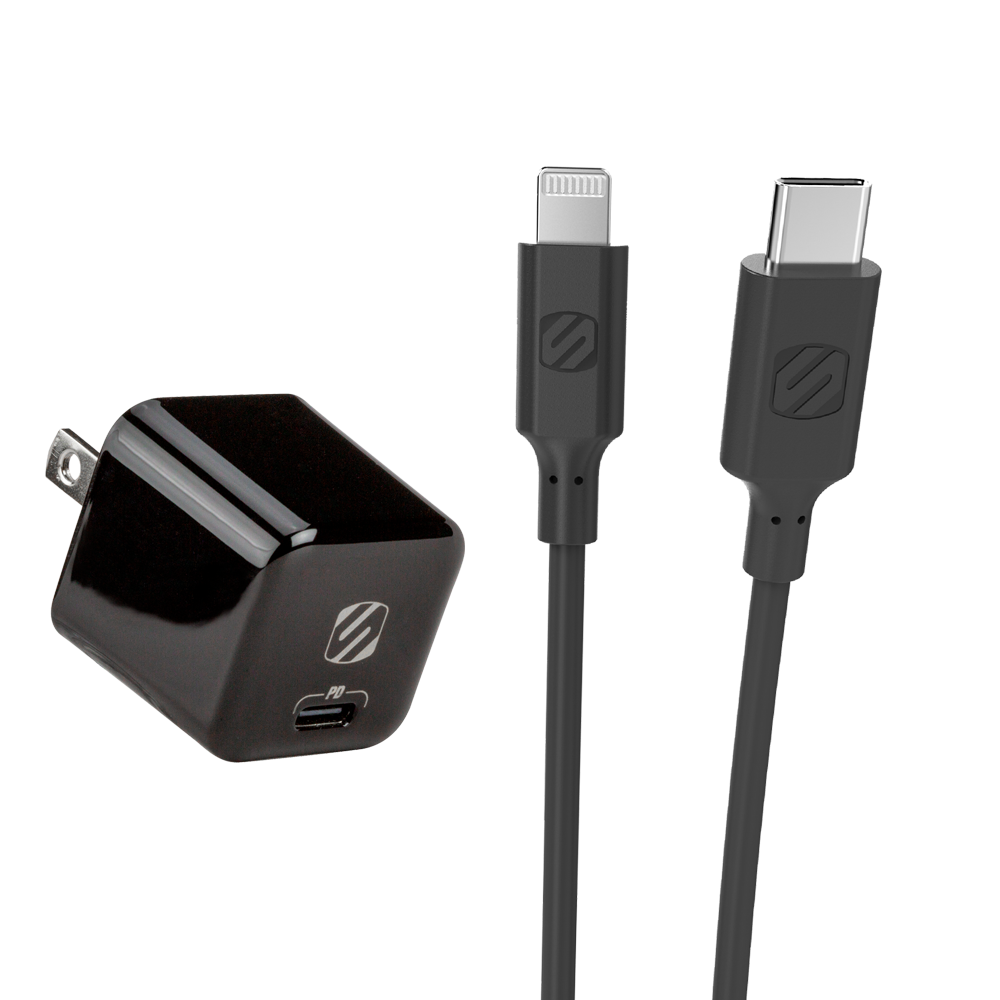 Features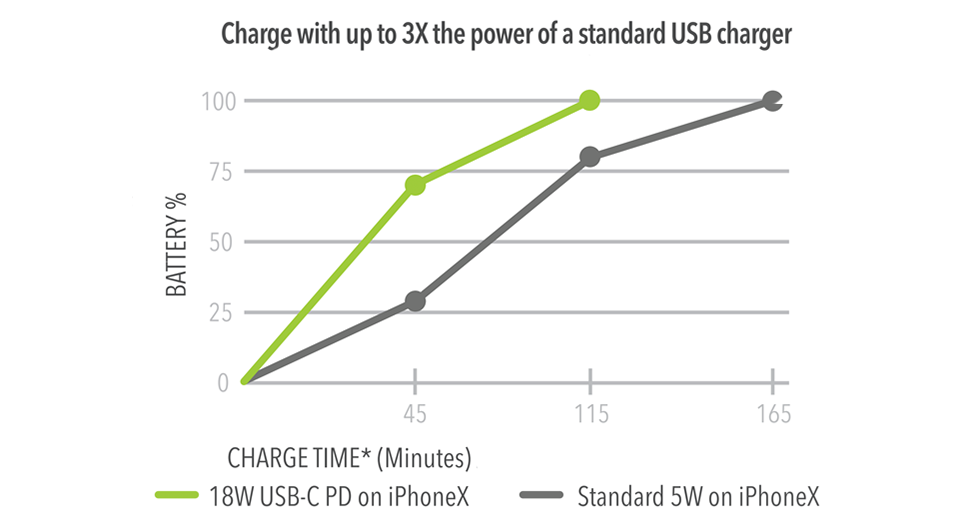 Charge with up to 3X the Power!
Delivering a total output of 18W this convenient home charger is fast and compact. The 18W USB-C port can charge the latest phones from Apple and Samsung with up to 3X the power of a standard USB charger. Its optimized charging circuitry is also completely safe for devices that require less power.

MFi Certified Lightning Connector
MFi Certified means our Lightning® connector is "Made for iPhone" and "Made for iPad" to guarantee flawless compatibility with any Apple Lightning® Device.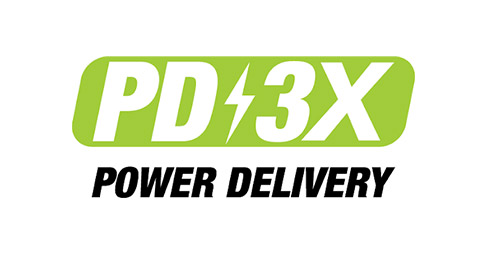 Apple Fast Charge & Power Delivery Compatible
The Scosche CI44-SP Strikeline cable supports Apple Fast Charge and is compatible with Power Delivery chargers allowing you to fast charge your compatible Apple device up to 3 times faster with a Scosche Power Delivery charger than with a conventional USB charger.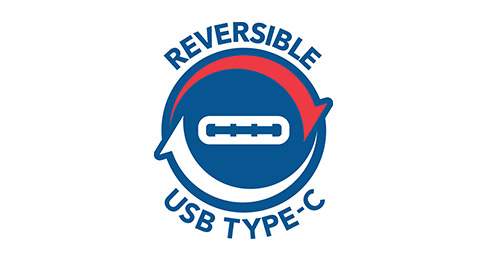 Reversible USB-C Connector
The USB-C connector is reversible so you can insert it either side up - there is no "upside down".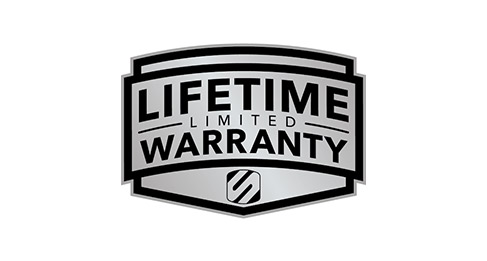 Backed by our Lifetime Warranty
Scosche uses premium materials and MFi certified Lightning connectors to create a cable that is built to last. We are so confident in our quality that we back this cable with our Limited Lifetime Warranty.
Specs
StrikeLine
Apple MFI certified
4ft able
Type-c to lightning
PowerVolt
Certified USB Fast Charger Power Delivery 3.0 technology
18W Mini Cube
USB-C Fast Charg
Works with

iPhone
Galaxy
Pixel
Nintendo Switch
Digital Cameras
and most other USB Type-C devices