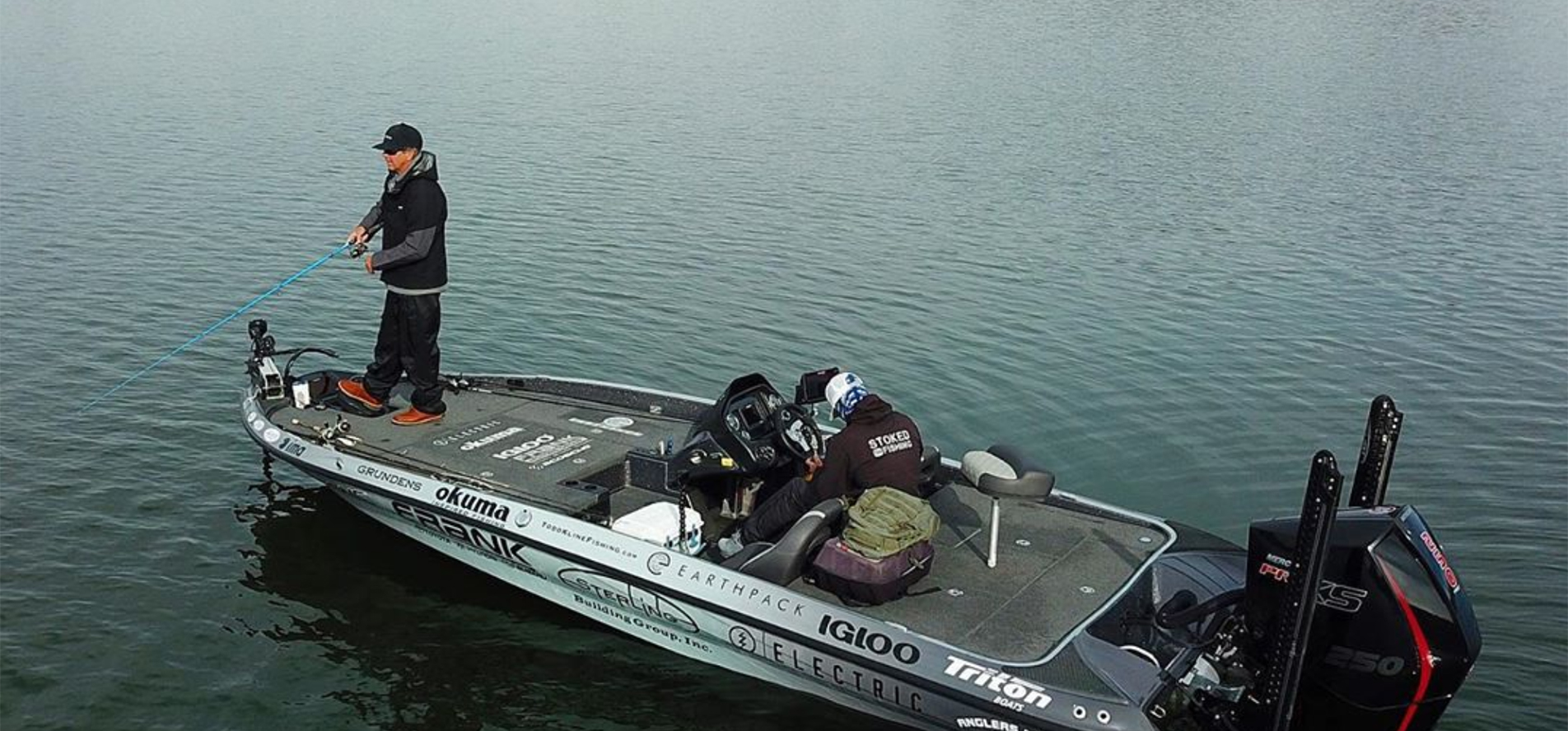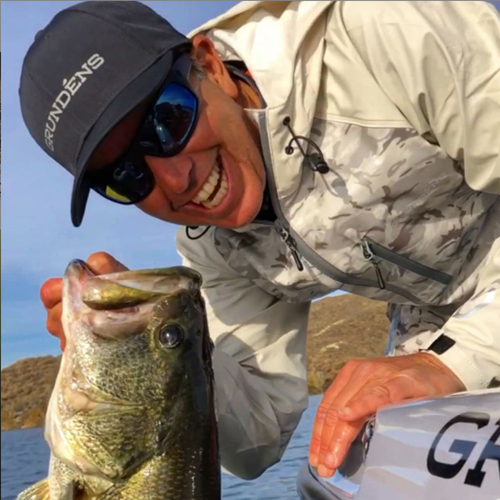 TODD KLINE

Professional Surfer, Angler, and Fishing Guide
---
Scosche has been incredibly fortunate to have had Todd Kline as an ambassador since January 2017. Multi-talented and multi-faceted, Todd is a shining example of someone who has not only followed their passion(s), but also built it into several successful careers, while also raising a family. He shows us that there is a fourth element to success. In addition to hard work, dedication and passion, being able to adapt to your location, surroundings, opportunities and stage of life are the keys to a successful, happy and balanced life.
All of your careers are related to water, did you grow up near water?
I grew up in Florida and for most of my upbringing I lived inland, about 30 minutes from the beach. There is so much variety to fish in Florida with the different kinds of water available: freshwater, salt, or brackish. As an angler, it's an amazing place to live.
How old were you when you started surfing? And fishing?
I started fishing at the age of 5 but did not start surfing until I was 13. My brother and his friends started going and then so did I. I turned pro at 18 and made a living from surfing until I was 25. I left it early because I had the opportunity to join Quiksilver in their marketing department. I was with Quicksilver for 16 years and worked my way up to Marketing Director.
You've won multiple competitions, which award has meant the most to you?
They are all special in their own way. Both surfing and fishing wins are awesome and rewarding because it shows that all of the hard work is paying off.
You've had multiple successful careers: sports surfer, surf commentator, marketing director, competitive fishing, and fishing tours. Can you pick a favorite?
I am very blessed to have made a living from surfing. Any time you can make a living chasing your passion it's amazing. All of my jobs entail working with people and I especially enjoy that. I would have to say sharing my fishing passion as a guide for others, watching them learn, and then catch fish is very rewarding. I especially enjoy working with the kids
What is your advice for someone who wants to make a career out of their passion?
Work hard, stay focused, and always be thinking of how you can get better.
Where is your favorite spot in the world?
I absolutely love Fiji. The people are amazing, it's absolutely beautiful, the surf is top notch, and so is the fishing.
How does your brand and Scosche's complement each other?
Being a dad, surfer, and fisherman, Scosche makes all of mine and my family's lives better with all of the products. It is a natural fit.
"Any time you can make a living chasing your passion it's amazing"
TODD'S FAVORITE
SCOSCHE GEAR
Top three favorite/most-used items of Scosche gear?
It's hard to choose only three but the BoomBottleMM, the Magic Mount, and the new PowerUp 600 Power Jumper/Power Bank/ Flashlight are at the top of my list. Scosche products make life easier and more exciting.