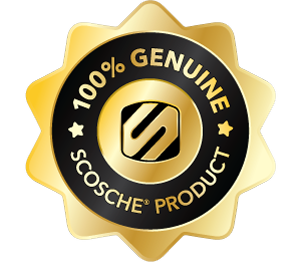 You deserve to enjoy your Scosche products knowing that they will deliver the level of quality and performance you've come to expect from us. Unfortunately knock-off electronics accessories are flooding the market and counterfeiters are becoming increasingly skillful at producing fakes that can be hard to spot.
Counterfeiting is illegal! It's victims are consumers who often unknowingly and in good faith purchase an item that is not certified, has no warranty, no return option and worse, may not even be safe. Counterfeit chargers and cables have been linked to cases of identity theft, battery damage, permanent damage to devices from unlimited power surges, electrocution and fires.
Help Us To Help You
You're not alone. If you bought, or suspect that a counterfeit is being offered as a genuine Scosche product, please contact our Technical Support Team
How To Spot A Counterfeit
The absolute best way to ensure you're getting the genuine article is to either buy direct from us online at scosche.com or in-person by visiting one of our authorized dealers.
Here are some signs that a product being offered is a counterfeit:
Unrealistically low pricing
Out of focus or poor quality product images
Incorrect Scosche logo
Negative reviews or reviews that are poorly written, contain a lot of typos or just seem fake
If an online seller offers only a limited number of products, and only one or two brands
Product is of poor quality
Typos on the packaging or inserts
Missing warranty information. Note: all Scosche products come with a warranty and lifetime technical support
When looking for Scosche genuine products on Marketplace-type sites, be aware that:
Scosche's only authorized sellers on Amazon.com (besides Amazon and Scosche Industries) are: Fitness on the Run and Clever Training
Walmart is the only authorized Scosche seller on Walmart.com
Scosche does not currently have any authorized sellers on the following marketplaces: eBay, Newegg, Sears, or any others not specified above
---
A Word About Certification Symbols
Not all electronics products are certified, but if they are they will carry a certification symbol on their packaging, and sometimes on the product itself. Here's a guide to help you identify genuine certification symbols you may see on packaging. It's just one more way you might be able to detect and avoid a counterfeit product.
---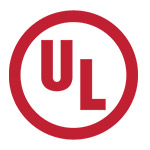 Underwriters Laboratories (UL)
UL certification is necessary in the United States and Canada if the product plugs directly into an AC outlet. Primarily the UL is concerned with the electrical safety of your product.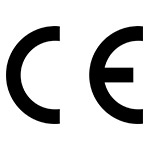 Conformité Européenne (CE)
CE marking is required for the majority of products marketed in Europe.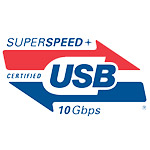 The Universal Serial Bus Implementers Forum (USB-IF)
(USB-IF) develops the standards and monitors compliance testing for product quality. The "SuperSpeed+" logo indicates USB-C with Power Delivery.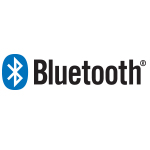 Bluetooth
The Bluetooth logo is not technically a certification, but if a product is equipped with Bluetooth (either Classic or Low-Energy) the Bluetooth name and logo must appear on the product and its packaging.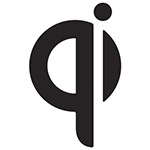 Qi
Qi is the standard developed by the Wireless Power Consortium (WPC) for wireless inductive charging. All of Scosche's wireless charges for home and vehicle are Qi-certified and include Foreign Object Detection.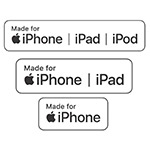 Apple Inc.'s MFi Program
Apple Inc.'s MFi Program, referring to "Made for iPhone/iPad", is a licensing program for developers of hardware and software peripherals that work with Apple devices.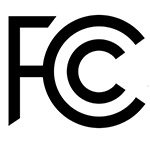 FCC
The FCC Declaration of Conformity, or the FCC label or the FCC mark, is a certification mark employed on electronic products manufactured or sold in the U.S. which certifies that the electromagnetic interference from the device is under limits approved by the Federal Communications Commission.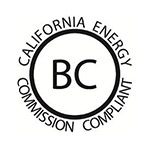 California Energy Commission Battery Charging Systems (BCS)
California Energy Commission certifying Battery Charging Systems (BCS) efficiency data involves testing BCS's performance and submitting the data collected to the California Energy Commission (Energy Commission).
---
Thank You
We appreciate your business and your trust and we want you to enjoy the peace of mind of knowing you have quality genuine Scosche products that are safe for your devices and for you.