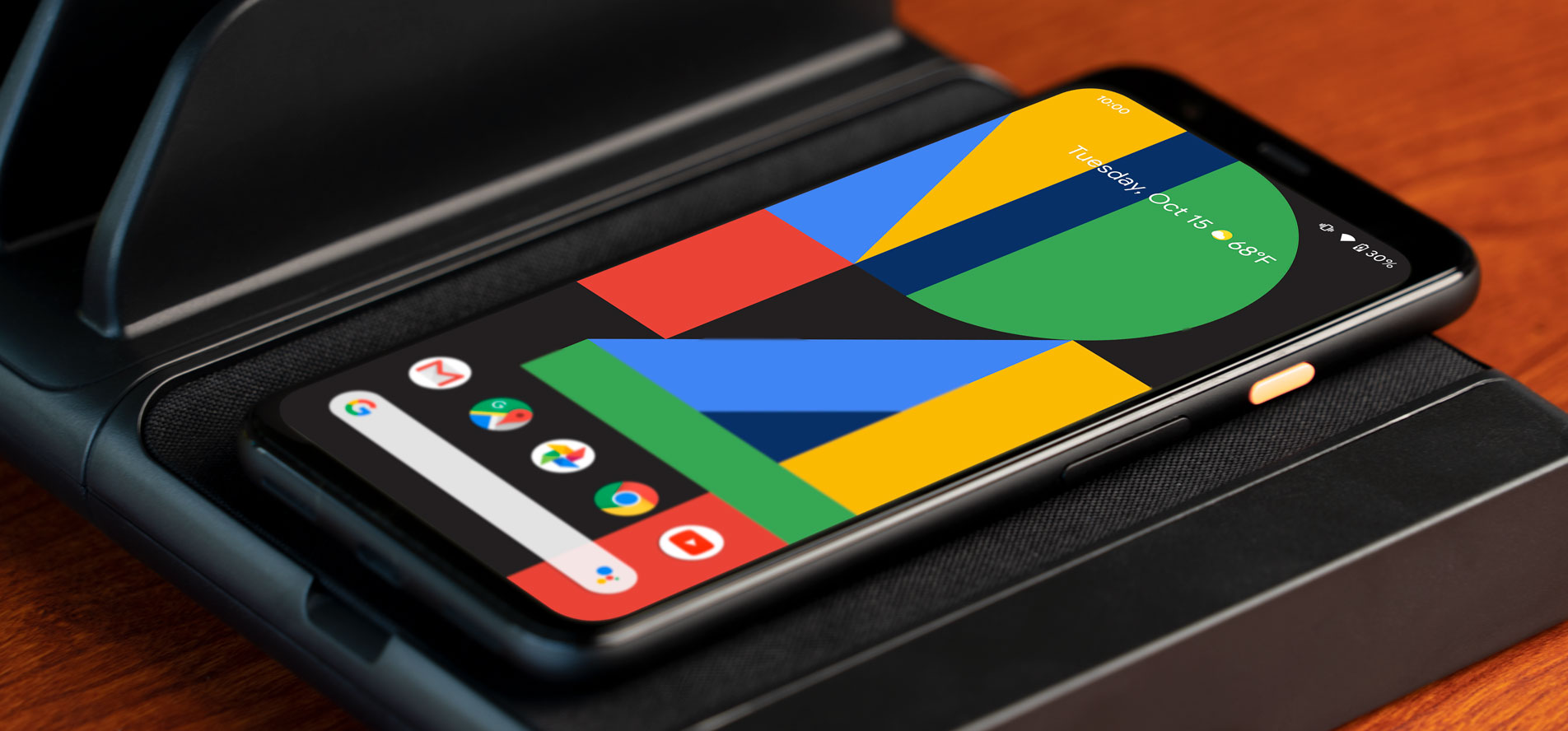 Accessories For All Your Google Pixel Devices
All Google Pixel phones can be fast charged via their USB-C ports, and their flagship phones also offer the option of Qi wireless fast charging. Whether you opt to go wired, or wireless, we have the chargers, mounts and portable power banks to keep your Google Pixel phone always charged and ready to use.
If you're ready to simplify and streamline your life and lighten your load at home, in the office, and especially when you travel, having one charger for all your portable devices is now possible. Our 30W USB-C Power Delivery home, car and travel chargers will charge your Google Pixel phone, Slate tablet and Pixelbook chromebook.
Google Pixel Phones, Slates and Books come with convenient USB-C ports. Scosche USB-C with Power Delivery chargers and cables deliver the fastest possible charge and data transfer speeds for your devices. For example, a Pixel Phone will charge up to 3X faster with our Google Pixel accessories than with a regular charger and cable.
USB‑C 3.0
USB‑C accessories work with the latest Google Pixel models as well as many newer Android devices.
Reversible
USB‑C plug is reversible. There is no "upside down" or "wrong way" to plug in.
Omni-flow
Power can flow in both directions so you can charge your phone from a friend's phone.
Fast
It can transmit up to 10 Gbps (Gbps = billions of bits per second) of data.
Smart
It's advanced chipset "talks" with your device to deliver the fastest, safest charge your phone can handle.
Pixel 3, 3XL, 4 and 4XL smartphones are Qi-enabled so you can quickly and safely charge them on a Qi-certified Scosche wireless charger, or wireless charging mount for home, office, and vehicle.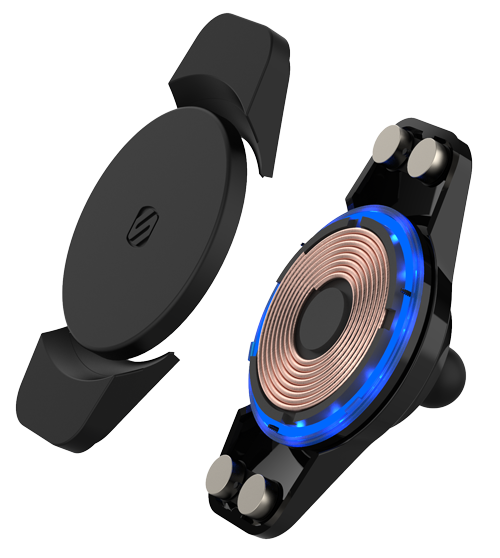 While they've gained USB-C and wireless charging, Pixel smartphones (starting with the Pixel 3 models) dropped their headphone/Aux jack. If you miss the 3.5mm jack we have audio adapters that let you use your wired headphones or earbuds with your Pixel devices.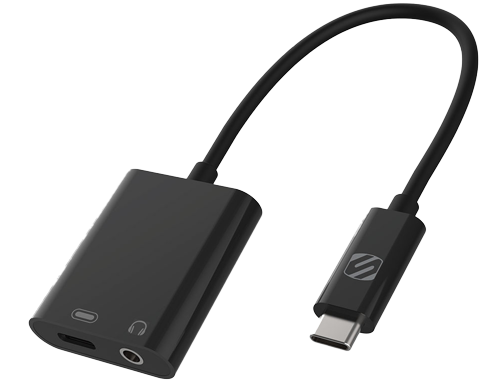 To comply with hands-free driving laws you need a secure and reliable phone mount for your vehicle. Scosche has been the #1 Mount Brand (Source: NPD Group, Inc.) since 2015. We offer a variety of mount options including: magnetic, universal and advanced wireless charging.

If you crave the convenience of having a central place to organize and charge all of your portable devices, take a look at our BaseLynx™ Modular Charging System. BaseLynx includes Qi-certified wireless charging and power delivery, all in one customizable, system that uses one power source and can be expanded or changed whenever you choose.
Get the most from your Google Pixel phone with the right Accessories:
Enjoy the fastest possible charge (3x faster) with a USB-C Power Delivery charger and cable
No headphone jack? No problem! We have audio adapters so you can use your wired headphones or earbuds with your Pixel
Qi-certified wireless chargers and wireless charging mounts for Pixel 3 phones
Bluetooth® stereo headphones for optimum wireless listening
Mounts to hold your Pixel securely, let you view it clearly, and use it hands-free, at home, in the office, or in your car
The BoomBottle™ MM Portable Bluetooth speaker that holds your Pixel while you stream audio