2-Pack GoBat™ 2600 Bundle
3-in-1 Powerbank with Emergency Flashlight.
In stock

One of these versatile 2600mAh 3-in-1 Powerbanks is great, but two? Now that's twice as nice! Enjoy this two-pack of this Powerbank with Emergency Flashlight at a great price!
• Two (2) Powerbanks with Emergency Flashlight
• Super-bright dual LED Flashlight
• Input (car socket): 12 to 24VDC
• Input 2 (Micro USB): 5V/1A
• Output: 5V/1.5A
• Battery Capacity: 2600mAh
Two Powerbank Batteries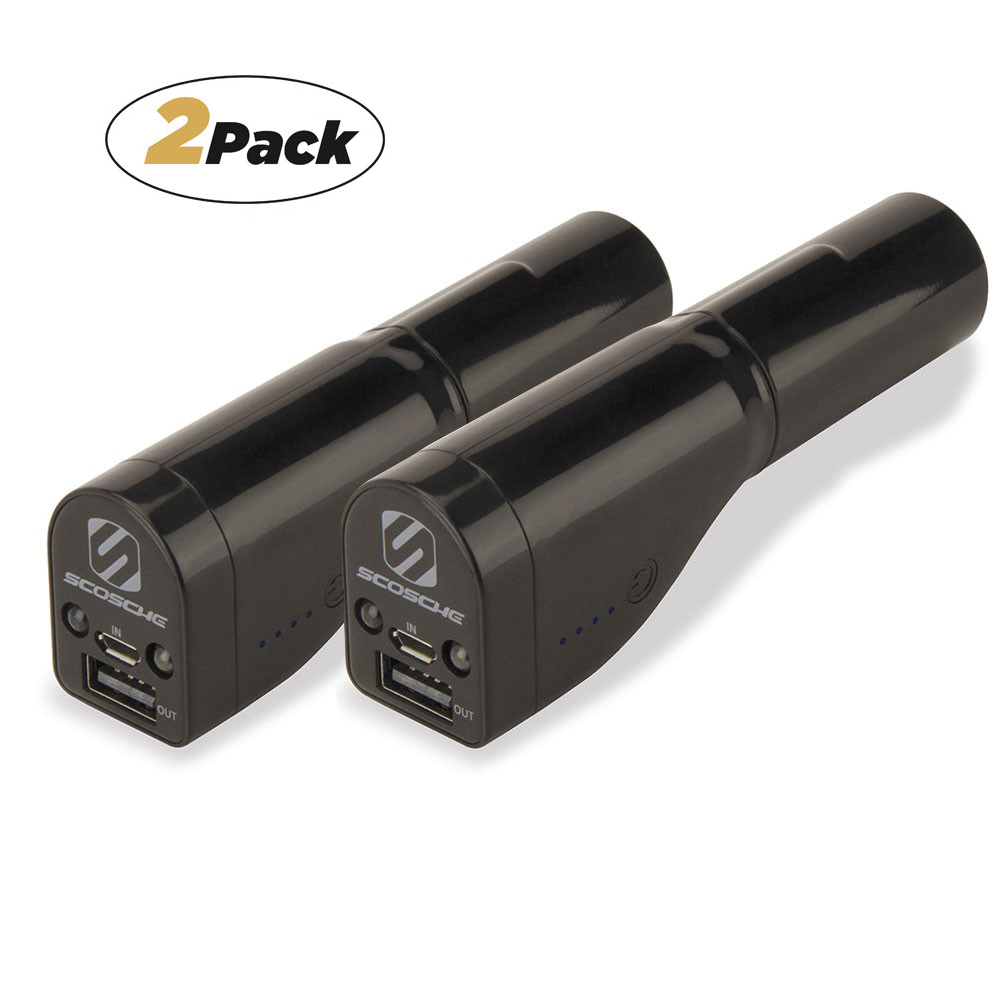 Features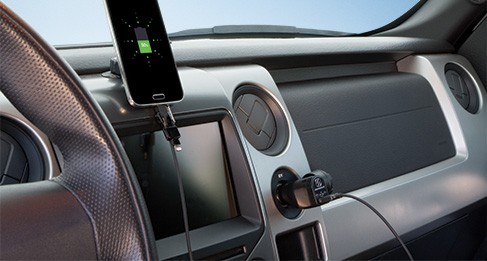 Charge Your Mobile Device
Providing 7.5 Watts your mobile device will charge at a fast rate. Not only does the GoBat™ 2600 charge your phone but it will also charge itself at the same time. This will help void the never question on backup batteries "Is the backup battery charged?".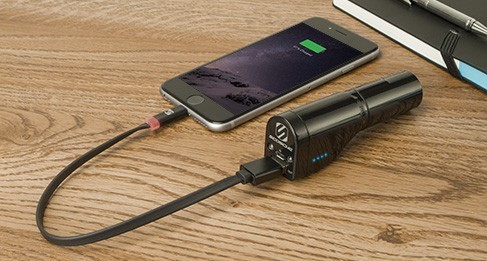 Unplug and Continue Charging your Device
Arrived at your destination and still need to charge? This GoBat™ has a built in 2600mAh battery that charges itself when plugged into your vehicle*. Simply take the charger with you can get the juice flowing! Recharging the internal battery is also an option via micro-USB. *Most vehicle must have the at least the ignition turned to provide power the the 12volt socket(cigarette lighter)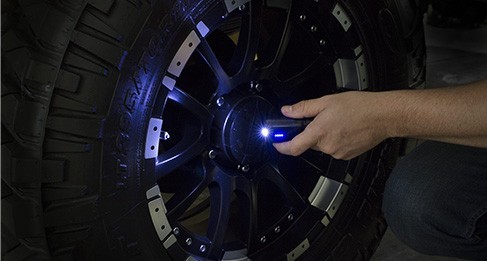 Includes a dual LED Flashlight
Need some extra light? The charger has you covered. With dual LED's you're provided with plenty of light to find your phone in the abyss under your seat find the valve-stem on your tires or wherever you may need it. These LED's can also strobe to help grab attention in emergency or safety situations. This unit also has a magnetic cap to mount the flashlight.
Specs
Input (car socket): 12 to 24VDC
Input 2 (micro USB): 5V/1A
Output: 5V/1.5A
Battery Capacity: 2600mAh