The Global Stage for Innovation
The International CES is the world's gathering place for all those who thrive on the business of consumer technologies. It has served as the proving ground for innovators and breakthrough technologies for 50 years.
Visit Scosche Industries in Booth #30306 for demonstrations of our award-winning consumer technology accessories, audio, Connected Car, and powersports products. Here's a sneak peek of some of our newest products: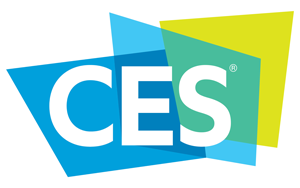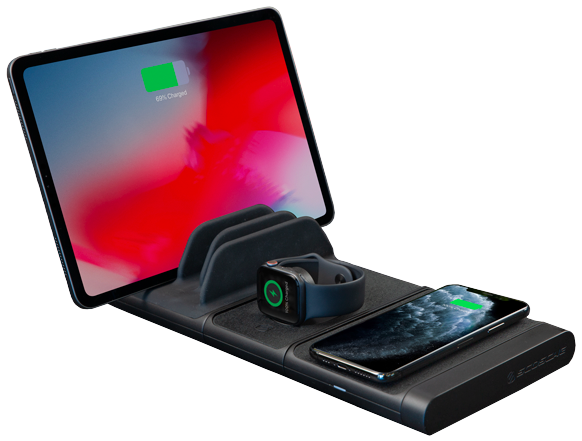 The BaseLynx™ modular charging system that we previewed at the 2019 CES is now available at Apple and AT&T stores. Visit our Booth to virtually build your perfect BaseLynx system with our interactive display. BaseLynx organizes, charges and displays all of your mobile devices including smartphones, tablets, AirPods, Apple Watches, cameras, portable gaming systems, headphones and more. It offers Qi-certified wireless fast charging, USB-C Power Delivery, and MFi-certified Apple Watch charging. Configure, Connect and Charge using just one AC Power.
NEXS2
The award-winning NEXS2 Smart Dash Cam, together with a smartphone and the Nexar® safe driving app will record, and upload to the Cloud, video footage of your drives and incidents. High Definition front (1080p) and rear (720p) 140° wide-angle cameras with superior night vision ensure you don't miss a thing. Its robust Wi-Fi connects with your smartphone, and the 3-Axis G-Sensor detects incidents and supports Parking Mode to protect your vehicle even when you're not in it. The Nexar app enables One-Click insurance reports, GPS data, Siri® Shortcut integration, free Cloud storage and more.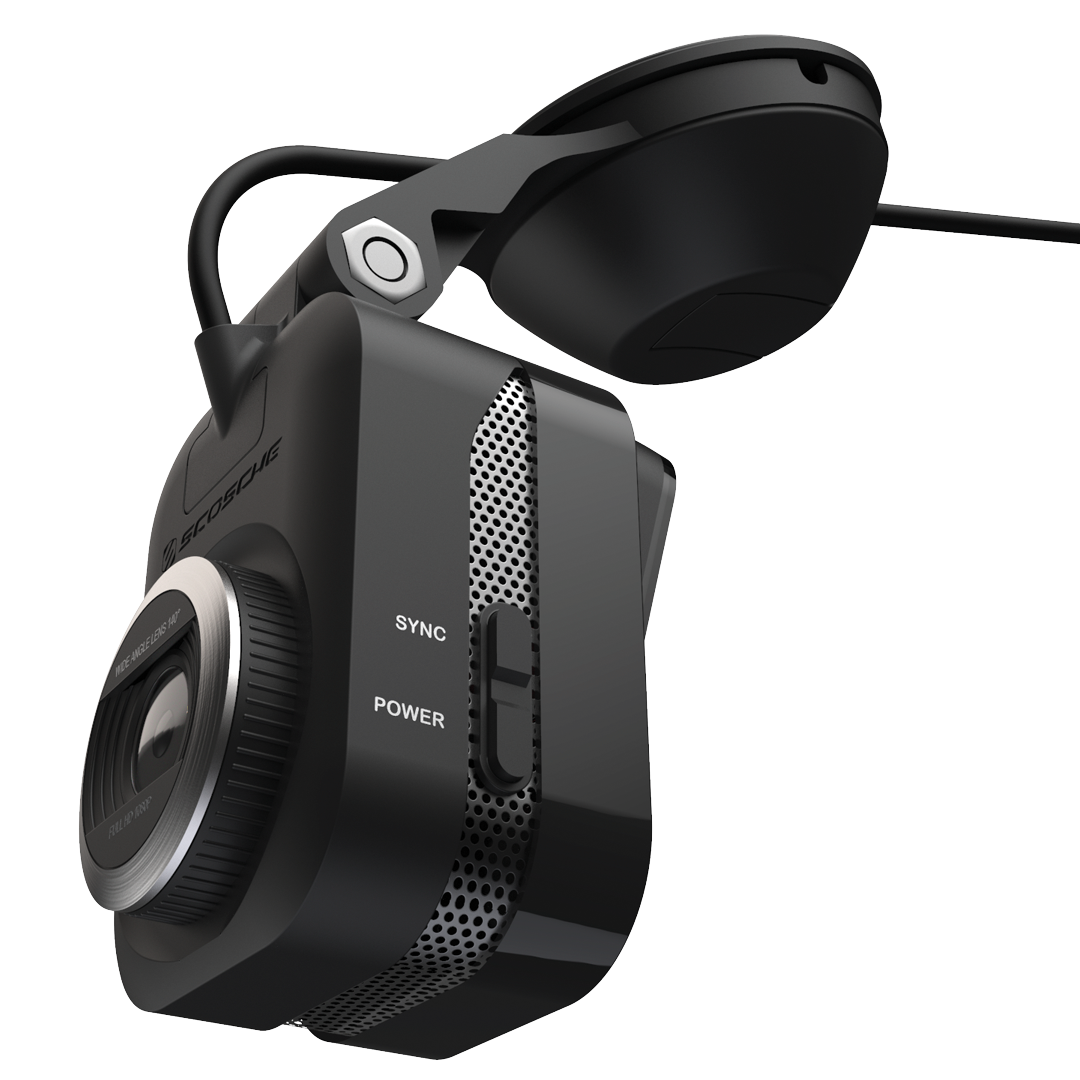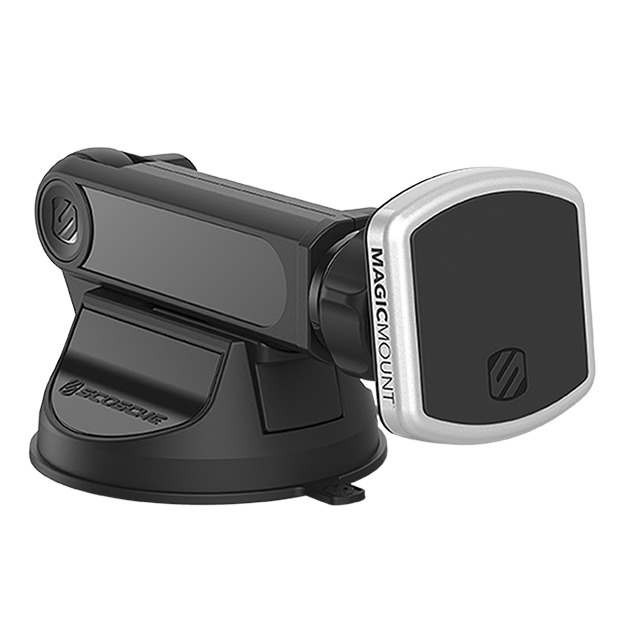 EXTENDO
Every vehicle and every driver is different so Extendo telescoping phone mounts adjust to perfectly suit each one. Mount Extendo to your window or dash and extend and angle it to your perfect viewing angle. Adjusting from just over 5" to just over 8.5" (depending on model), with 220° of angle adjustment, Extendo works well at home and in the office too. Attach it to a countertop or backsplash to view a recipe or facetime with a friend. Or attach it to your desk to hold your phone nearby, but not in the way of your keyboard and monitor.
Extendo mounts are available in a full range of MagicMount magnetic, Universal (non-magnetic), and Wireless Charging models.
Fresche 2-in-1 phone mounts/air fresheners are cleverly designed to make the most of the finite space of your vehicle's dashboard. Fresche mounts utilize our patent-pending FreeFlow vent mount design with its open circular design and articulated swing-arm that securely holds your phone and lets you move it away from the vent. The FreeFlow design is perfect for holding your phone, along with a Fresche air freshener cartridge, and using the vent's airflow to disperse the scent throughout your vehicle.
Fresche mounts are available in a full range of MagicMount™ magnetic, Universal (non-magnetic), and Wireless Charging models.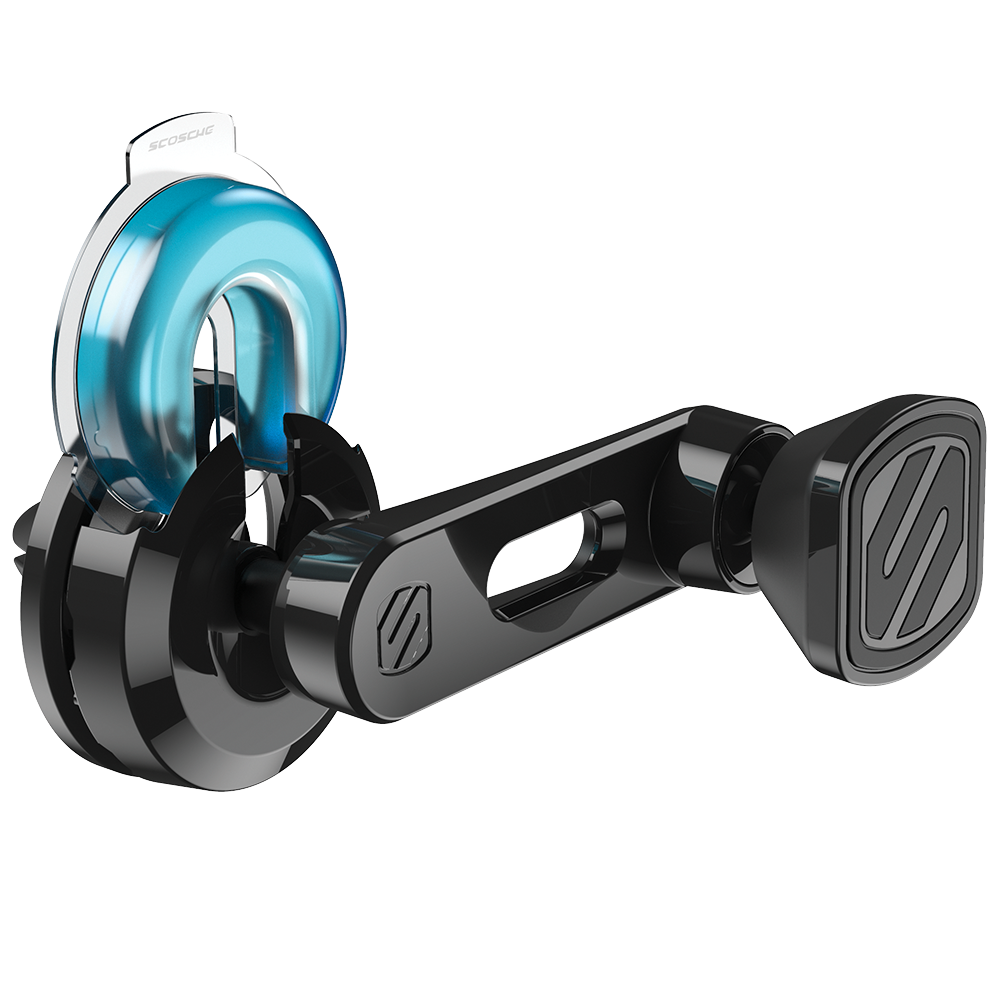 Check in Daily to see what new products are being introduced at CES 2020 in Las Vegas, NV!