The Global Stage for Innovation
JANUARY 11-14, 2021
ALL-DIGITAL
For over 50 years, CES® has been the global stage for innovation.This year the All-Digital CES 2021 will continue to be a platform to launch products, engage with global brands and define the future of the tech industry. It allows the entire tech community to safely share ideas and introduce the products that will shape our future.
You'll be able to visit the Scosche All-Digital booth from wherever you are in the world. Here's a sneak peek of our newest consumer technology products for your vehicle, home, home office and for your health and fitness.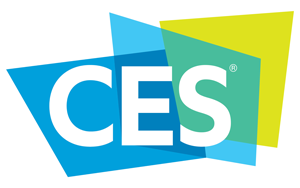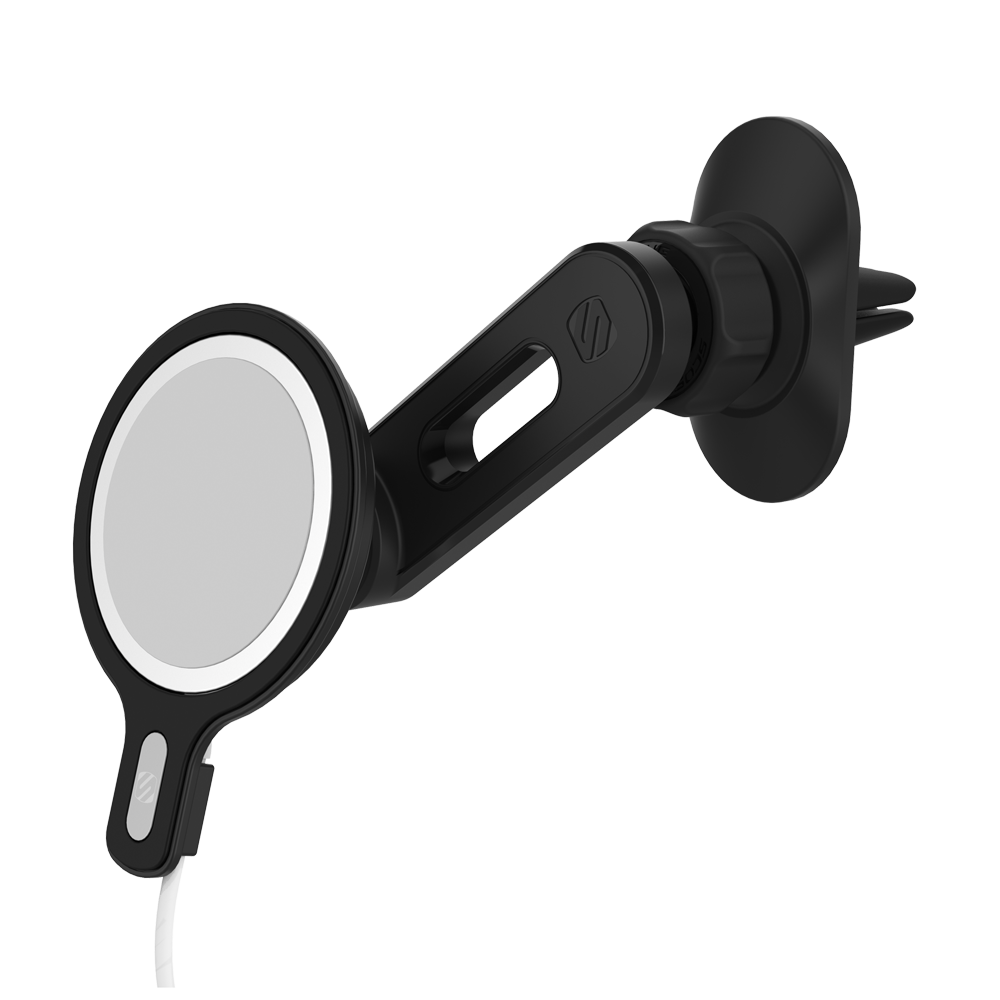 MagicMount™ MSC & Extendo™
MagSafe® Charger-Compatible Mount With PD Car Charger
Designed to work with Apple MagSafe® chargers for the iPhone 12 series, these mounts securely hold and power the MagSafe. It comes with a new 20W USB-C Power Delivery Car Charger to power a MagSafe Charger*. These mounts are available in several options including: Window/Dash, Cup Holder, and a 4-in-1 kit that features: Swing-Arm Dash and Vent, and Lock-Nut Vent and Dash. Not limited to in-vehicle use, the Window/Dash model is perfect for home or office use when used with a home charger like the Scosche ReVolt™ QC.
*MagSafe charger not included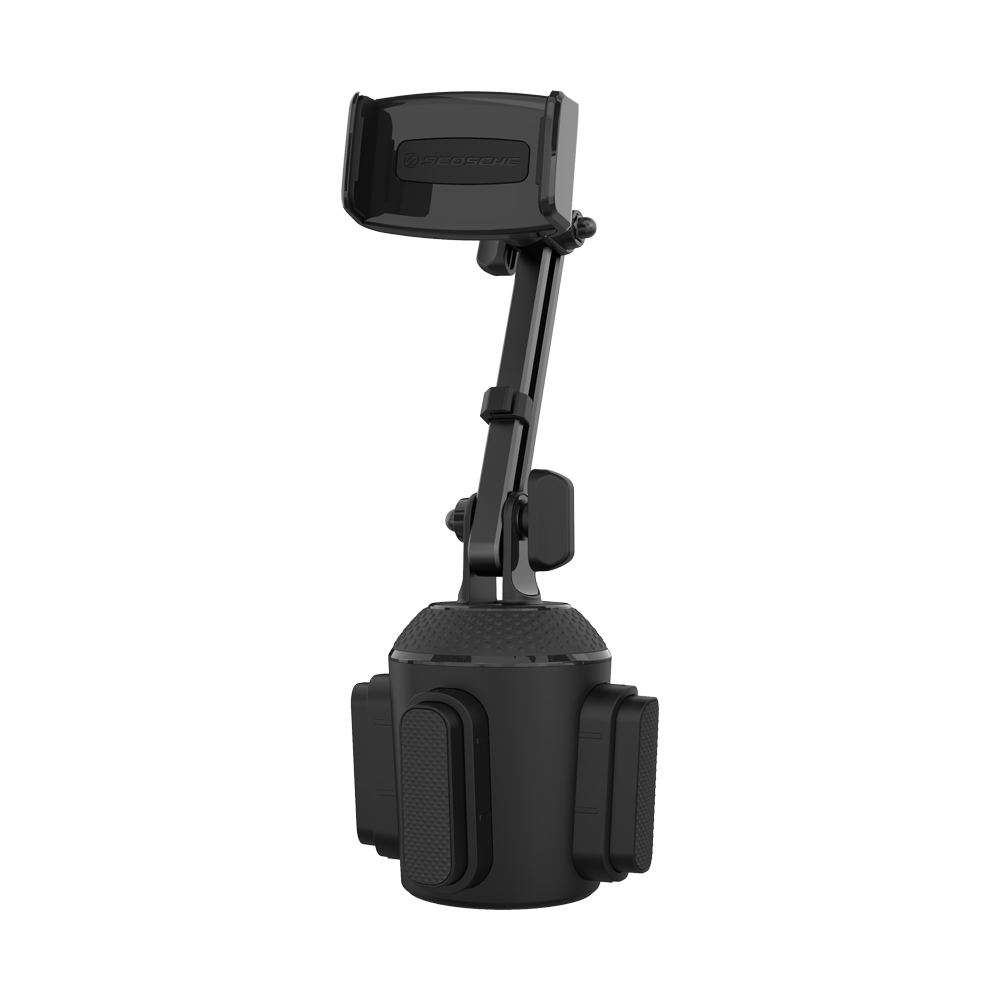 Extendo™ Cup Holder Phone Mounts
Most modern vehicles come with multiple cup holders and Scosche's innovative new range of cup holder phone mounts give them a purposeful life. Coupled with the fact that most states now have hands-free phone safe driving laws, cup holder mounts are a quick, simple, and safe solution. They adjust to fit snugly in any cup holder with a simple twist and come in universal, magnetic and power hub versions, along with Qi-certified wireless charging models. Now we have combined the cup-holder mount with our award-winning Extendo telescoping mounts. Extendo has a telescoping arm that adjusts up to approximately 9 inches, with 220-degrees of angle adjustment, so your phone comes to you (or your passenger), instead of you having to reach.
FrescheAir™
Portable HEPA Air Purifier/Deodorizer
This portable HEPA Air Purifier is designed to fit in the cup holder of your vehicle to make your drive more comfortable and healthier. Motion-activated with two fan speeds, you can plug it in and forget it as it purifies and deodorizes the air. This must-have accessory filters 99.95% of air-borne viruses, bacteria, pollen, smoke and other pollutants. Although designed for in-vehicle use, its ability to purify up to four square meters of space makes it great for cubicles or small offices too. The heavy duty aluminum body is modern and elegant enough for a luxury sedan but also rugged enough for a truck. It comes with one replaceable HEPA air filter, a dual 12W USB port car charger and a charging cable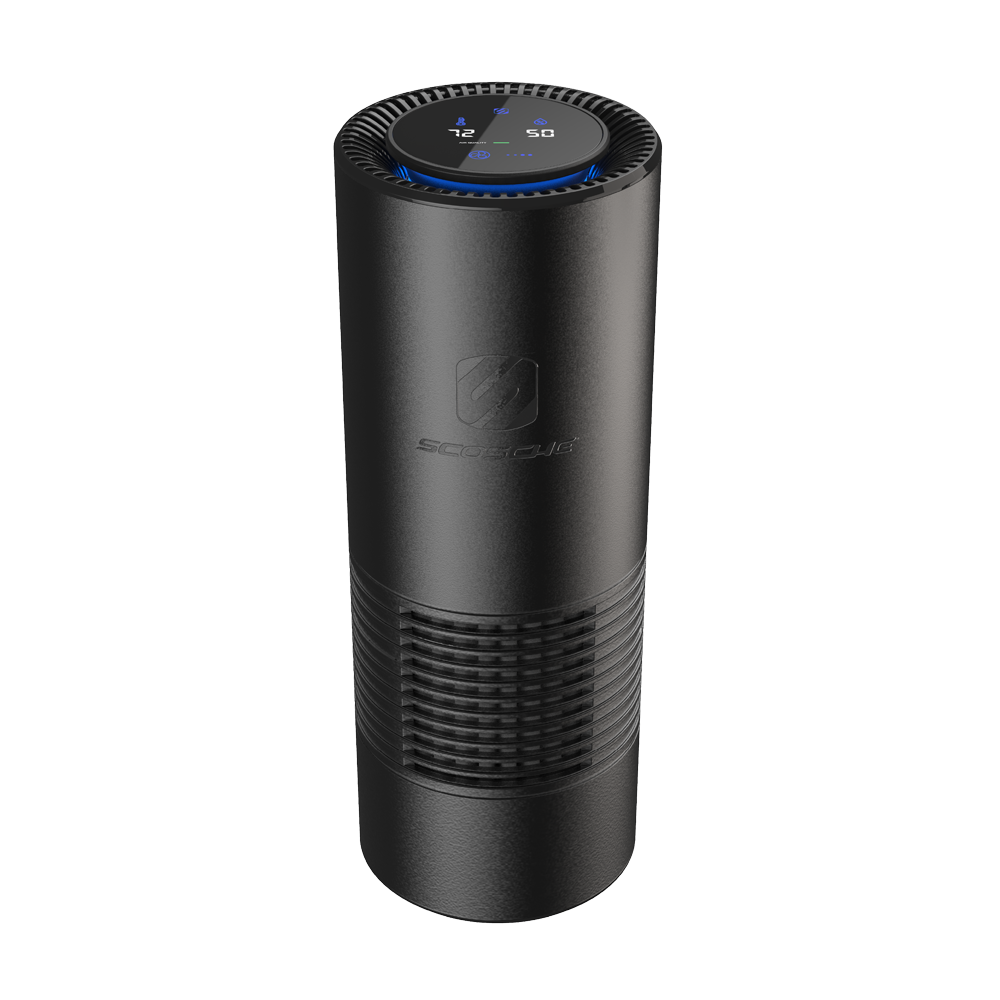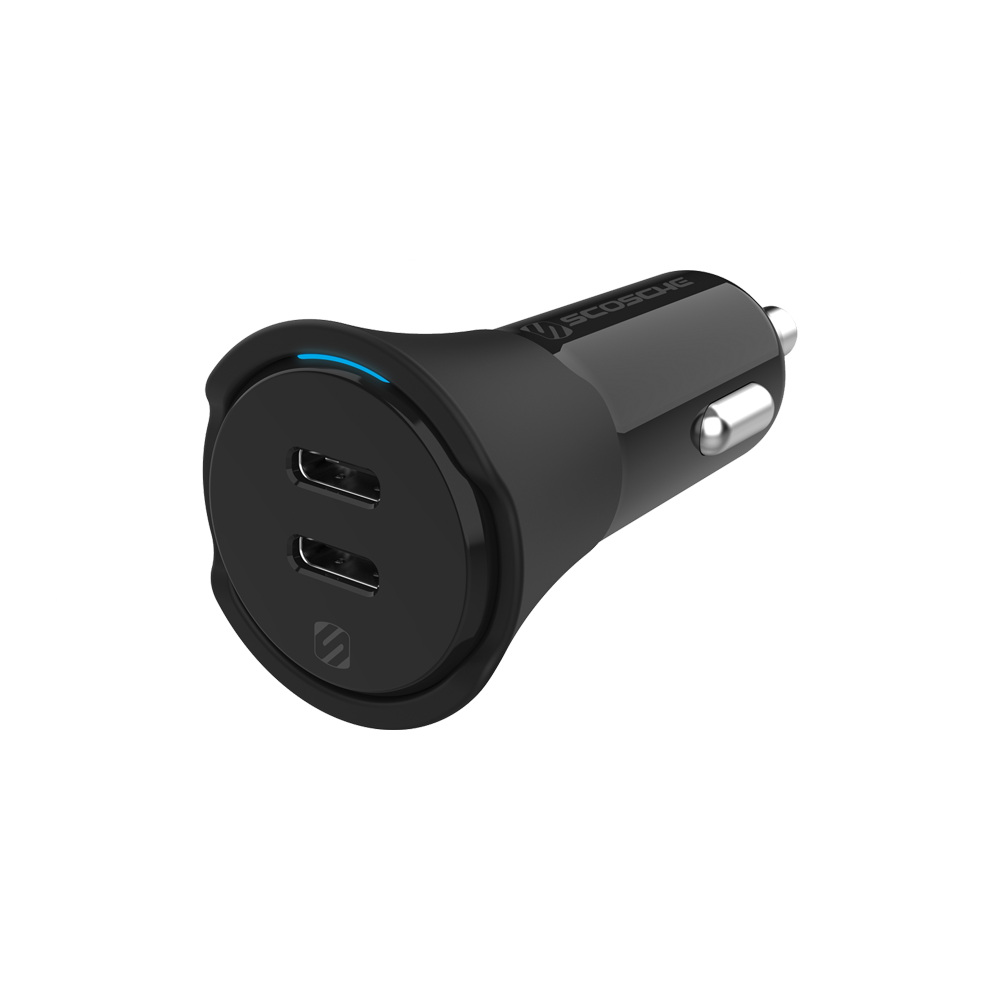 PowerVolt™
Car and Home/Office Chargers with Power Delivery
Compact and powerful, PowerVolt USB-C Car and Wall Chargers deliver all the ultra-fast charging benefits of Power Delivery. Charging devices up to 4X faster than a standard 5W charger, they support Fast Charge for Apple, Samsung and Google devices. USB and UL certified, PowerVolt Chargers contain smart circuitry that communicates with portable devices to achieve their safest and fastest charge rate. Available in multiple vehicle and wall options to charge phones, tablets, portable speakers and more. The Wall Chargers have folding prongs which makes them perfect for travel as well as home use.
Rhythm+2.0™ & MagicFogger™
Waterproof Armband Heart Rate Monitor
Rhythm+2.0's patented highly accurate optical sensor uses green and yellow LEDs to accurately measure blood flow with all skin tones. The sensor, together with a cutting-edge accelerometer, ensures consistently hyper-accurate measurements. As accurate as a chest strap monitor, Rhythm+2.0 is worn comfortably on the upper forearm, biceps or triceps. Rated IP68 (dustproof and waterproof), it's submersible to three meters and the rechargeable battery lasts up to 24 hours. Rhythm+2.0 has a 100ft. wireless range, transmits to ANT+ and Bluetooth® devices and works with 200+ fitness apps.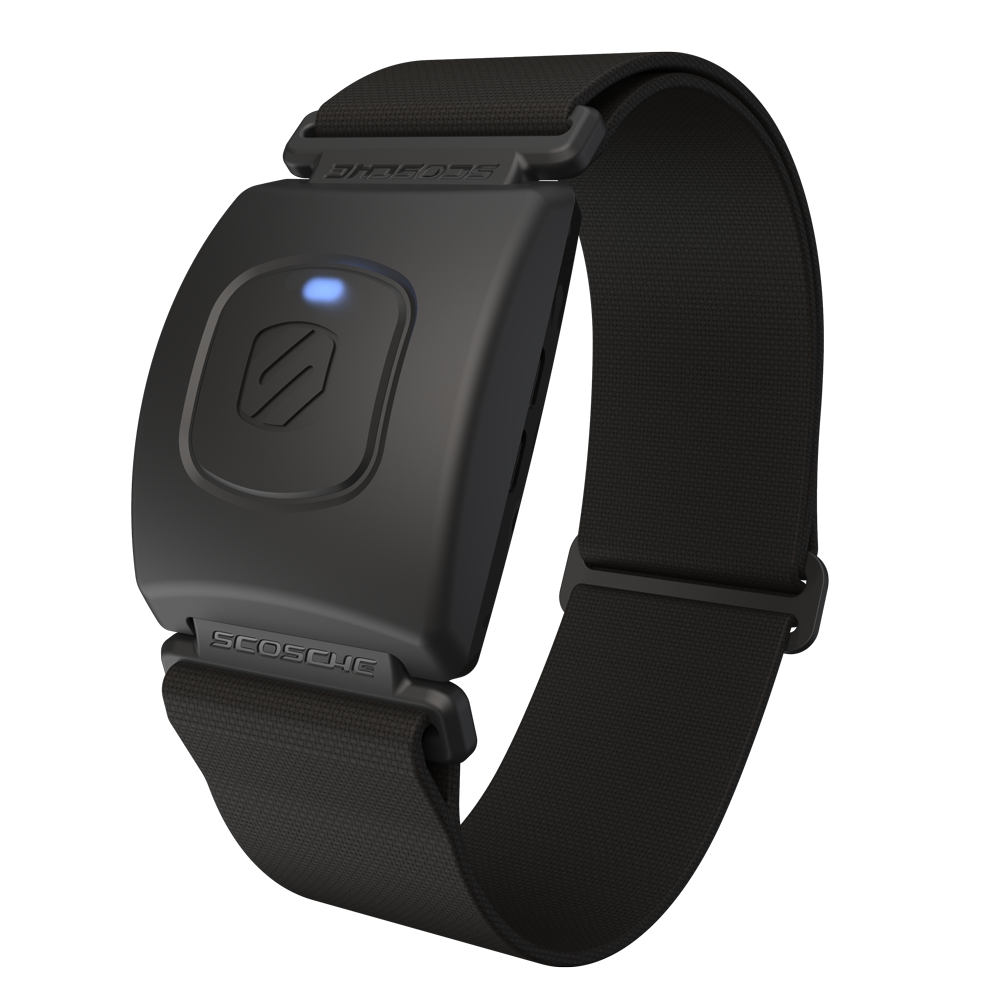 Portable Antibacterial/Antiviral Sanitizer
MagicFogger is a Portable Antibacterial/Antiviral Sanitizer, perfect for use inside vehicles, homes, offices, schools, restaurants, airplanes and more. It releases a fine mist of FDA-approved HOCI Electrolyzed Water, known as MagicFog, that immediately attaches to, attacks, and kills, germs and viruses. 100X stronger than bleach, but 100% organic, MagicFog is completely safe for humans, animals and the environment. It is safe for occupied areas, kills 99.94% of microbes and is highly effective against viruses. It has a refillable MagicFog 1.5oz reservoir and is powered by a 3200 MaH rechargeable battery.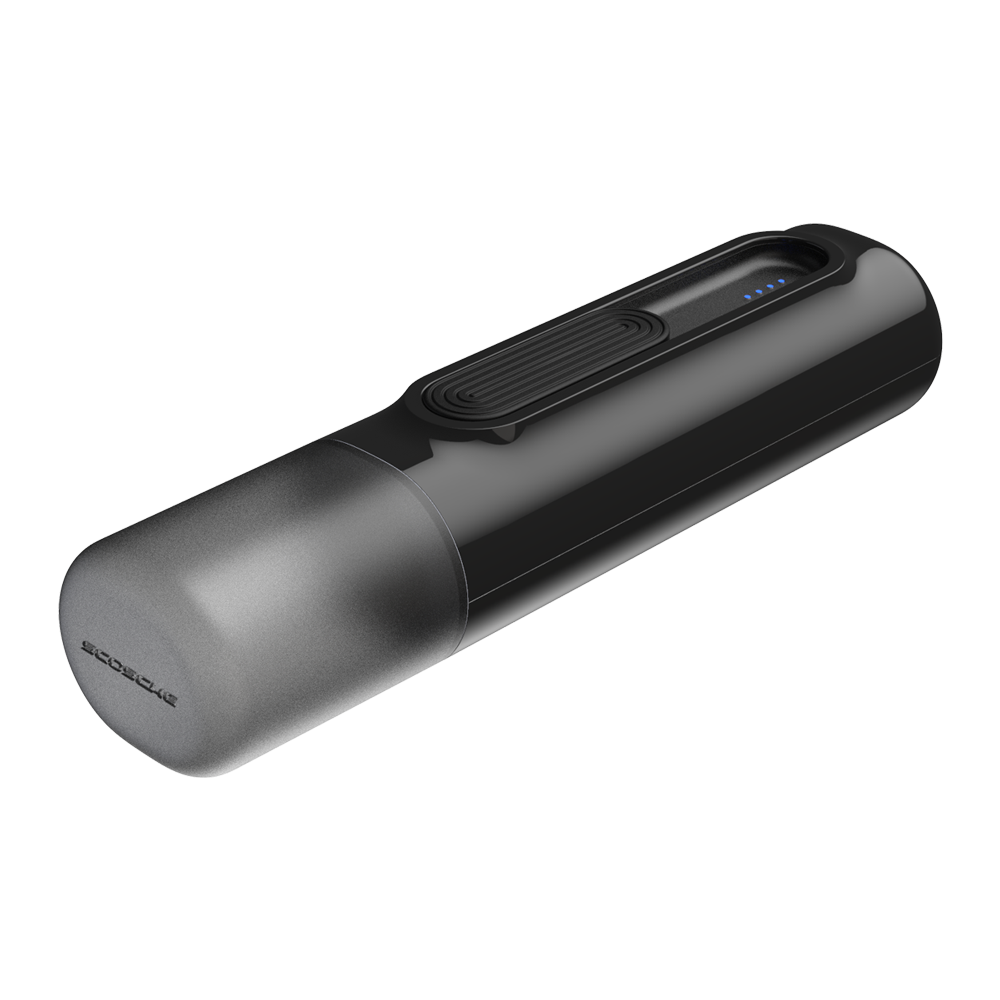 Check in Daily to see what new products are being introduced at CES 2021