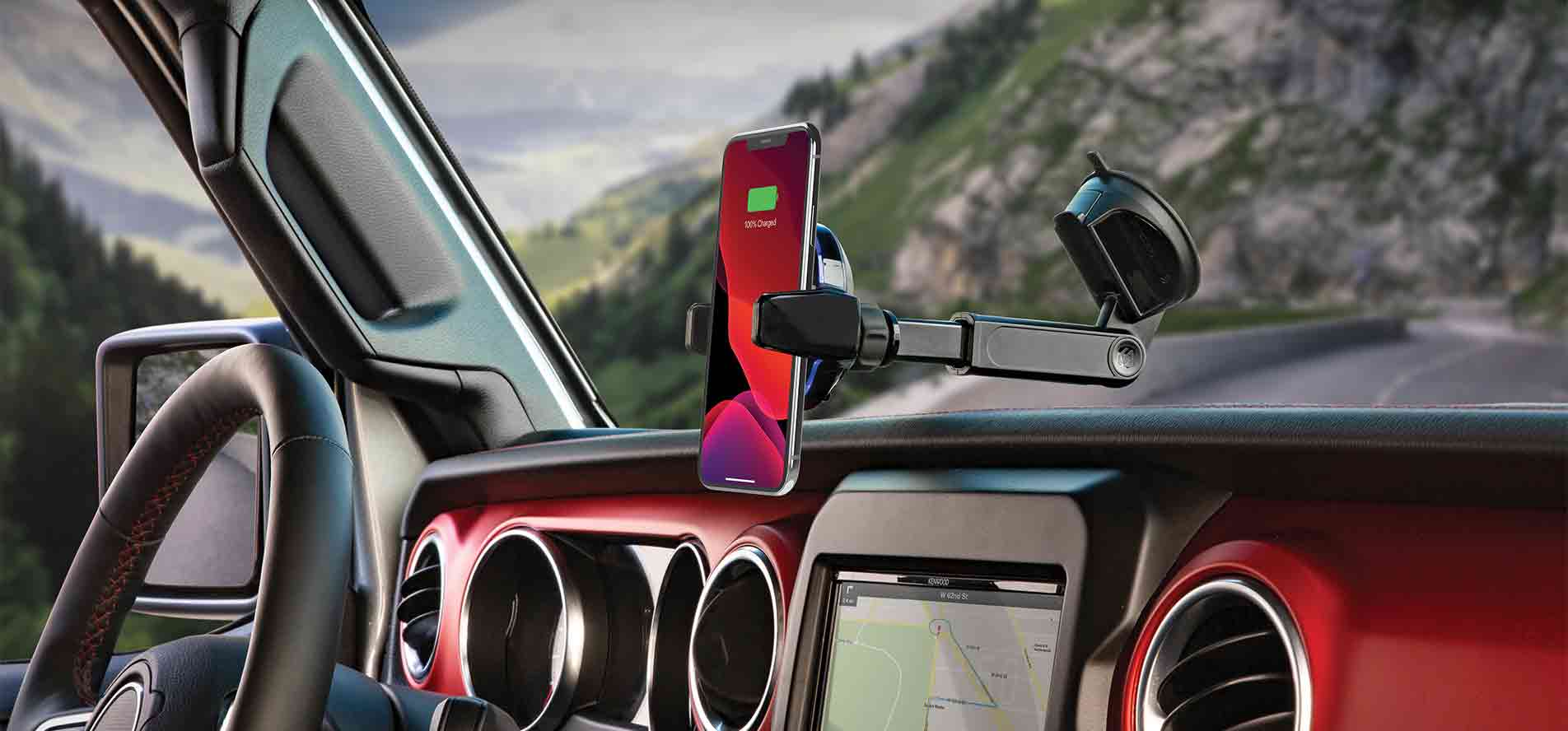 EXTENDO
Telescoping Phone Mounts
Reduce the reach and get the mount that moves to you.
Extendo extended reach mounts hold your phone just where you need it – in-vehicle, at home or in the office.
Extended Reach Arm
Telescoping Arm that adjusts from just over 5 inches to just over 8.87 inches with 220-degrees of angle adjustment. Once you find your perfect viewing angle, use the lock-nuts to secure it.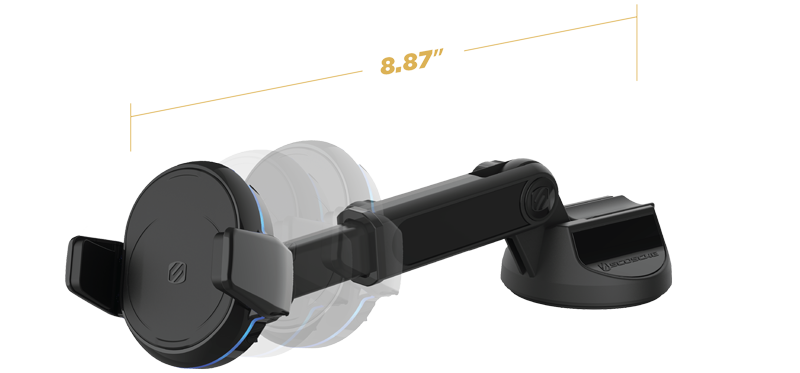 360° Fully Adjustable Head
To view your phone in portrait, landscape, or any angle in between
Suction-Cup Mount Base with
StickGrip™ Pad
Attaches to the vehicle's window, dash, or most flat surfaces, but is also easy to remove and relocate.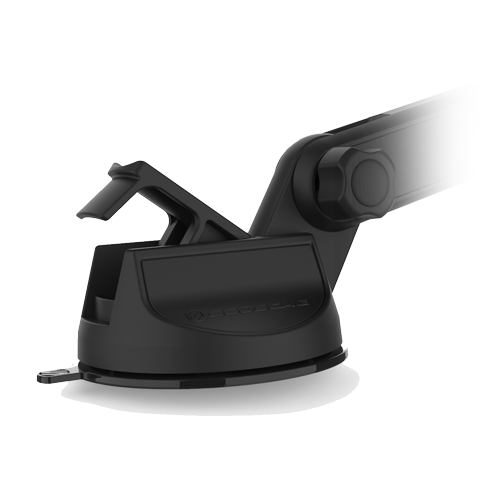 Mount Head Options
The Extendo Mount is available in three
head mounting options, all suitable for home, office, and vehicle use.
MagicGrip™ Auto-Grip Wireless Charging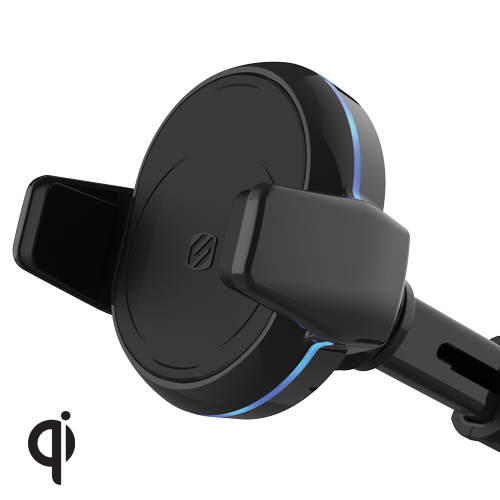 MagicMount™ Pro Magnetic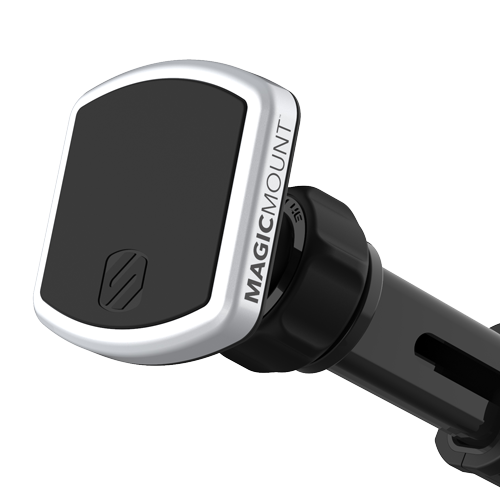 QuickGrip Universal Grip
Adjustable Cradle
Securely holds phones up to 3.5"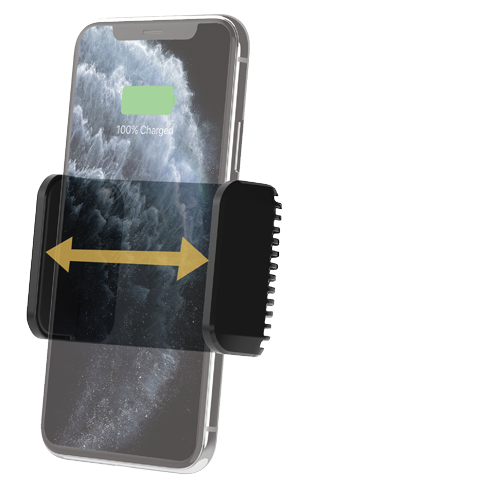 Telescoping Window/Dash Magnetic Mount

Auto-Grip Wireless Charging Telescoping Window/Dash Mount

Regular Price

$69.99

Sale

$39.99