Instructions Guide
All instructions are easily accessible on the product's page. This guide will show you the steps to take to find and access them.
1.
Navigate to www.scosche.com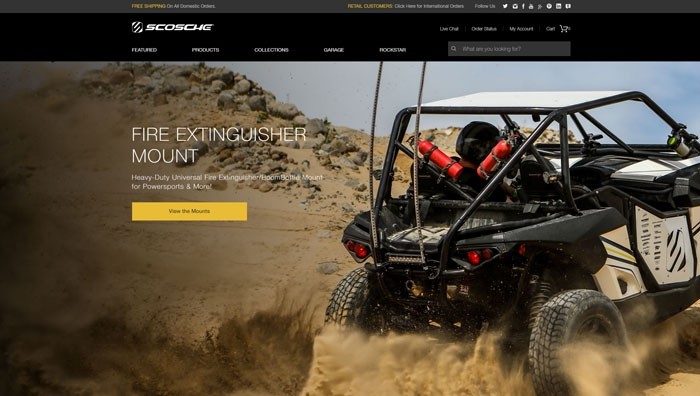 2.
Click on "Search" at the top of the page. Type in the name or SKU of the product you would like instructions for.
In this example, we'll be looking at the TapStick, (SKU: BTRP)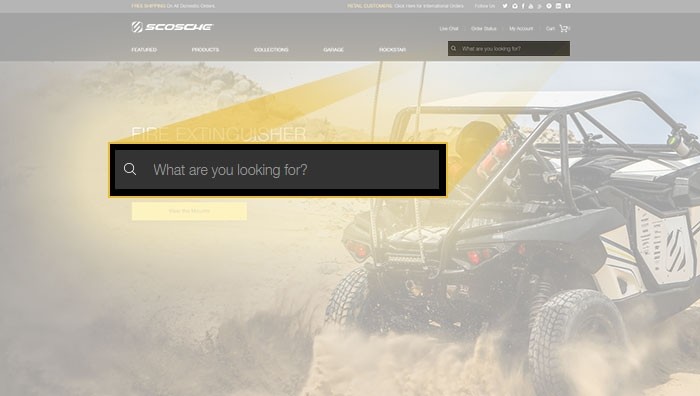 3.
Here is the product page for the TapStick.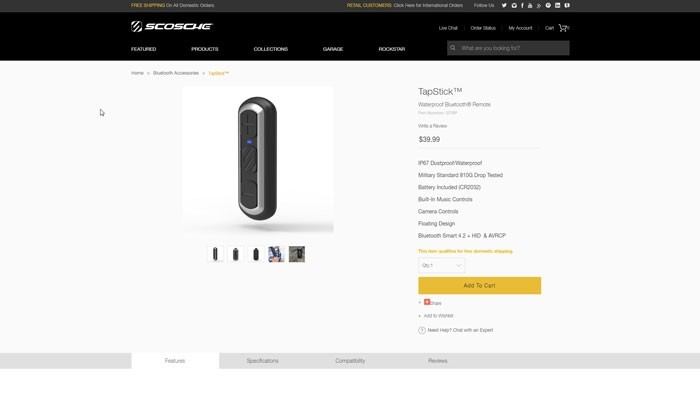 4.
Click on the "Specifications" tab half way down the page. This is where the product's instruction manual is available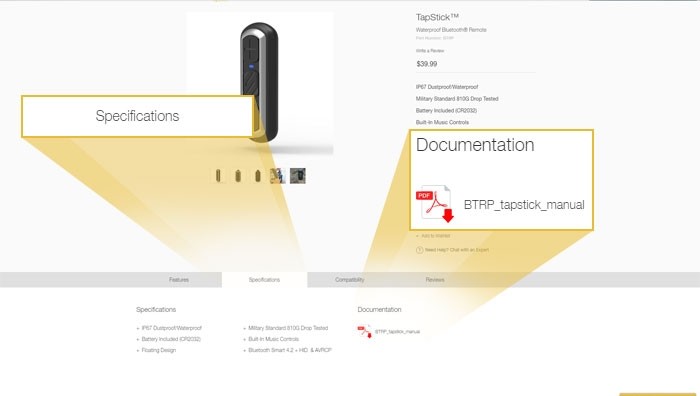 5.
Click on the PDF link to open the manual.