PowerVolt™ PD30 & StrikeLine™ Premium Bundle
USB-C Power Delivery Mini Car Charger & 4ft. Braided USB-C to Lightning Charge & Sync Cable
In stock
Compatible with iPhone® 8 - iPhone 13
For other devices please see Compatibility tab
StrikeLine Premium
• PD 4X - Power Delivery Compatible
• High-Speed charge, sync, and data transfer
• Aluminum connector housing and braided cable sleeve for durable tangle free use
• 4 foot cable
PowerVolt PD30
• LED Power Indicator light
• Fabric pull-tag for easy removal
• 30W USB-C PD charges phones 4X as fast as a standard 5W charger.*
• Blue LED indicator lets you know the charger is receiving power to charge device from your vehicles 12V power outlet.
• Smart circuitry communicates with your devices to achieve the safest and fastest charge rate.
*Speed when compared to standard 5W charger. Actual speed depends on device and charging cable.
mini Car Charger & Lightning Cable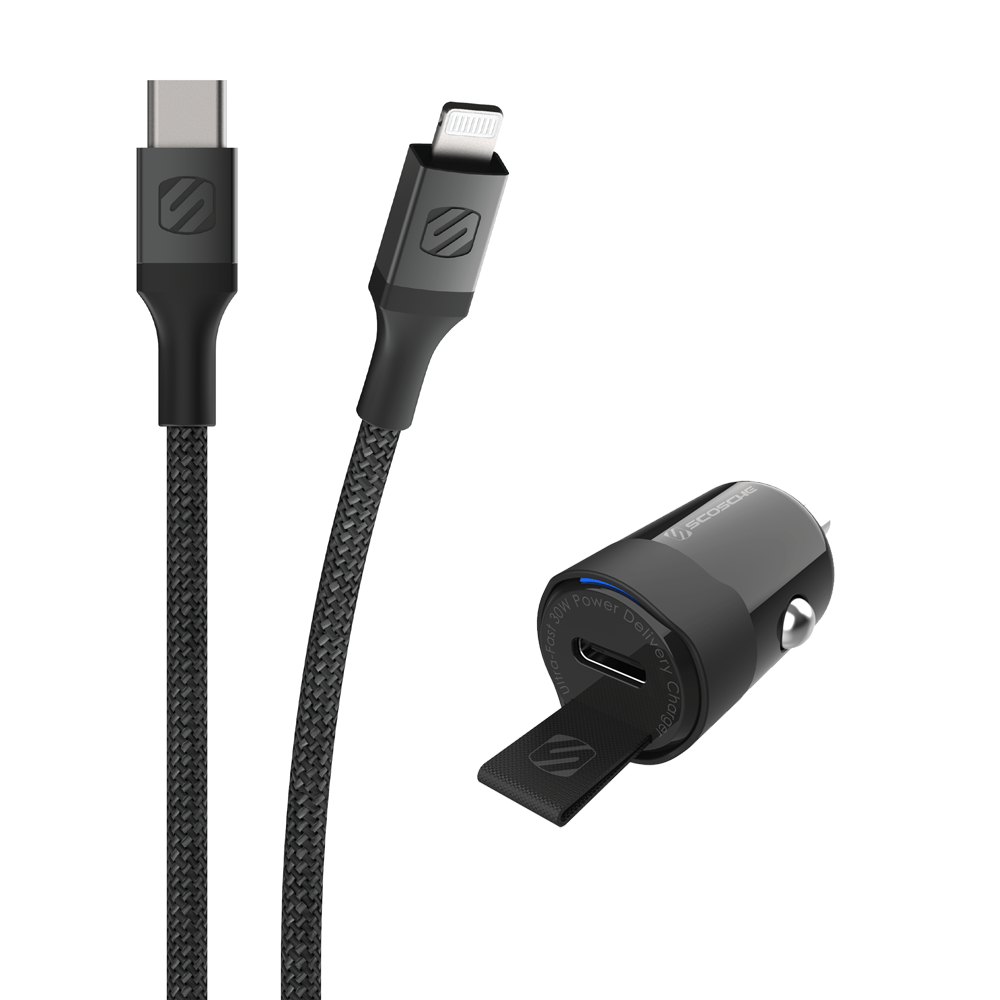 Features

MFI Certified Lightning Connector
MFI Certified means our Lightning® connector is "Made for iPhone" and "Made for iPad" to guarantee flawless compatibility with any Apple Lightning® Device.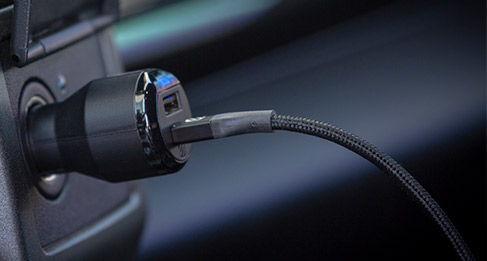 USB-C to Lightning Connectors
This USB-C to Lightning cable allows users to conveniently and easily charge & sync all Lightning devices connecting from USB-C to Lightning. The USB-C's symmetrical design eliminates the hassle of finding the correct side of the USB-C connectors.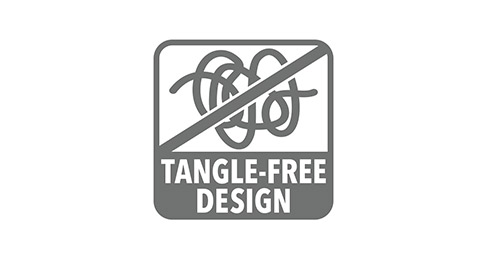 Tangle Free Design
With a premium aluminum housing and a braided design this charge & sync cable is built to last. The braided cable is tangle-free which means no more messing with your cable when pulling it out of your travel pack.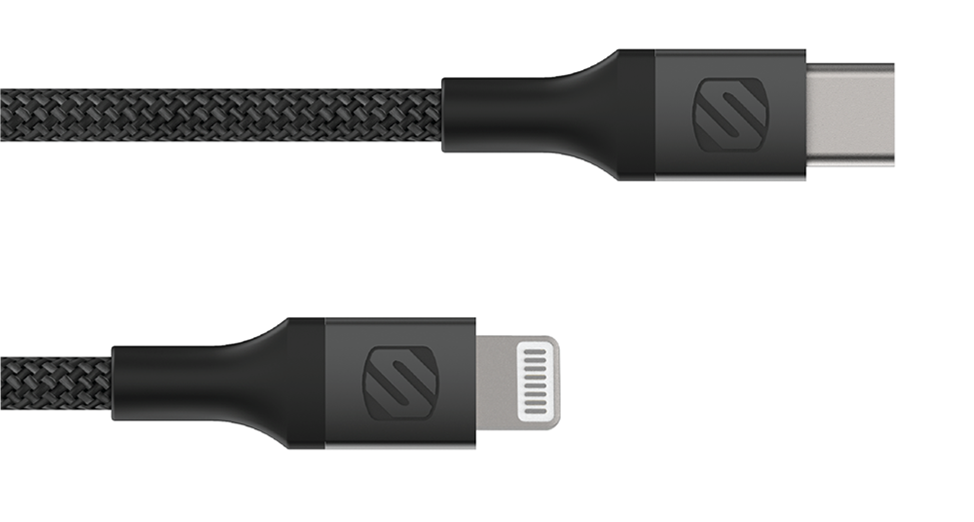 Apple Fast Charge & Power Delivery Compatible
The Scosche CI44-SP Strikeline cable supports Apple Fast Charge and is compatible with Power Delivery chargers allowing you to fast charge your compatible Apple device up to 4 times faster with a Scosche Power Delivery charger than with a conventional USB charger.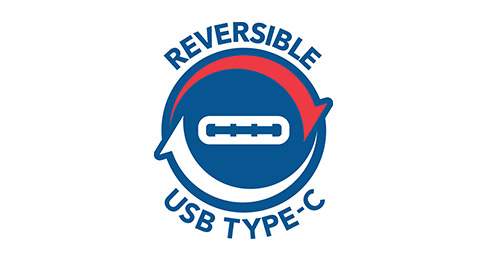 Reversible USB-C Connector
The USB-C connector is reversible so you can insert it either side up - there is no "upside down".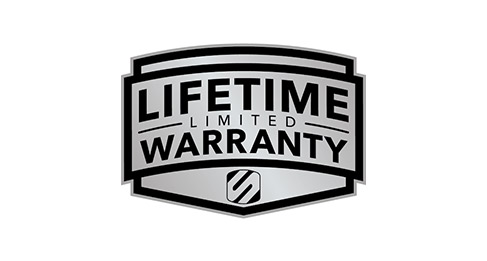 Backed by our Lifetime Warranty
Scosche uses premium materials and MFI certified Lightning connectors to create a cable that is built to last. We are so confident in our quality that we back this cable with our Limited Lifetime Warranty.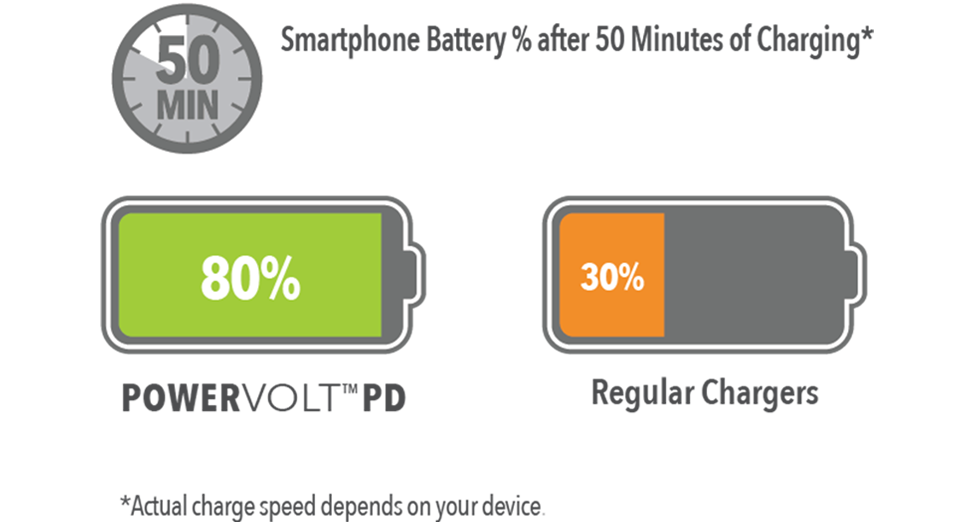 Charge with up to 4X the Power!
Powerful compact convenient and will power your smartphone tablet and more up to 80% capacity in 50 minutes through the single 30W output. Its optimized charging circuitry will not cause harm to less powerful devices.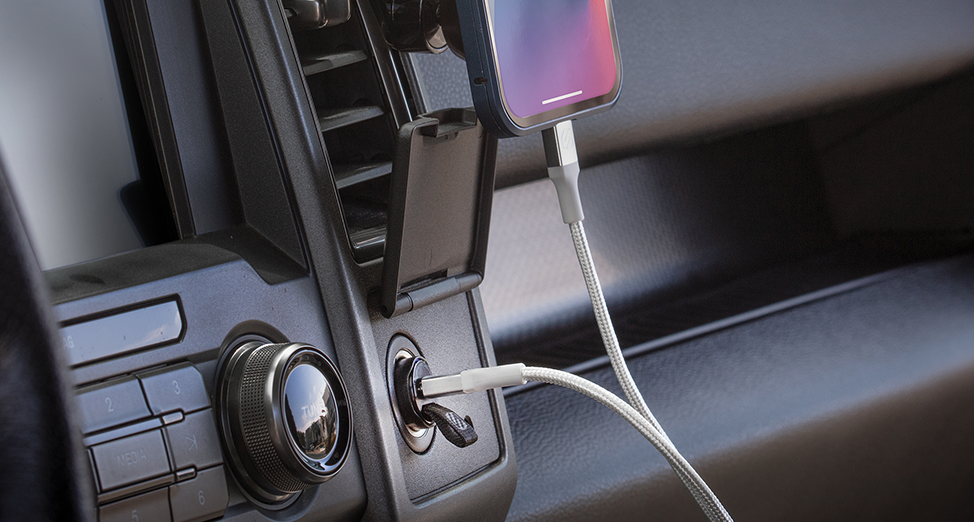 PowerVolt PD30 USB-C Power Delivery Mini Car Charger
Compact and Powerful!
PowerVolt™ 30 Certified USB Fast Car Charger Power Delivery 3.0 is the ultimate solution for charging today's USB Type-C devices which means less time tethered to your charger and more mobility for you.
Specs
30W USB-C Charger
Power Delivery 3.0
Certified USBC Fast Car Charger
LED Power Indicator
Built-in Protector Circuitry
Durable and Reliable