Armband Heart Rate Monitor
As low as
$49.99
Regular Price
$89.99
Works with most smartphones, including iOS and Android.
Train Smart, Get Fit.
Precision Biometrics.
• 24 Hour Battery Life
• Wireless Up to 100 ft. Range
• Green/Yellow Optical Sensor Array
• Works with more than 200 fitness apps.
• Waterproof & Dustproof
• Dual-Mode Radio Transmits to both Bluetooth® and ANT+
U.S. Patent No. D952,862
Heart Rate Monitor Armband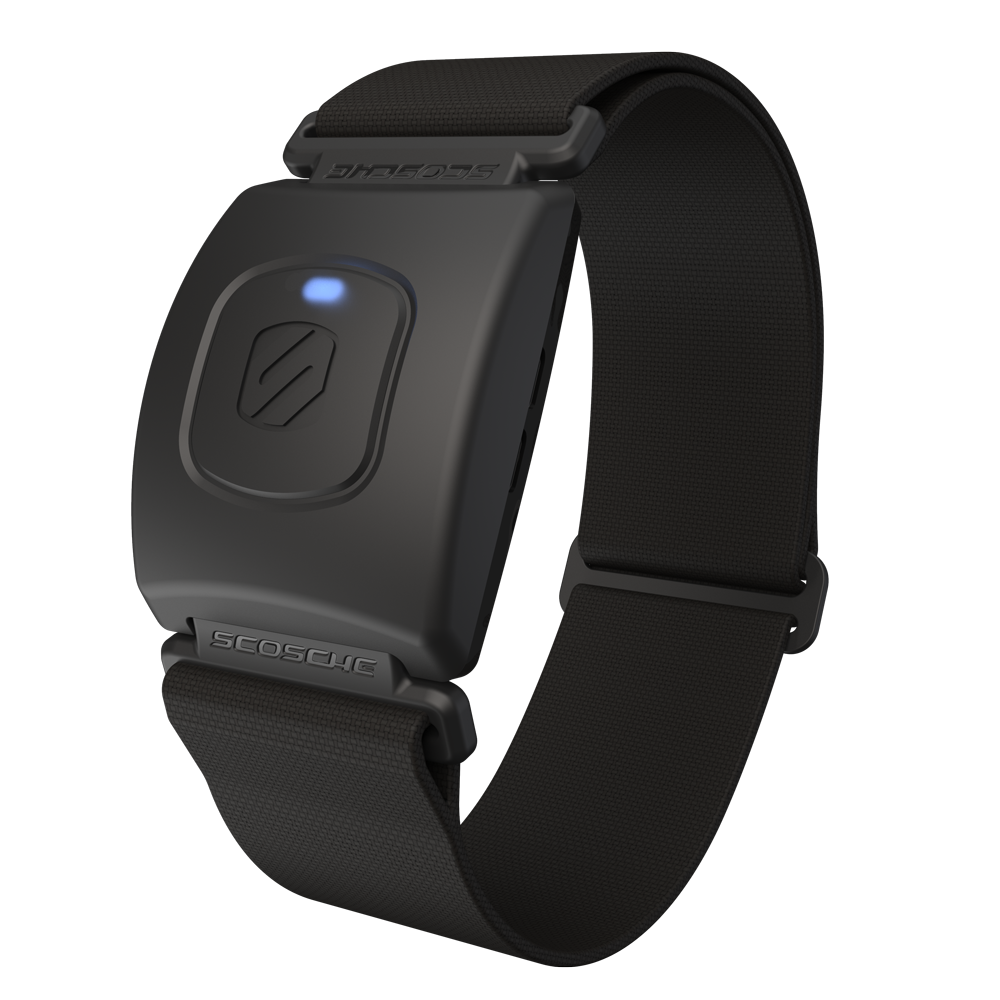 Features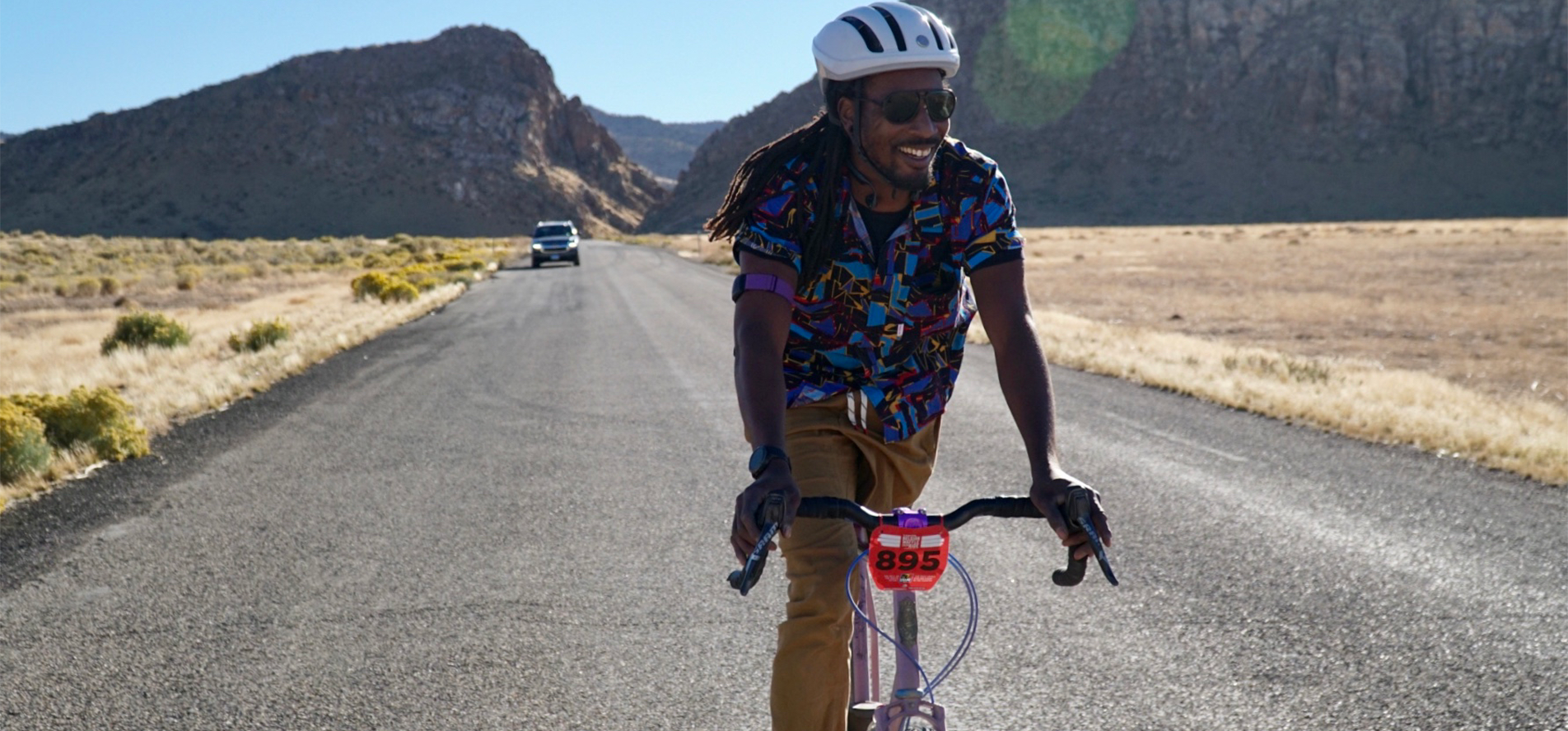 Train Smart, Get Fit.™
This next-generation, armband heart rate health and fitness device is highly accurate, packed with useful features and very comfortable to wear. Now you can ditch those uncomfortable chest strap devices and workout longer, in more places and in maximum comfort.
---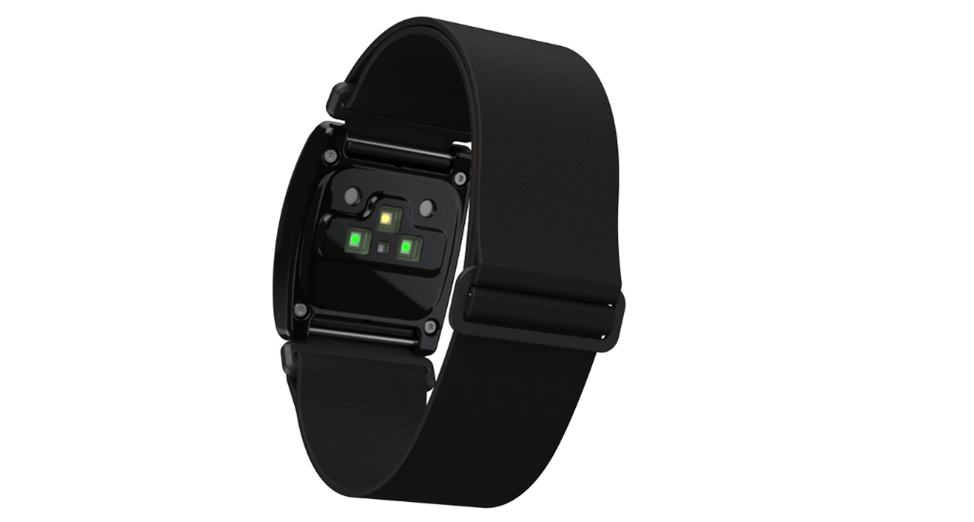 Advanced Technology
The patented optical sensor technology in the Rhythm+2.0 heart rate monitor utilizes green and yellow LEDs to measure blood flow for a highly accurate reading with all skin tones. A built-in accelerometer further assists in providing hyper-accurate measurement.

---
Comfort
As the ultimate "fit it and forget it" solution, R+2.0 has many advantages over chest strap monitors. Soft, stretchy, washable, replaceable, and easily adjustable armbands fit everyone.
---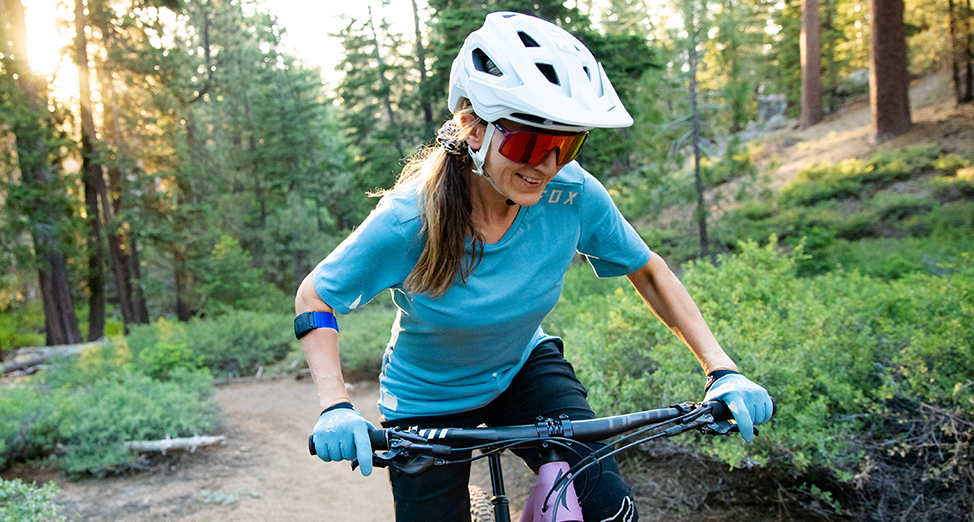 Connectivity
Works with more than 200 popular fitness apps.
Highly adaptable and convenient, the Rhythm+2.0 works with smartphones, smartwatches, and fitness equipment and has a 100ft. wireless range. Its dual-mode radio transmits to ANT+ and Bluetooth® devices.
---
Stop Licking Your Chest Strap
---

Specs
IP68 Waterproof construction: Submersible up to 1 meter
Breathable lightweight armband: No chest strap required
Hyper-Accurate: Patented optical sensor technology
App Friendly: Works with hundreds of apps
Bluetooth Smart & ANT+: Works with virtually any device
100ft. Range: Workout up to 100ft. away from your device
24 Hour Battery Life: Internal rechargeable battery
Green/Yellow Optical Sensors: Superior measurements compared to only green sensors
Smart Phone
Samsung Galaxy S22 5G/S22 fe
Samsung Galaxy S21 5G/S21 fe
Samsung Galaxy S20 5G/S20 fe