1963 Lincoln
Our company is rooted in automotive. At Scosche, we develop products that reflect a rich heritage in automotive audio and mobile technologies.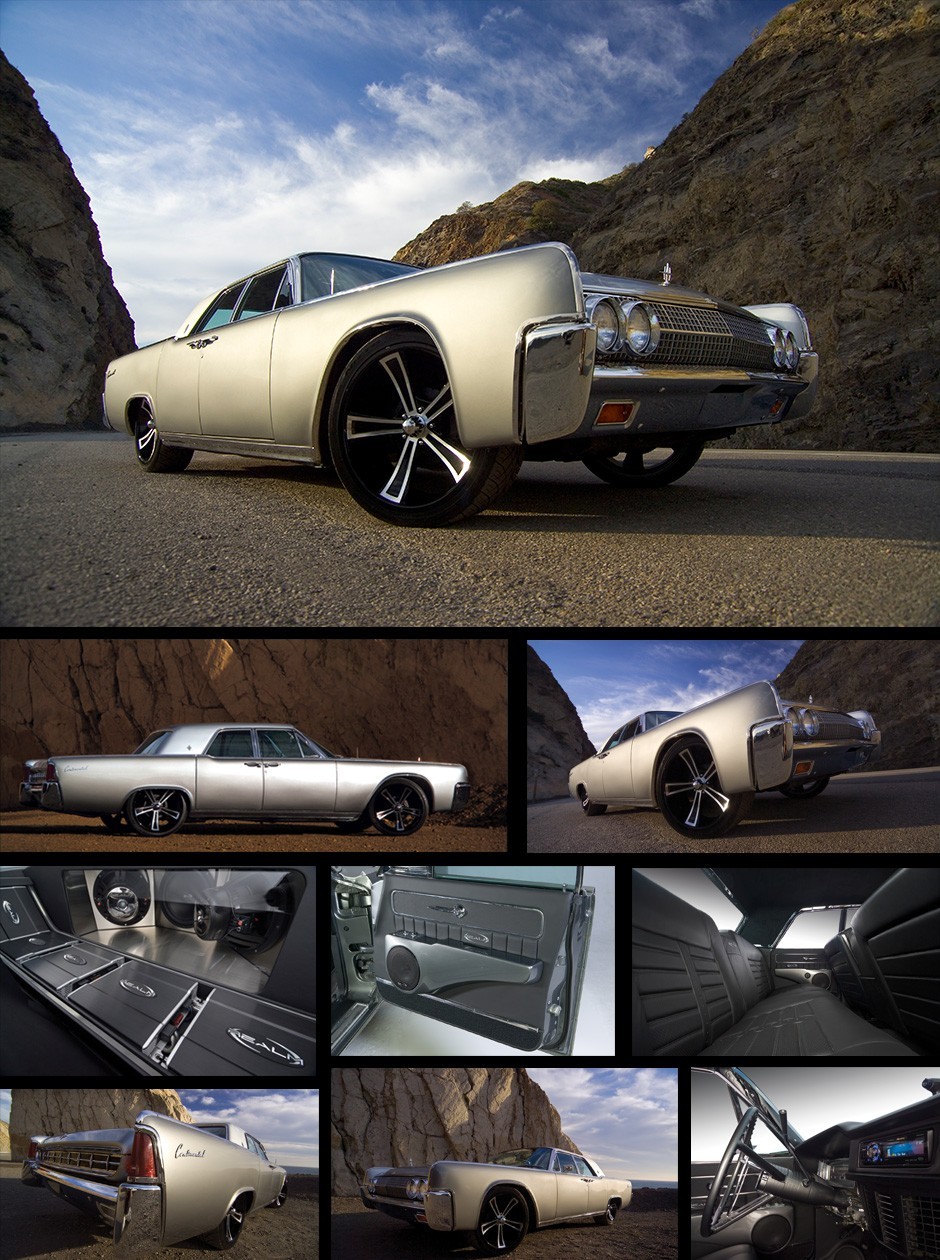 In recent years the trend in audio has shifted towards appearance with a disregard for accurate sound & quality.

It's time for a new Realm of audio; one that brings the focus back to performance & fidelity without compromise.

Subwoofers
Any true musical representation requires tight, accurate low frequency extension.

In home audio low frequency transducers require large volume enclosures that aren't practical in the automotive environment. Realm subwoofers are optimized for modest sized enclosures without sacrificing low extension. We engineer to exacting specifications and utilize superior materials to ensure flawless output and extreme durability.

Amplifiers
Realm Amplifiers combine leading edge technology, audiophile grade components and a strict design philosophy to achieve extremely transparent musical reproductions.

Feature packed and powerful, Realm amplifiers set a new standard in audio.

Speakers
Realm full range loudspeakers are truly something to behold. With a focus on unparalleled sound quality and rock solid durability, we've engineered one of the highest quality loudspeakers available today. A truly great loudspeaker needs a truly great crossover. Our reference grade asymmetrical crossover network delivers the accuracy and clarity you would expect from world-class audiophile systems.