• Designed for fast transfer rates and high-efficiency charging and syncing of standard USB Type-A devices or chargers to the latest and greatest USB Type-C devices
• Certified to ensure 100% compatibility with USB Type-C products such as Smartphones, Hard Drives and other mobile devices
• The symmetrical Type-C connector allows users to conveniently insert the charge and sync cable either side up without the hassle of finding the correct side
• Designed for fast transfer rates and high efficiency charging and syncing of Power Delivery equipped USB Type-C PD devices for up to 3 times faster speeds
• Fits most device cases so you can charge & sync without removing the case. The reinforced and extended cable housing provides strain relief at the crucial point of bending/twisting
• The braided cable design helps avoid any tangling in the cable
• Works with the iPad Pro or iPad Air (USB-C versions), Google Pixel, Samsung Galaxy and is also backward compatible with any other standard USB Type-C or USB Type-C PD equipped devices when connected to a standard USB Type-A port or wall charger.
Heavy Duty USB-C Cable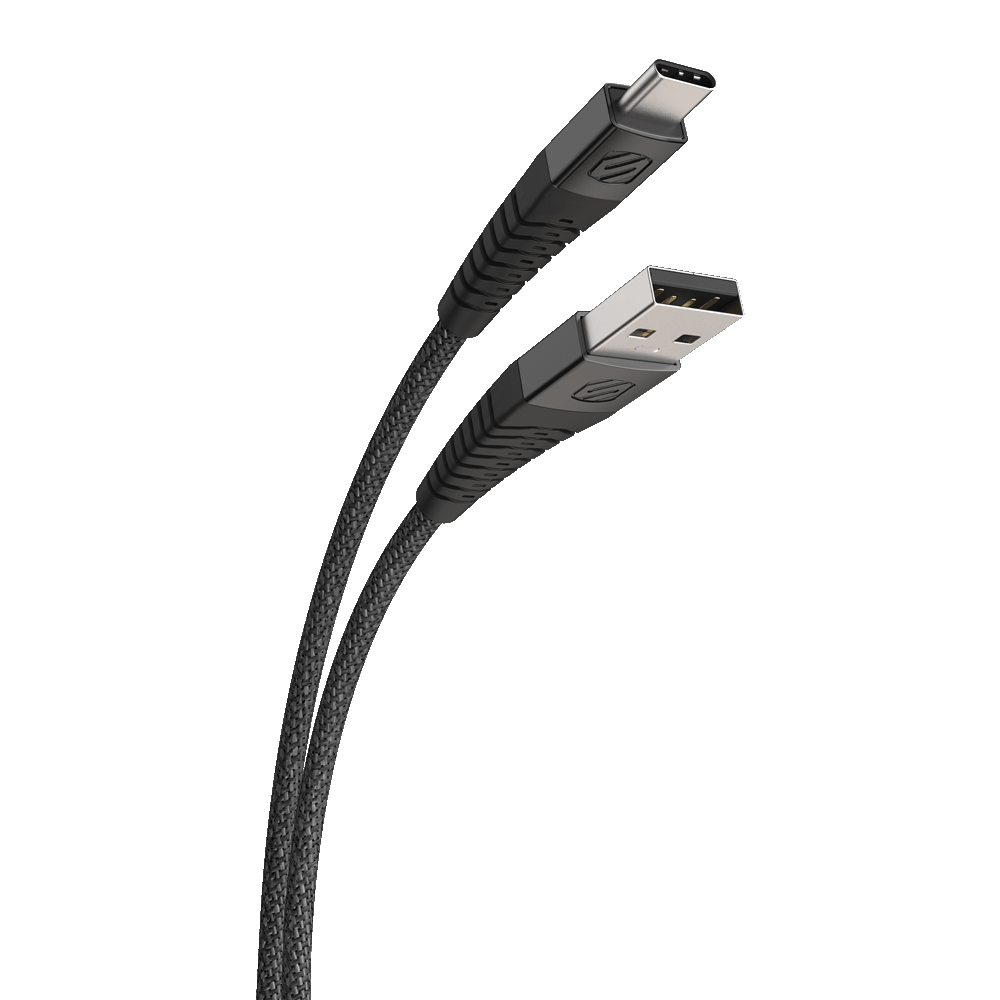 Features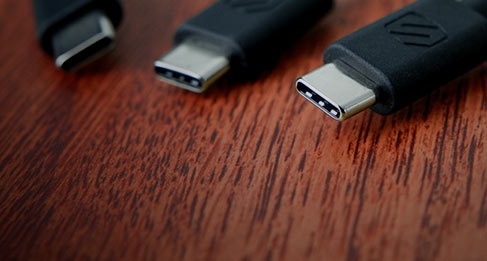 Reversible Connector
This USB-C cable allows users to conveniently and easily charge & sync all USB-C devices such as smartphones hard drives and laptops by inserting the connector either side up. The new symmetrical connector will eliminate the hassle of worrying about finding the correct side of the USB-C connector.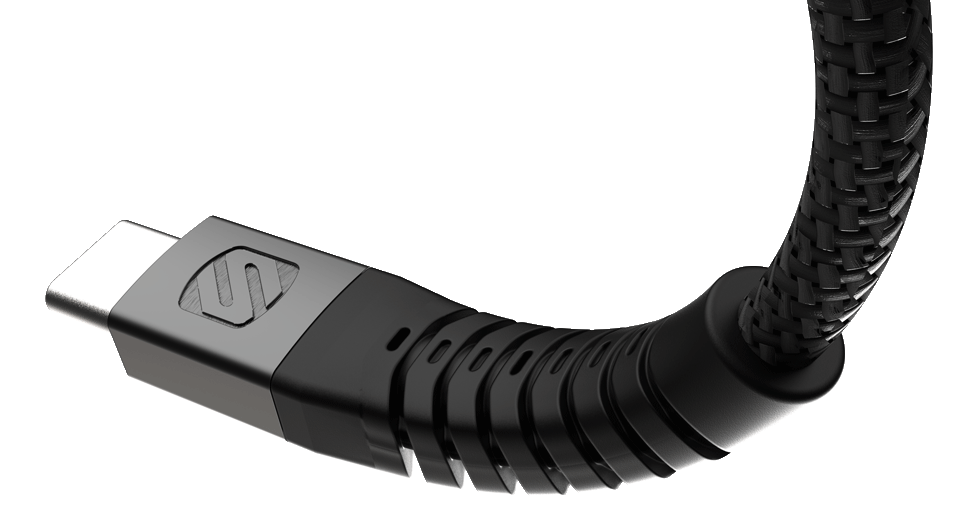 Flexible Over-Molded Strain Relief
Tired of your charge & sync cables always breaking at the base? The flexible over-molded strain relief is super-sized for durability and ridged for positive grip. When the cable just won't break during bend testing it makes sense to provide a limited lifetime warranty.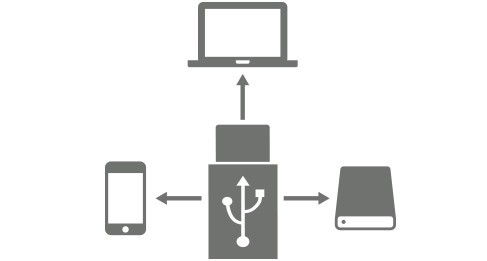 Multiple Device Types - One Cable
With more devices coming to the marketing with a USB-C port including Apple devices Its easy to see the USB-C is slowly becoming the new standard. As this comes about the USB-C will allow you to carry one cable for all your devices. Between your laptop smartphone and various hard drives one cable will support them.
Specs
USB-C Connector
Slim-Tip Design
Heavy-Duty Strain Relief
10ft or 4ft Cable
Limited Lifetime Warranty
Smart Phone
And most Android Smartphones with USB-C ports