USB-C to Right-Angle Lightning®
• Designed for fast transfer rates and high efficiency charging and syncing of Power Delivery equipped Apple Lightning devices for up to 3 times faster speeds than standard USB.
• Our cables Lightning right-angle connector is Apple MFi Certified to guarantee compatibility with any Apple Lightning Device. The included cable is compatible with iPhone devices to fast charge them up to 50% in as little as 30 minutes.
• Certified to ensure 100% compatibility with USB Type-C products such as chargers and other products to work with your favorite Power Delivery equipped Apple Lightning devices.
• The non-right-angle symmetrical Type-C connector allows users to conveniently insert the charge and sync cable either side up without the hassle of finding the correct side.
•Works with iPhone 13, 13 Pro, 13 Pro Max, 13 Mini, 12 Pro, 12, 12 Mini, 11, 11 Pro, 11 Pro Max, XS Max, XS, XR, X, 8, iPhone SE (2nd Gen), iPad 8, iPad Mini 5, iPod Touch, AirPods Pro, AirPods Max or with a compatible Apple device with a Lightning port when it's connected to a USB-C port.
• Braided cable design helps avoid untangling the cable.
PLEASE NOTE: This cable is NOT recommended for use with rugged phone protective cases.
USB-C to Right-Angle Lightning Cable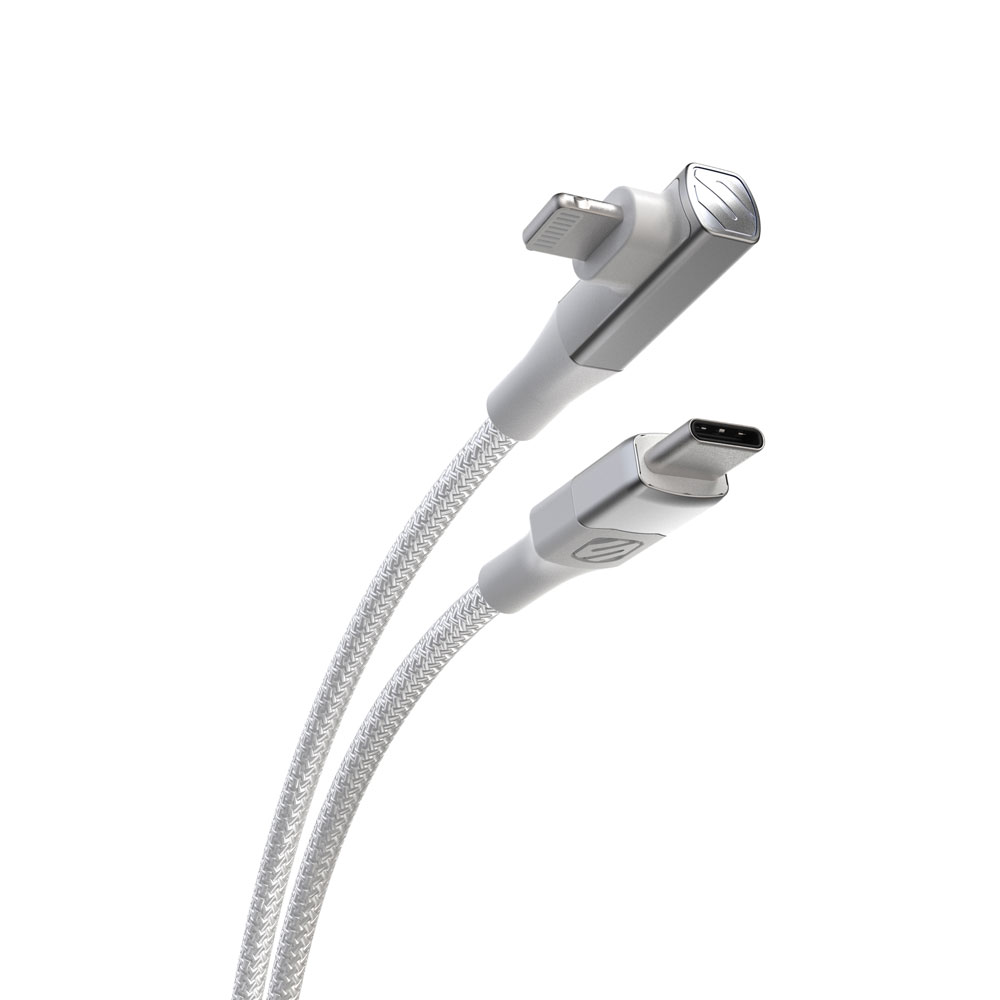 Features
StrikeLine™ Premium HD Cables
USB-C to Right-Angle Lightning
The Right-Angle connection reduces strain on the cable and provides a low-profile charging option for your device.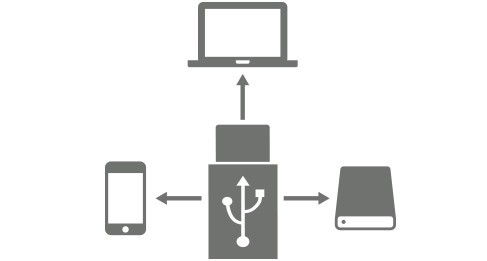 Multiple Device Types - One Cable
With more devices coming to the marketing with a USB-C port including Apple devices, Its easy to see the USB-C is slowly becoming the new standard. As this comes about, the USB-C will allow you to carry one cable, for all your devices. Between your laptop, smartphone and various hard drives, one cable will support them.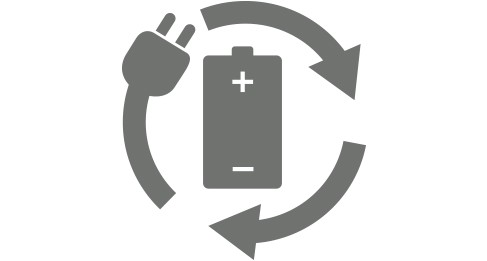 Omni-Functional
Another way the USB-C supports it all, is the fact that not only does this cable allow you to charge & sync your device, but it also allows you to charge! Delivering data and power, this cable can deliver power up to 100 watts. From smartphone to laptop, to laptop to power, one cable does it all.
Specs
USB-C to Lightning
Heavy-Duty Strain Relief
6ft or 4ft Cable
Limited Lifetime Warranty
Smart Phone
And most Android Smartphones with USB-C ports