MEET THE NEW USB TYPE-C / USB-C CONNECTOR
USB-C is becoming the global standard for connecting, charging and data syncing for smartphones, tablets, cameras, and even some laptops. Scosche has USB-C chargers, cables and adapters in a range of styles and colors.

INCREASED POWER AND SPEED
With USB Type-C / USB-C cables, you not only get the usual charge & sync functionality, but also power delivery and, depending upon the USB specification of the cable, blazing data transfer speeds. SuperSpeed USB brings significant performance enhancements to the USB standard, while remaining compatible with the billions of USB enabled devices currently on the market. SuperSpeed USB will deliver 10x the data transfer rate of Hi-Speed USB, as well as improved power efficiency. SuperSpeed USB is backwards compatible with USB 2.0.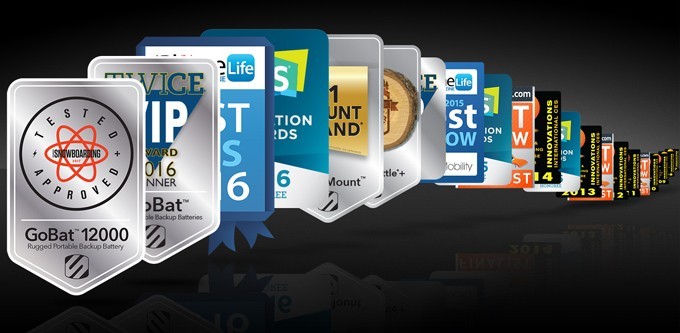 SCOSCHE - A LEADING AWARD-WINNING INNOVATOR
Founded in 1980, SCOSCHE Industries, based in Oxnard, CA (south of Santa Barbara) is an award-winning innovator of consumer technology/electronics and car audio installation products and accessories - committed to delivering superior quality, exceptional value and unmatched customer service.