20W USB-C Fast Charger for Car
Compatible with iPhone® 8 and later
For other devices please see Compatibility tab
• 20W USB-C PD charges phones 4X as fast as a standard 5W charger.*
• Smart circuitry communicates with your devices to achieve the safest and fastest charge rate.
• LED Power Indicator light
• Blue LED indicator lets you know the charger is receiving power to charge device from your vehicles 12V power outlet.
*Speed when compared to standard 5W charger. Actual speed depends on device and charging cable.
U.S. Patent No. D958,086
other U.S. & foreign patents pending
20W Fast USB-C Car Charger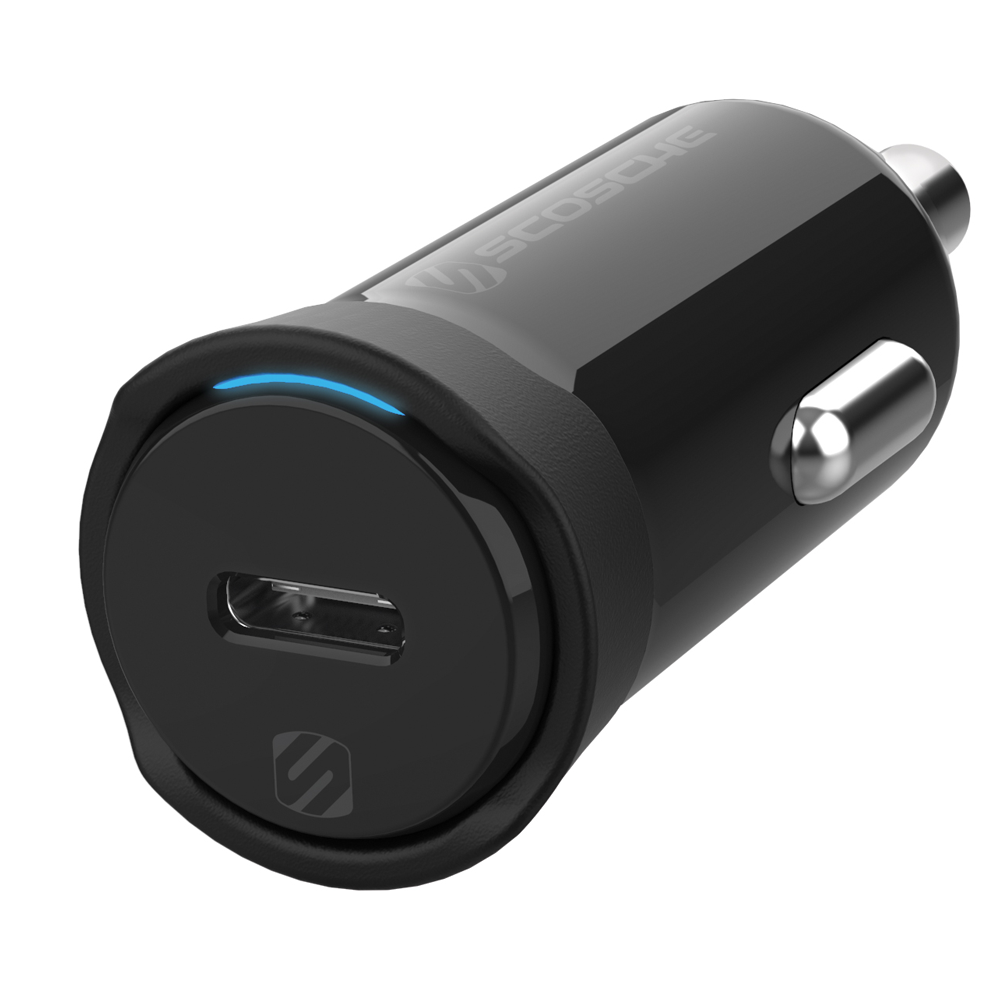 Features
---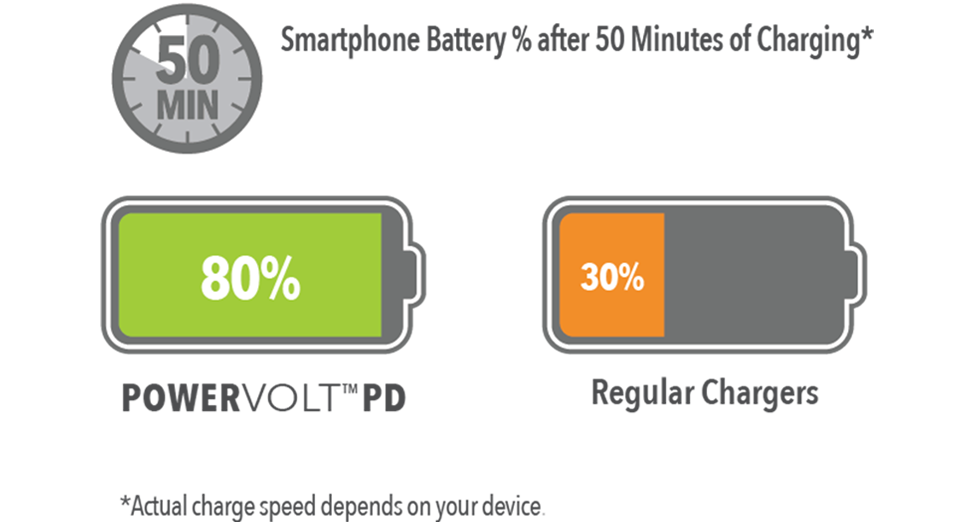 Charge with up to 4X the Power!
Powerful compact convenient and will power your smartphone tablet and more up to 80% capacity in 50 minutes through the single 20W output. Its optimized charging circuitry will not cause harm to less powerful devices.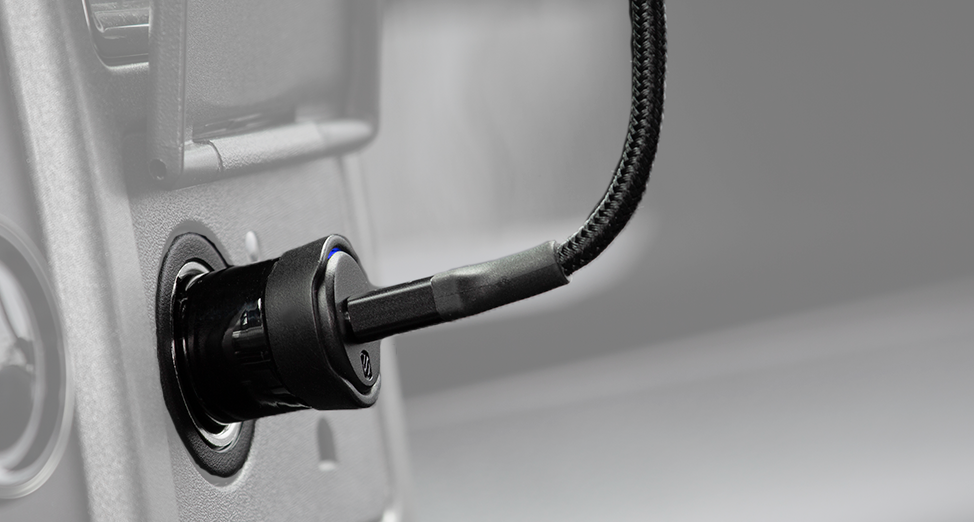 PowerVolt 20W USB-C ChargerPower Delivery 3.0
Compact and Powerful!
PowerVolt™ 20W Certified USB Fast Car Charger Power Delivery 3.0 is the ultimate solution for charging today's USB Type-C devices which means less time tethered to your charger and more mobility for you.

Specs
20W USB-C Charger
Power Delivery 3.0
Certified USBC Fast Car Charger
LED Power Indicator
Built-in Protector Circuitry
Durable and Reliable
Smart Phone
Samsung Galaxy S22 5G/S22 fe
Samsung Galaxy S21 5G/S21 fe
Samsung Galaxy S20 5G/S20 fe
And most Android Smartphones with USB-C ports
Tablet
And most Android Devices with USB-C ports
And other Power Delivery enabled Android Devices
We found other products you might like!