USB-C Fast Charger for Home
Compatible with iPhone® 8 and later
For other devices please see Compatibility tab
• Delivers incredibly fast charge of up to 4 times faster than a standard 5W USB charger to your USB-C device. Compatible iPhone devices charge up to 50% in as little as 30 minutes
• The Type-C port provides up to 20-Watts of power to fast charge all of today's latest and greatest USB-PD or standard USB-C devices
• Tiny, compact size for easy travel. Tested to provide a safe, fast charge to your USB-C device
• Protects against overcharging and overheating for safe use with less powerful devices
Speed when compared to standard 5W charger.
Actual speed depends on device and charging cable.
U.S. Patent No. D961,504
other U.S. & foreign patents pending
USB-C Fast Charger for Home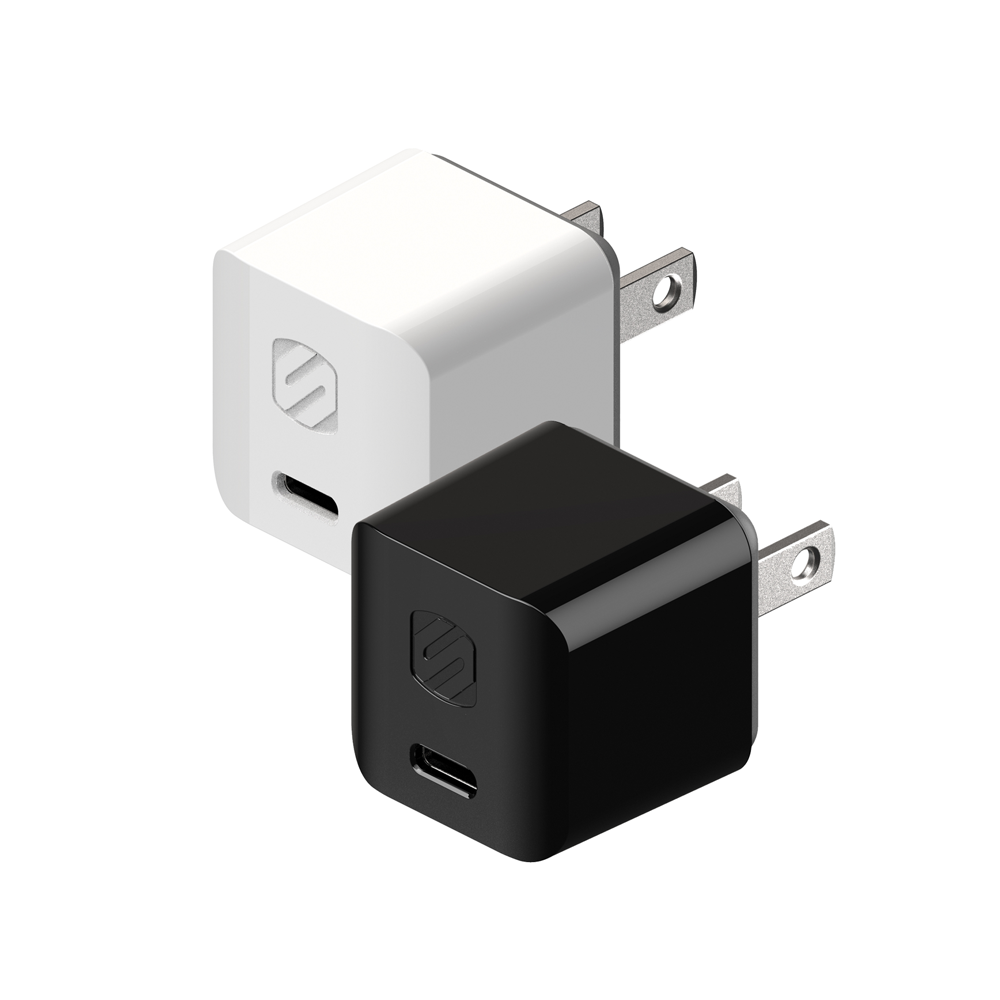 Features
---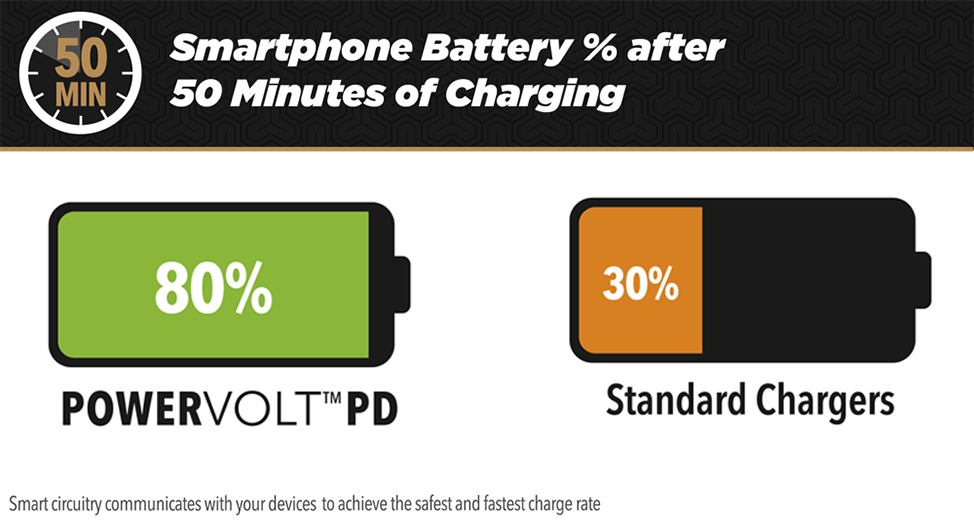 Charge with up to 4X the Power!
Delivering a total output of 20W this convenient home charger is fast and compact. The 20W USB-C port can charge the latest phones from Apple and Samsung with up to 4X the power of a standard USB charger. Its optimized charging circuitry is also completely safe for devices that require less power.
Specs
20W USB-C Port
Power Delivery 3.0
Smart Phone
Samsung Galaxy S22 5G/S22 fe
Samsung Galaxy S21 5G/S21 fe
Samsung Galaxy S20 5G/S20 fe
Tablet
And most Android Devices with USB-C ports