• Wire stereo amplifiers up to 270W Max/160W RMS or Light Bars, Portable Refrigerators, Portable Air Compressors and other powered accessories.
• In-line ATC Fuse Holder and Fuse for superior protection against electrical shorts.
• Includes 13.5-ft of 12GA Power Wire, Extended 13.5-ft Ground Wire, 12-ft Twisted Audio Cable, 12-ft Remote turn-on wire and User Manual.
&Backed by Scosche's Lifetime Tech Support and 90 Day Warranty.
PSM12CCF Amplifier or Accessory Wiring Kit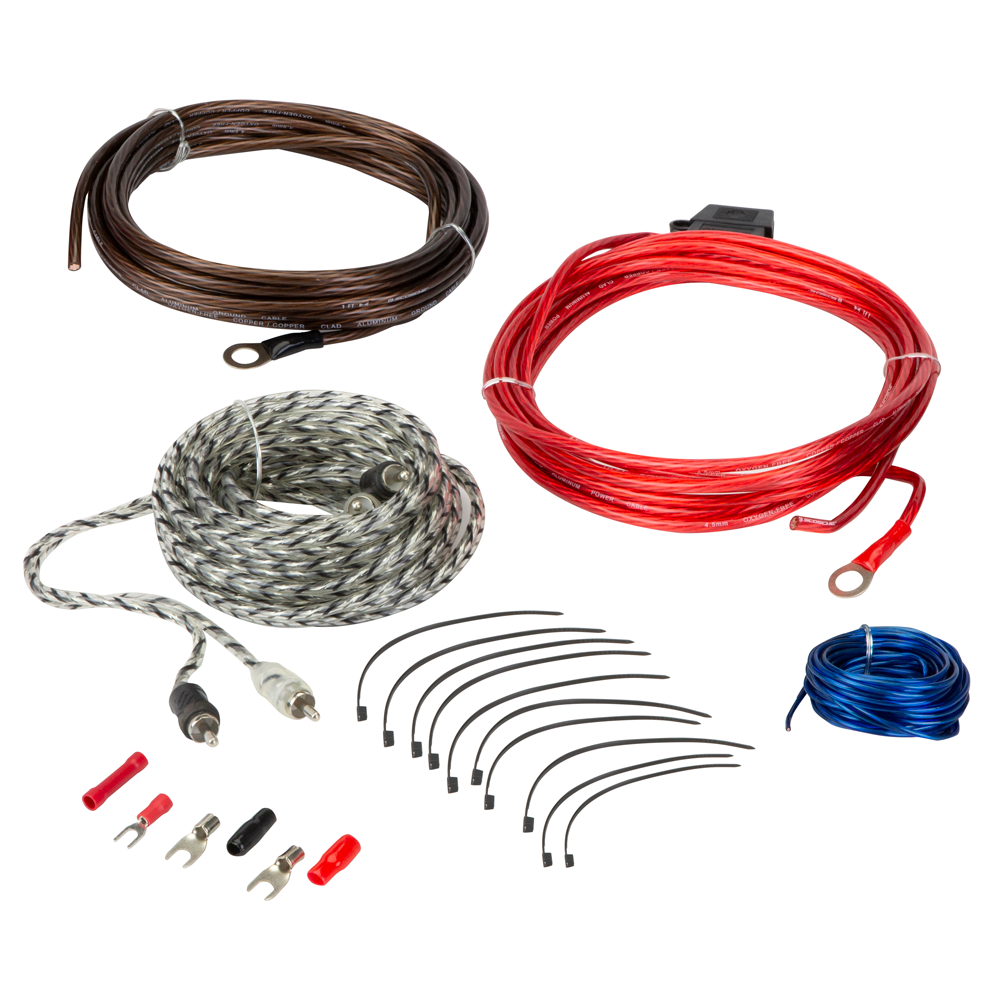 Specs
13.5-ft of 12GA Power Wire
Extended 13.5-ft Ground Wire
12-ft Twisted Audio Cable
12-ft Remote turn-on wire and User Manual