Check back every day through Dec. 14th for new selections of thoughtful gifts
PowerVolt
USB Power Delivery* is a universal and international standard developed by the USB Implementers Forum. It has been adopted by most global consumer technology companies. Its many useful features include:
---
• Fast Charging
• Smart Charging
• Fast Data Transfer
• Charges many devices from phones to tablets and laptops, for example a 60W USB-C PD will safely charge your phone, tablet and laptop. One charger and cable does it all.
• Bi-directional charging and data transfer (only between two Type-C devices). So you can charge one phone from another.
*Not all USB-C chargers and cables are Power Delivery. Read the description before you buy.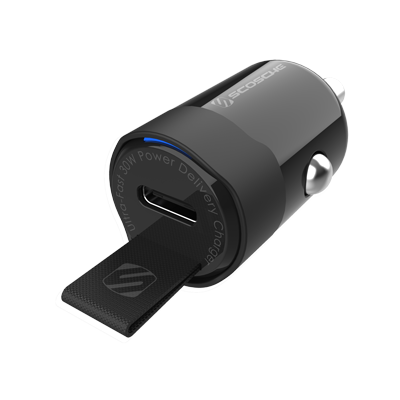 PowerVolt

PD30
30W USB-C Power


Delivery Mini Car Charger
$24.99 $19.99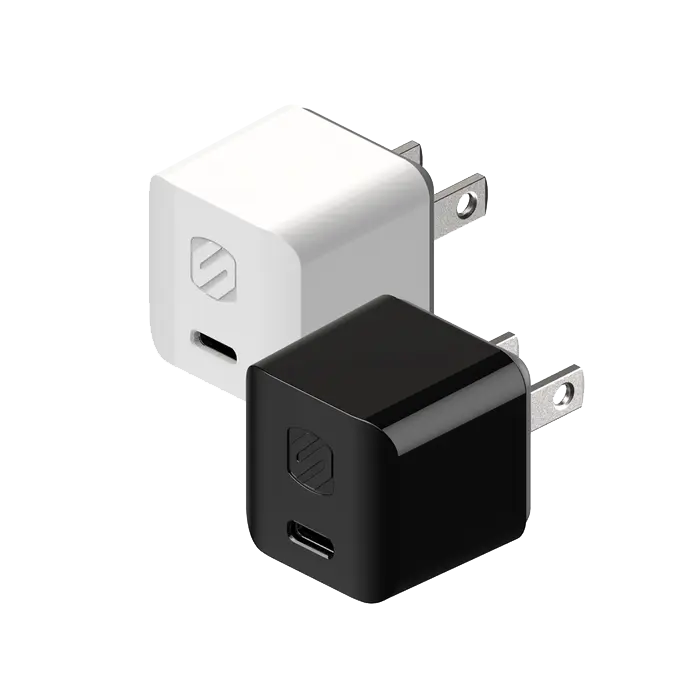 PowerVolt

PD20
20W USB-C Fast Charger


for Home
$24.99 $14.99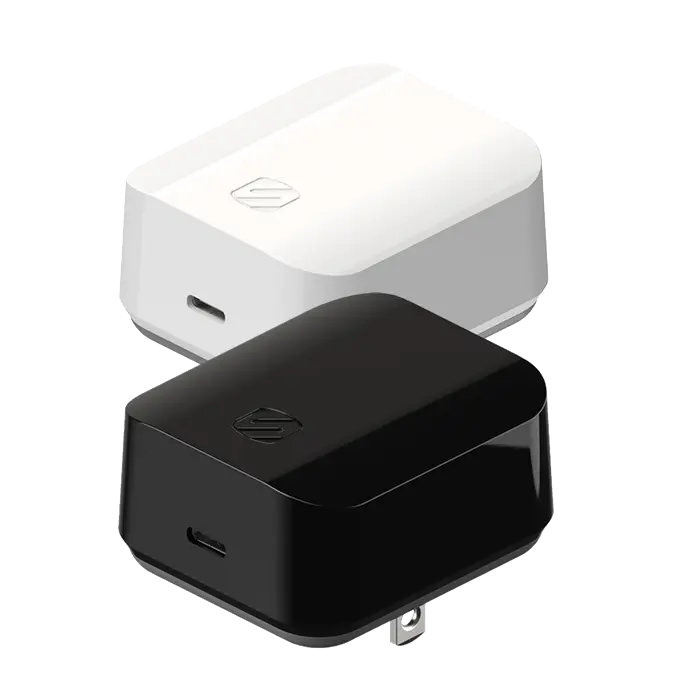 PowerVolt

PD60
60W USB-C Power Delivery


Multi-Device Home Charger
$49.99 $29.99
FrescheAir Bundle
Portable HEPA Air Purifier/Deodorizer
---
Portable HEPA Air Purifier/Deodorizer designed to fit in the cup holder of your vehicle to make your drive more comfortable and healthier. If you suffer from allergies to pollen, dust, pets, or smoke, this is a must-have accessory.
• 3 stage HEPA filter collects 99.5% of small particles, dust, and pollen.
• Neutralizes odors and expels clean, fresh-smelling air.
• Rugged, lightweight aluminum alloy construction.
• Includes 24W dual port USB car charger to power FrescheAir plus another device.
• Meets California ozone emissions limit.
$89.99 $49.99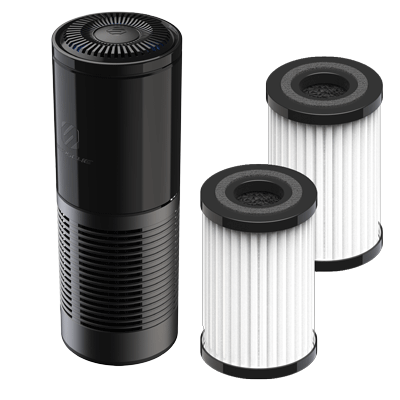 MagicMount MSC
Designed specifically to work with MagSafe® wireless chargers for Apple's iPhone 12 series (and later), MagicMount MSC mounts securely hold and power your MagSafe and iPhone.
---
• Each Mount Includes 20W USB-C Power Delivery Car Adapter
• Works with Apple MagSafe Chargers
• MagSafe Charger Sold Separately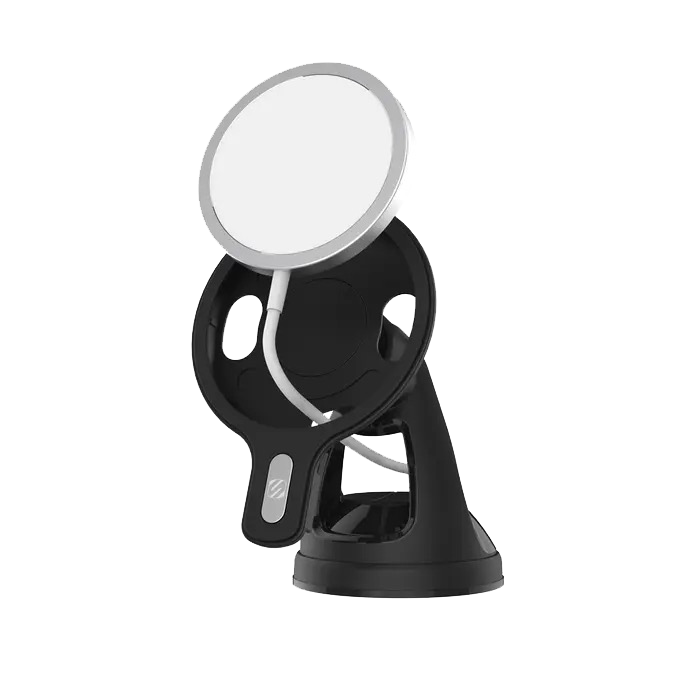 MagicMount
MSC Window/Dash
Window/Dash Mount for
MagSafe Compatible Wireless Phone Charger
$34.99 $19.99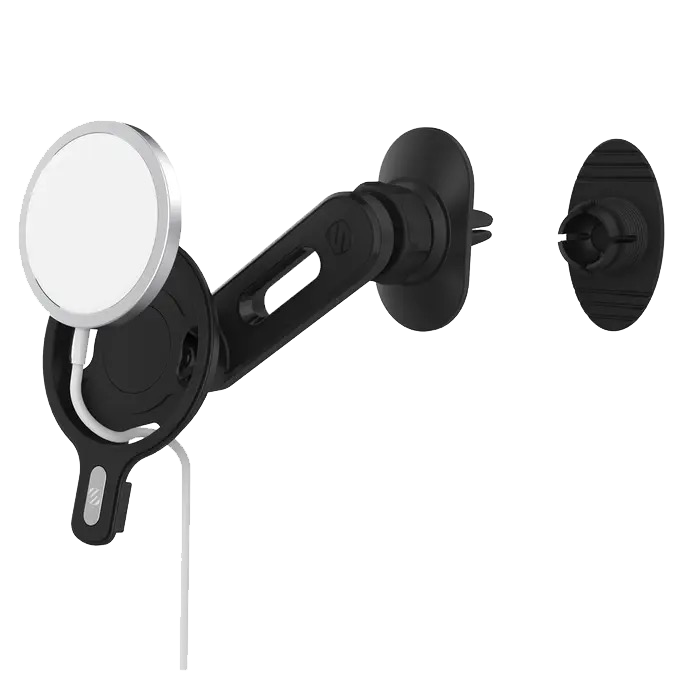 MagicMount
MSC 4-in-1
4-in-1 Mount for
MagSafe Compatible Wireless Phone Charger
$34.99 $19.99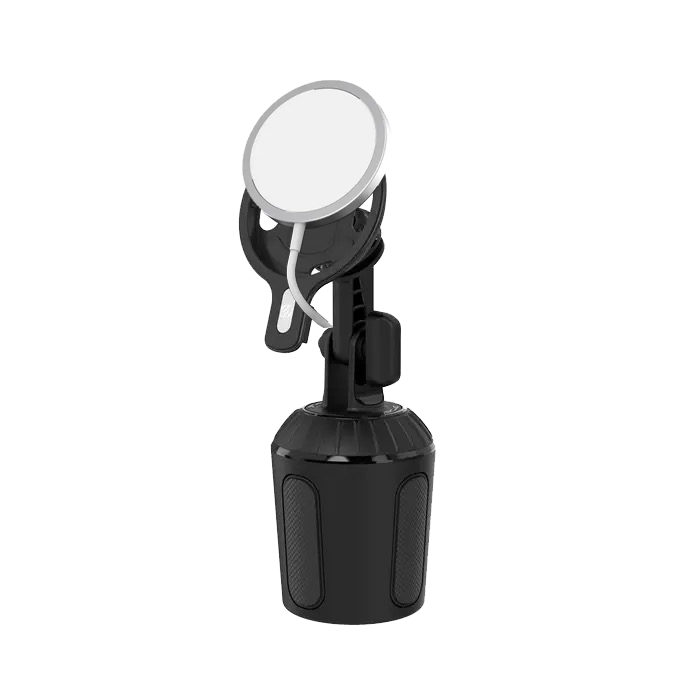 MagicMount
MSC Cup Holder
Cup Holder Mount for
MagSafe Compatible Wireless Phone Charger
$34.99 $19.99
FULL HD SMART DASH CAMS
POWERED BY NEXAR®
Delivering Peace of Mind Whenever You Drive
These Smart Dash Cams work with the (free) Nexar Safe Driving App to capture your drives.
BaseLynx
Modular Charging System
---
BaseLynx∗ is a customizable, modular system to organize, charge, display and store your portable electronic devices.
BaseLynx helps you to organize and quickly charge all of your devices, including: smartphones, Apple® Watches, Apple AirPods®, tablets, portable gaming systems and more. Once the modules are connected to each other your BaseLynx system is powered by just one power cable, so you eliminate the mess of tangled cables and use only one power outlet.
Available in both Black and White
40% Off All Modules & Bundles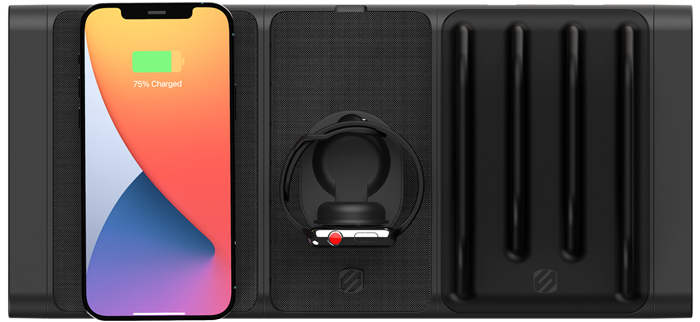 Rhythm24
WaterproofArmband Heart Rate Monitor
---
• Onboard Memory up to 13 hours of training time (ANT+ FIT file transfer)
• Bluetooth® Low Energy / ANT+ Connection
• 24 Hour Battery Life
• 5 Heart Rate Zone Indications
• Superior accuracy with all skin tones
• IP68 Waterproof Rating
$99.99 $59.99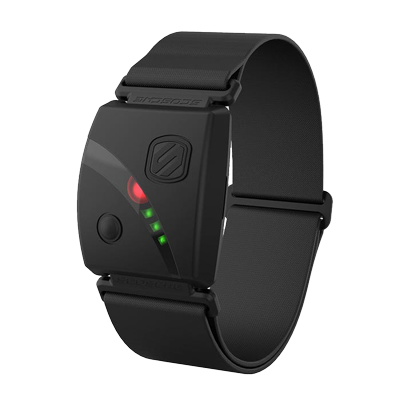 Rhythm+2.0
Armband Heart Rate Monitor
---
• 24 Hour Battery Life
• Wireless Up to 100 ft. Range
• Green/Yellow Optical Sensor Array
• Works with more than 200 fitness apps
• Waterproof & Dustproof
• Dual-Mode Radio Transmits to both Bluetooth® and ANT+
$89.99 $39.99