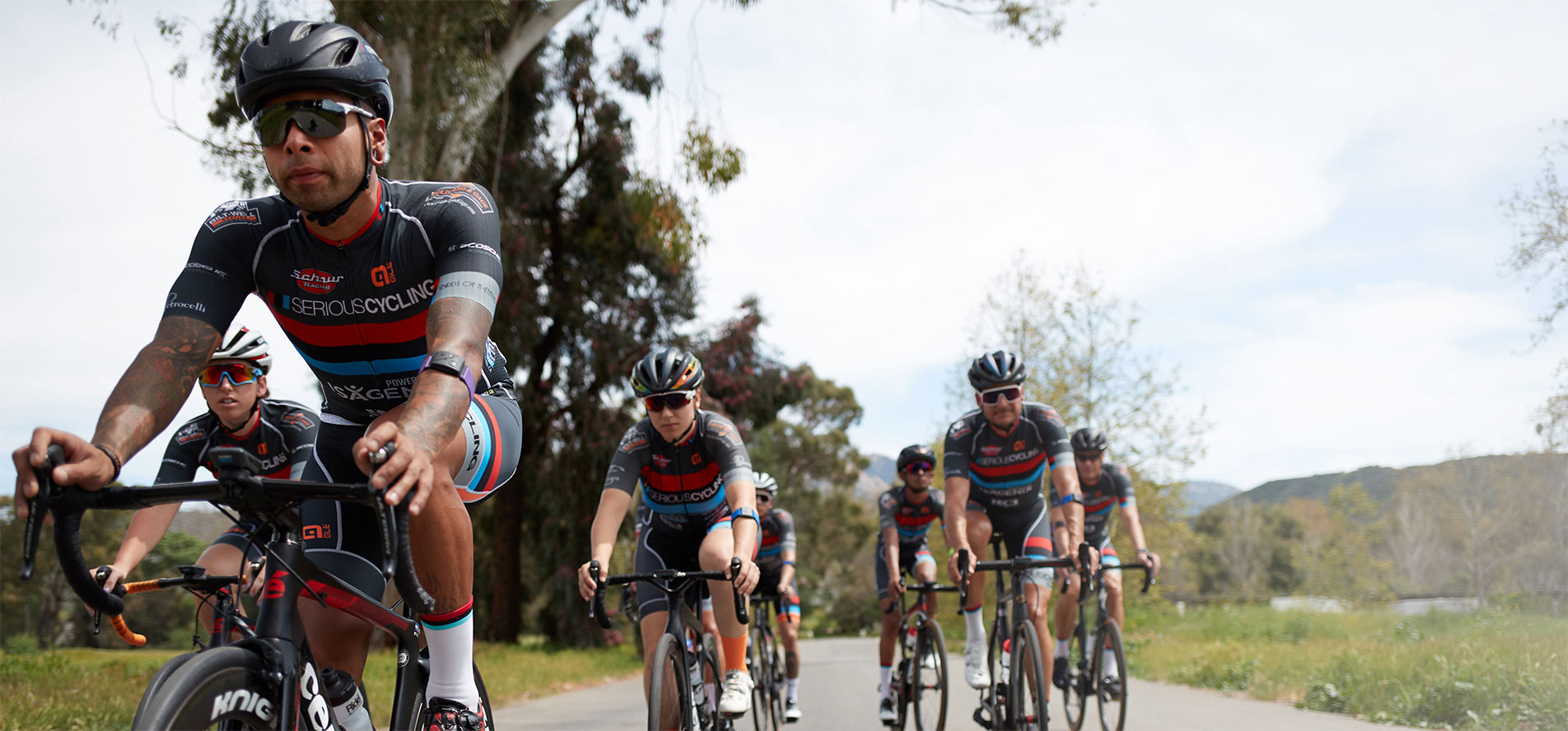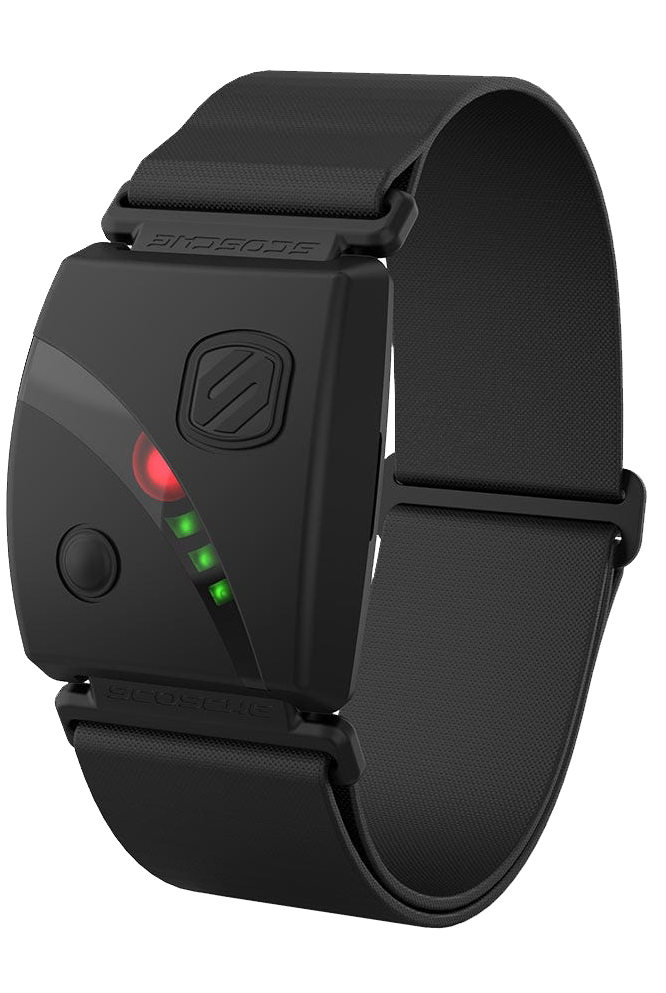 Train Smart, Get Fit.™
This next-generation, award-winning armband heart rate health and fitness device is highly accurate, packed with outstanding features and very comfortable to wear. Now you can ditch those chest strap devices and workout longer, in more places and in maximum comfort.
SETUP
---
Wearing Rhythm24

Band Placement

For the most accurate readings, wear the Rhythm24 on the upper forearm, biceps, or triceps snug enough to not move on your arm, but NOT so tight that it restricts circulation.

Rhythm24 Band Placement


BICEP

TRICEP

UPPER FOREARM
Power On and Using LED Indicators

Power

On: Press and hold the Multi-Function Button (MFB) for 3 seconds.
Off: Press and hold the MFB for 5 seconds. The Center LED will illuminate RED, then shut off.

Battery Level

To check the battery level: With the unit on, press and hold the MFB for 2 seconds.

3 LEDs: 66-100%
2 LEDs: 33-66%
1 LEDs: 0-33%
Pairing with iOS/Android devices

The Rhythm24 will automatically enter pairing mode when powered on
Open Rhythm Sync app for iOS/Android (or fitness app of your choice)
Connect from home screen of the Rhythm Sync app
Connect Rhythm24 to your chosen app using BLE (Bluetooth Smart) or Ant+*

*Rhythm24 connection is done in the chosen app's setting, not through the phone's Bluetooth settings.
Manuals/Instructions

PRODUCT INFORMATION
---
Main Features

Patented technology for superior accuracy with all skin tones
Worn comfortably on your arm
Bluetooth® Low Energy / ANT+ Connection
IP68 Rated Waterproof and Dustproof
Specialized modes for 5 activities
2 Multi-modes: Duathlon and Triathlon
Up to 13 hours of onboard memory
Battery provides up to 24 hours of use before recharging
Product Specifications

Specialized Modes For Specialized Activities

The Rhythm24 offers five specialized Modes for:

Running
Cycling
Swimming
Heart Rate Only
Heart Rate Variability (HRV)

It also offers two multi-modes:

Duathlon (Running→Cycling→Running)
Triathlon (Swimming→Cycling→Running)

24 Hour Battery Life & Battery Life Indicator

Extended use rechargeable battery allows you to work out for up to 24 continuous hours. With a 3 LED light battery indicator you'll always know how much battery life you have left.

Up to 100 ft. Range

Allows you to wirelessly workout up to 100 feet from your mobile device or exercise equipment.

Green/Yellow Optical Sensor Array

Provides superior measurement with all skin tones, over monitors and watches that employ only green sensors.

No Chest Strap Required!

Breathable, soft, stretchable armband design means great comfort and ease of use. Comes with an adjustable band.

On Board Memory

Allows you to leave your mobile device behind, record workouts and upload data to your device later.

Waterproof & Dustproof

Rated IP68 waterproof & dustproof construction means the same great accurate performance in both dry and wet conditions. The Rhythm24™ waterproof heart monitor can even be submerged up to 10 ft.
Device Compatibility

Compatible with more than 200 of the most popular fitness apps

Stream your fitness-data in real time to any one of the hundreds of compatible iOS and Android apps, smart watches, bike and fitness equipment.

Compatible with both iOS and Android devices.
In the Box

(1) Monitor
(1) Adjustable armband
(1) USB Charger
Product Care

Clean the sensor lens with a soft cloth.
Use a soft cloth with ONLY mild hand soap and cool water to wipe down the armband, sensors and plastic housing.
Use a cotton swab and ONLY rubbing alcohol to clean the charging contacts.
Separate the band from the monitor to be rinsed with warm water and/or hand washed with mild soap and left to air dry.
Sensor can be rinsed with warm water and/or washed with mild soap and dried with a soft cloth as to no scratch the sensor lenses.
Do not use any abrasive chemicals to clean the Scosche Rhythm24 Armband, sensors or plastic housing. This will cause permanent damage.