BoomBottle® MM and MagicMount® 2-Pack Bundle
BoomBottle® MM with two MagicMount® Dash / Window mounts
Out of stock
BoomBottle® MM
• Magnetically Mount Your Device to the Boombottle MM Mobile Speaker While Also Magnetically Mounting the Boombottle MM to Most Metal Surfaces
• IP67 Rated Waterproof / Dustproof Construction
• Rechargeable Battery for up to 12 Hours of Music Playback
MagicMount™ Dash/Window 2-Pack
• Safely and quickly secure a mobile device to a vehicle's dash or window or to countertops, desks and other surfaces around the home
• Powerful neodymium magnets are 100% mobile device safe
Included In Bundle: (1)Boombottle Speaker, (1)Carabiner Clip, (1)Type-C Charging Cable, (2)MagicMount Dash/Window, (2)Large MagicPlates, (2) Small MagicPlates
BoomBottle MM and MagicMount Bundle

Features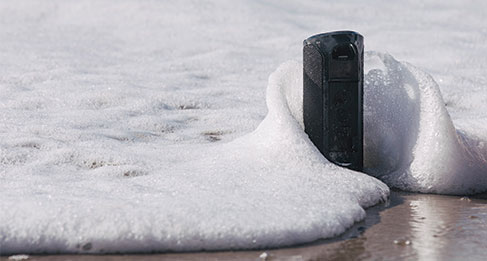 Versatile, Rugged, and Powerful
The Dual 45mm high quality speaker's built-in subwoofer and audio sensing EQ combined with a waterproof housing make for the perfect audio experience in or outdoors.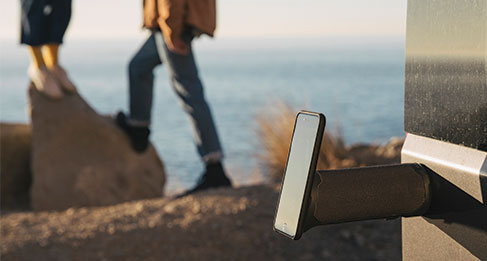 Magnetic Top and Base
Extra powerful Rare-Earth 4X neodymium magnets in the top surface are 100% mobile device safe and provide a secure grip to your devices while the 7X neodymium magnets in the bottom provide a secure grip between the Boombottle and any flat magnetic surface.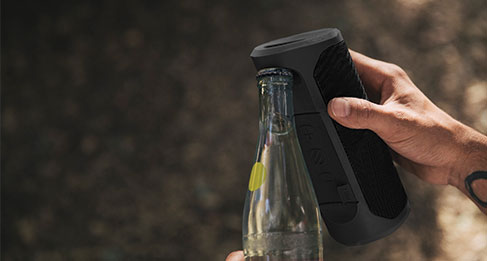 Built-In Microphone & Bottle Opener
The built-in microphone is perfect for hands-free calling and the bottle opener on the back of the speaker removes your bottle tops from your favorite beverages.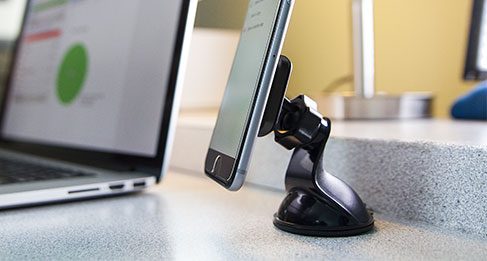 Everywhere You Are
MagicMount™ is a new magnetic mounting system for conveniently mounting smartphones and more. Just hover your device near the magnetic surface and it instantly locks securely in place. Its sleek cradle-free design uses high-powered magnets to secure your device where you use them most. This phone holder for car home or office allows you to place your device at any angle for convenient viewing. On the road at the office at home everyWHERE