6ft Charge & Sync Cable for USB-C Devices
USB Type-C™/USB-C™ is the future of USB technology. The new Type-C connectors a revolution in design and operability. It features a slim connector design specifically tailored to emerging products across the mobile communications and computing spectrum.
USB-C Black 6ft Cable

Features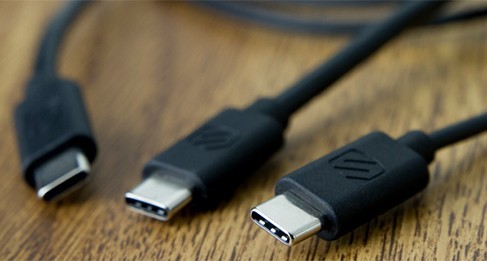 Reversible Connector
This USB-C cable allows users to conveniently and easily charge & sync all USB-C devices such as smartphones hard drives and laptops by inserting the connector either side up. The new symmetrical connector will eliminate the hassle of worrying about finding the correct side of the USB-C connector.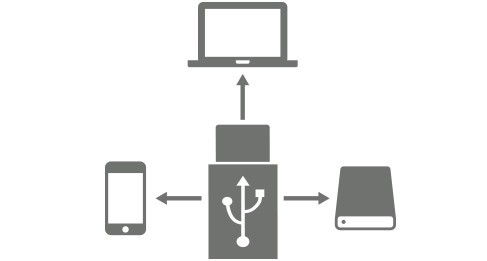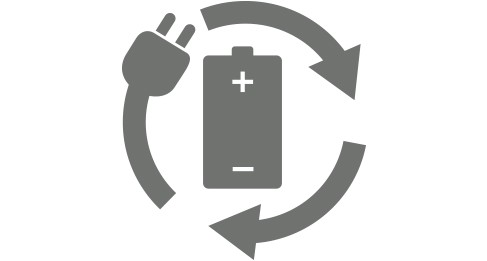 Multiple Device Types - One Cable
Another way the USB-C supports it all is the fact that not only does this cable allow you to charge your device but it also allows you to sync! Delivering data and power this cable can deliver power up to 100 watts. From smartphone to laptop to laptop to power one cable does it all.
Specs Quick data transfer
3 ft. cable length
Smart Phone
And most Android Smartphones with USB-C ports
Tablet
And most Android Devices with USB-C ports