10ft. Heavy Duty Lightning™ USB Cable
• Strain Relief
• Charge & Sync
• 10ft. Black Lightning Cable
• High Current

Heavy Duty Lightning Cable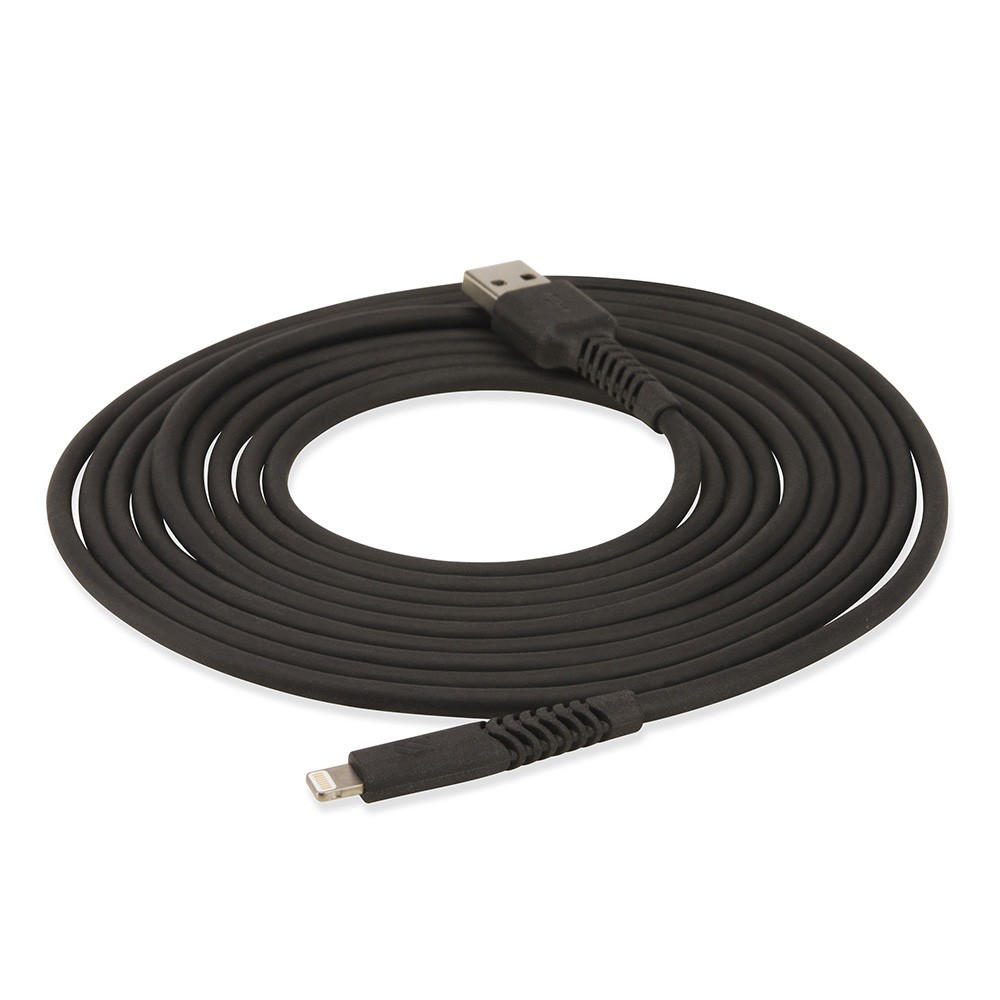 Features
Say hello to a new standard of Charge & Sync Cables. This heavy duty Lightning™ USB cable is built with a reinforced house for enhanced strain relief and a larger gauge for a faster charge rate.
Strain Relief
SyncAble™ HD's reinforced housing provides enhanced strain relief shielding against wear and tear-extending the lift of your cable.
Charge & Sync
With an MFi certification you can rest easy knowing you can charge & sync all your favorite Lightning™ devices without harming them.
10ft. Cable
Heavy duty 10ft. iPhone cable gives you that extra freedom to use your device while charging.
High Current
With a larger gauge the SyncAble™ HD allows a higher current ensuring you're getting the fastest charge possible.
*A 3-Year warranty comes standard with the SyncAble™ HD. Read more about our warranty information here
Specs
USB 2.0
10ft
High Current Black Lightning Cable