ThudBuds
®
TWS
True Wireless Earbuds
Waterproof
Wireless Earbuds
FOR YOUR ACTIVE LIFE
---
With their exceptional sound quality and fast and consistent connectivity, these ThudBuds® are the True Wireless earbuds you've waited for. Thoughtfully designed with optional sport clips and rated waterproof/sweatproof, they also offer extended battery life, a choice of charging options and the peace of mind of our 1-year warranty.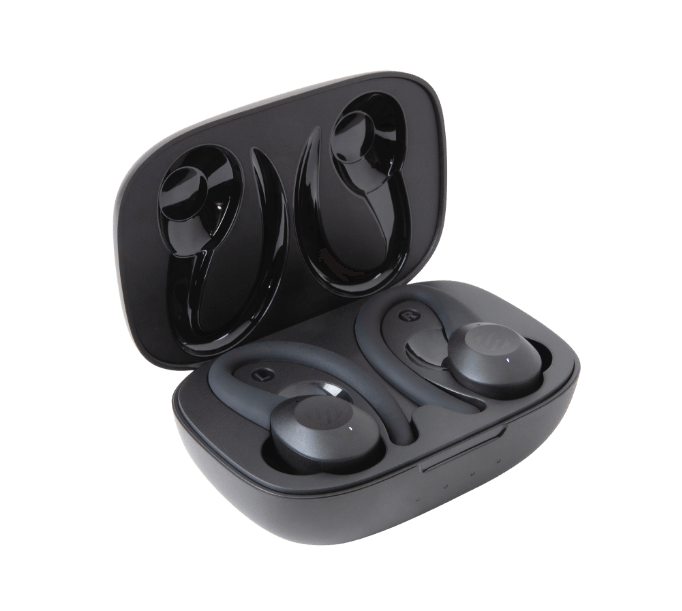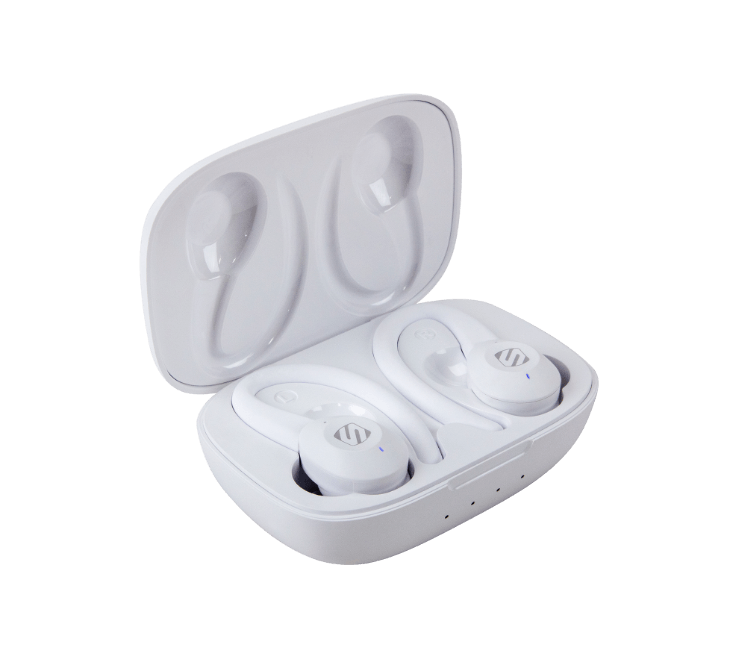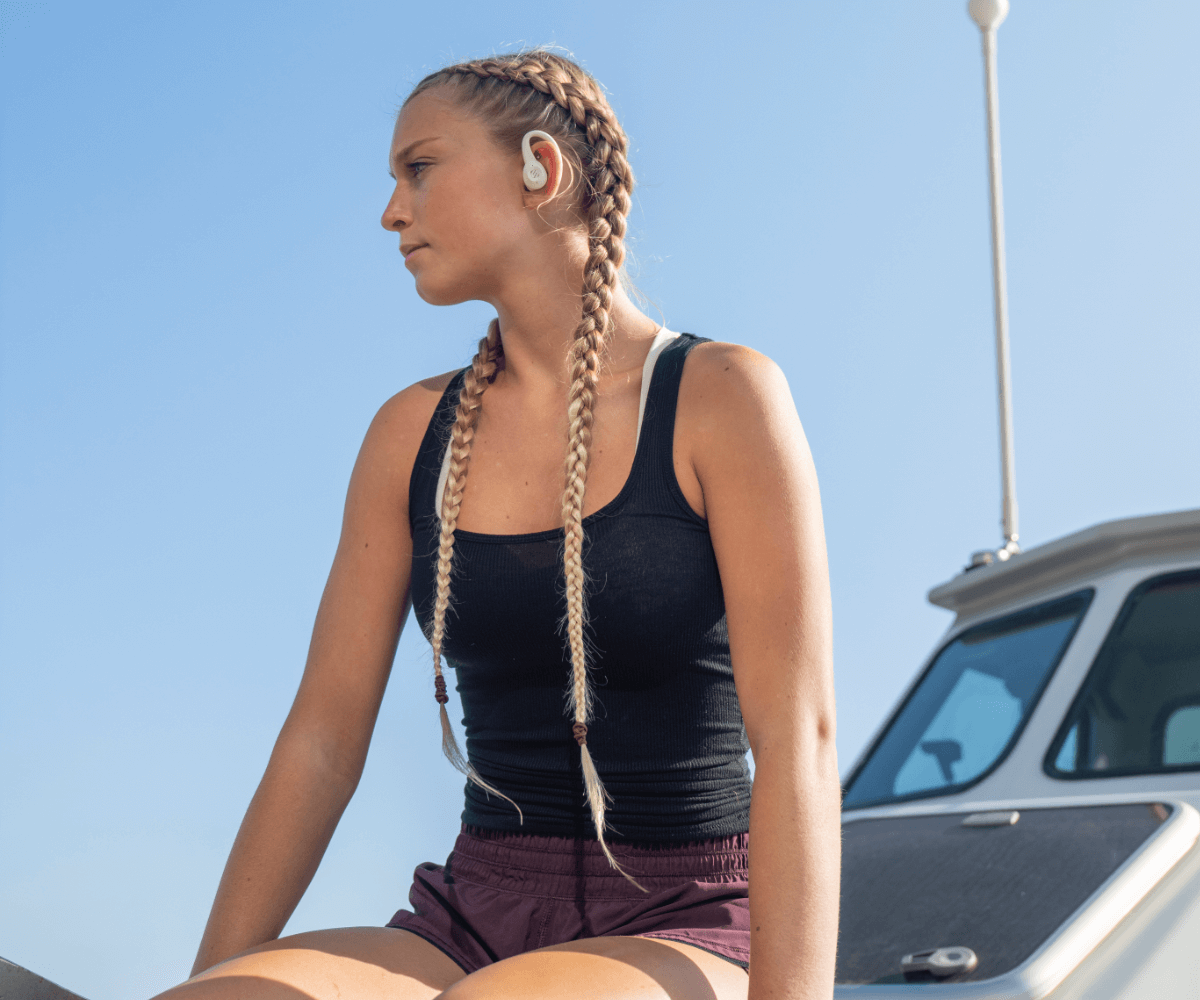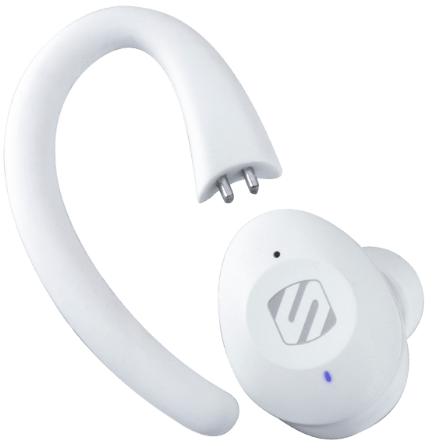 DETACHABLE SPORT CLIPS
IPX7
Water/

Sweatproof

Detachable magnetic sport clips offer extra security while you work out. IPX7 waterproof/sweatproof rating means you can forget you're wearing them, except the great sound will remind you.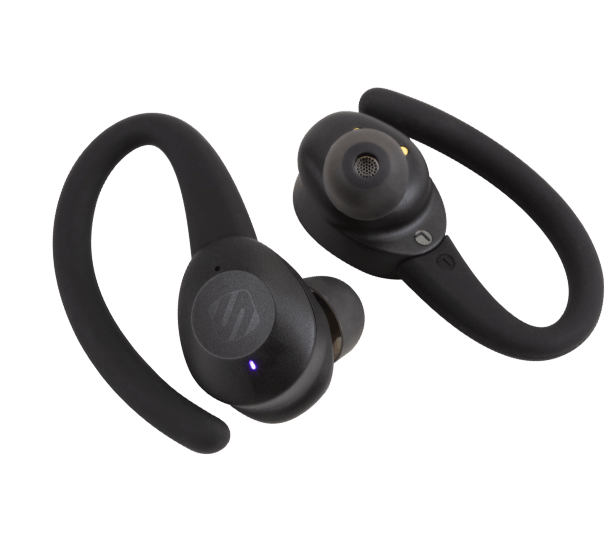 BLUETOOTHtrademark® 5.0
Connectivity
Bluetooth 5.0 technology ensures fast and consistent connectivity and state-of-the-art technology supports low latency, making it perfect for movies and gaming. Works with: Bluetooth-enabled phones, including Apple®, Samsung®, Google® and more. Bluetooth-enabled tablets, laptops, smart watches, and fitness equipment displays.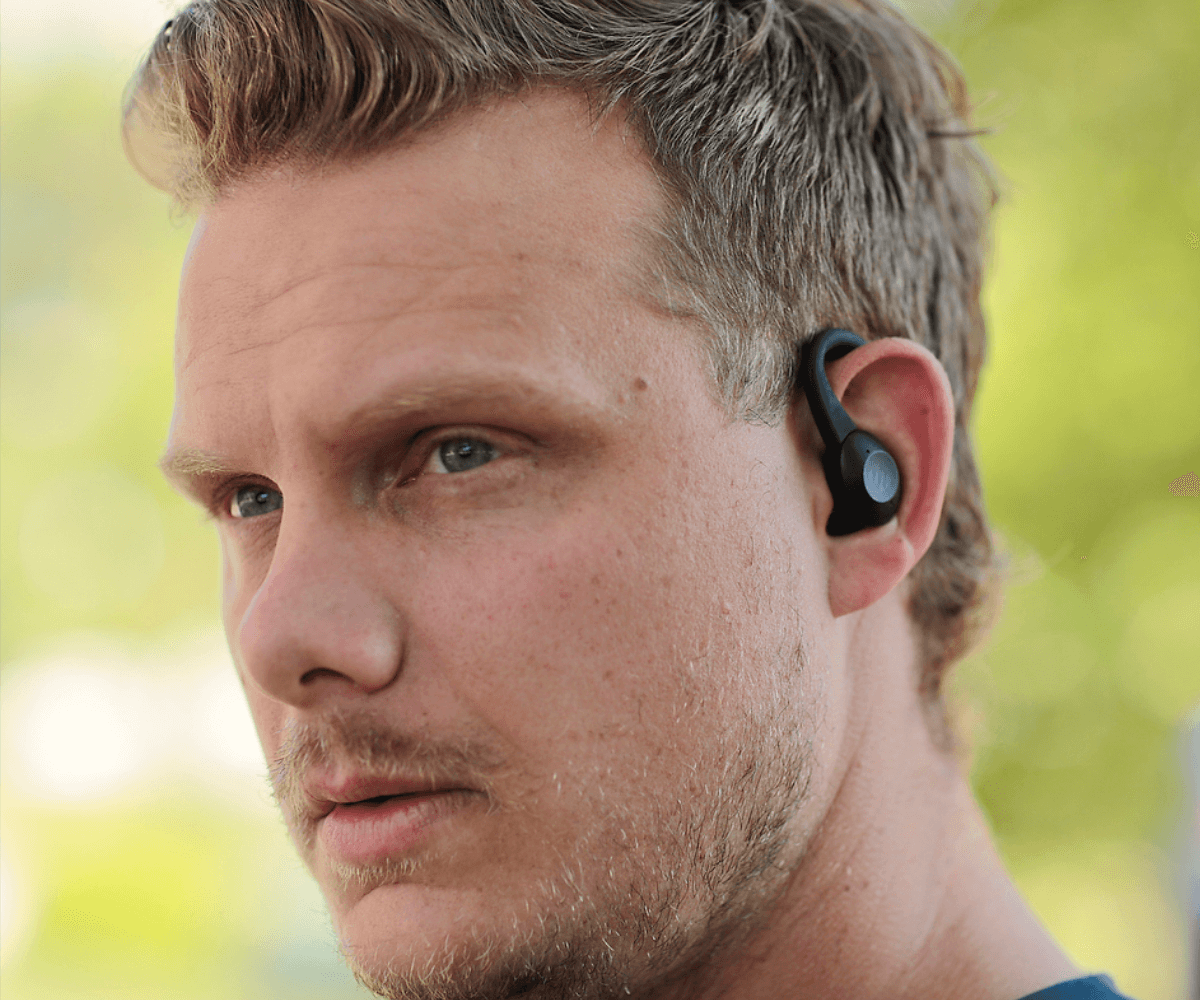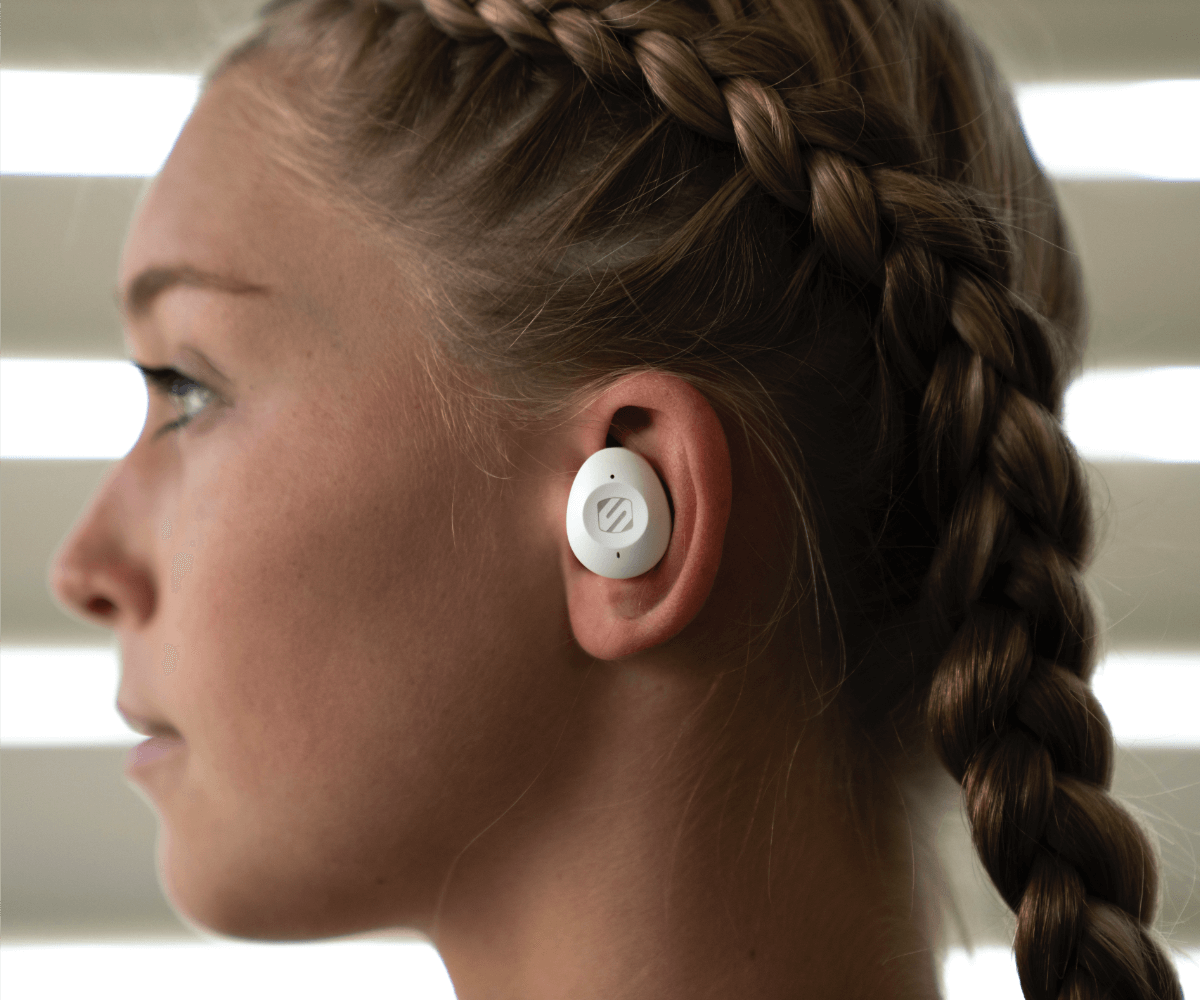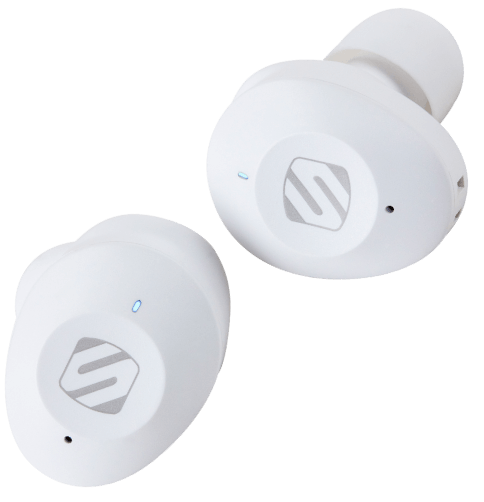 TWS PLUS TECHNOLOGY
Sound Quality
TWS Plus technology, with a built-in equalizer, delivers seamless left/right switching and ensures the best earbud listening experience, whatever the music genre.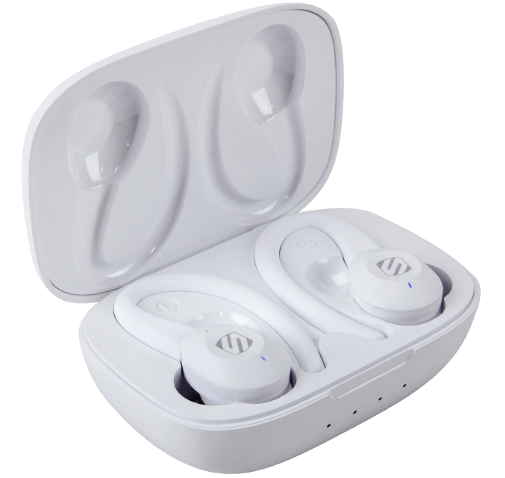 WIRELESS CHARGING
Carrying Case
Fully charged, ThudBuds® offer up to 6 hours of play time. The included 740 mAh battery capacity charging case provides another 30 hours of use. You can charge your ThudBuds® case by placing it on a standard wireless charging pad or by using the included USB-A to USB-C charging cable.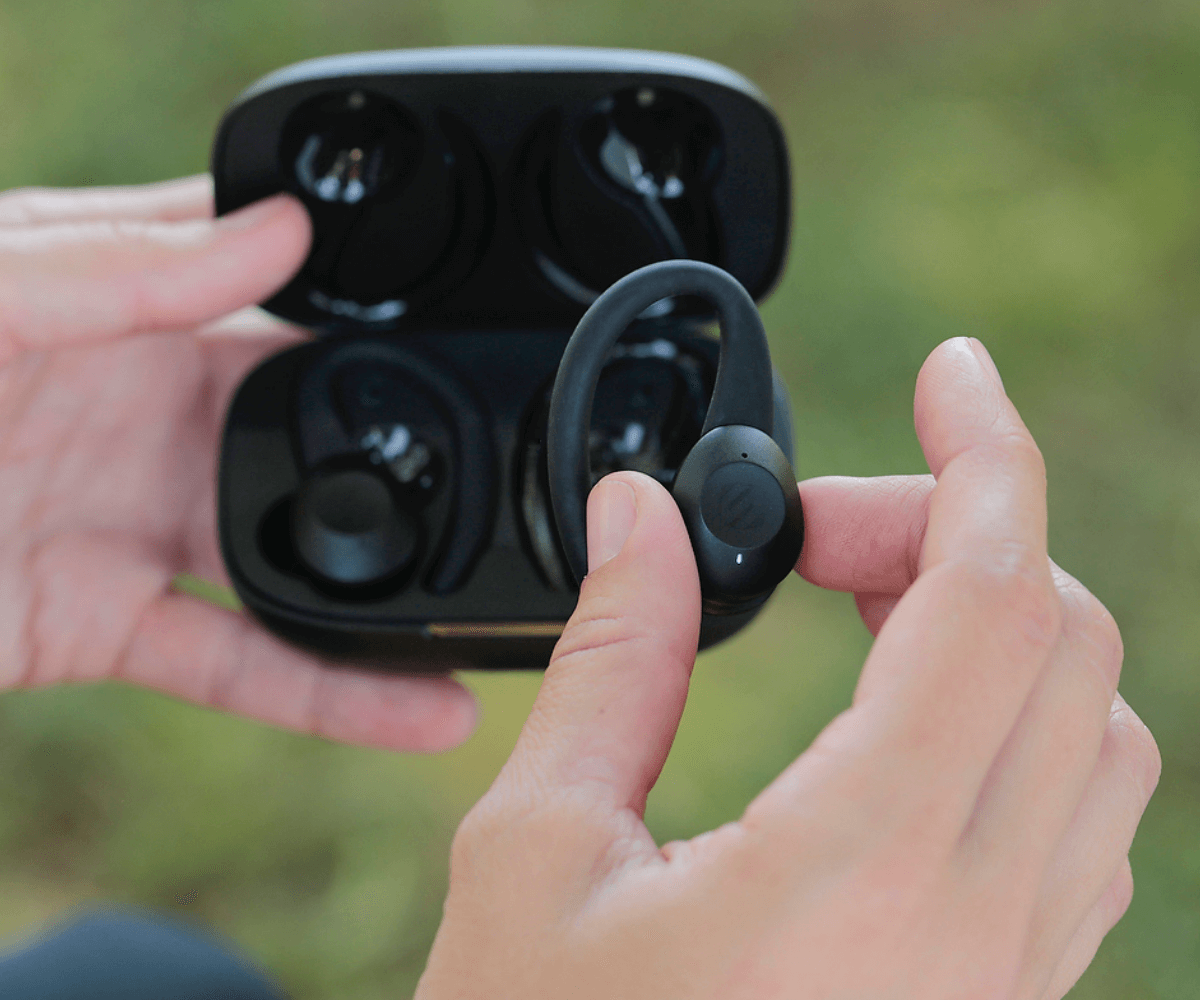 What's in the box:
---
• Pair of ThudBuds® True Wireless Earbuds
• 20cm USB-A to USB-C charging cable
• Wireless charging/storage case
• Detachable Sportclips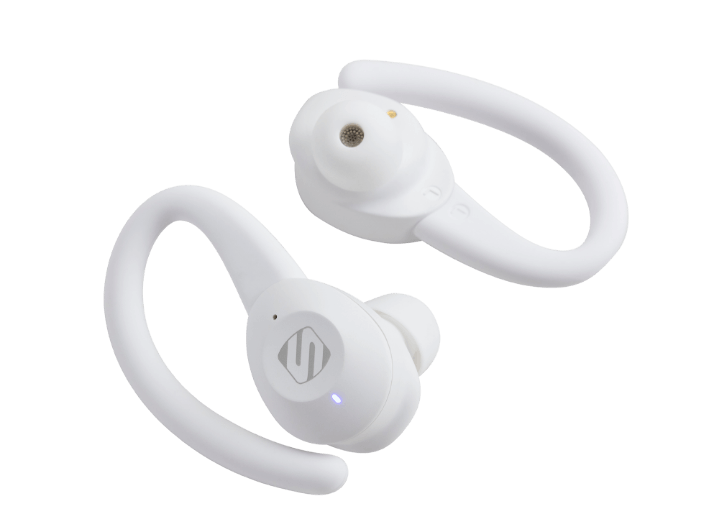 What's in the box:
---
• Pair of ThudBuds® True Wireless Earbuds
• 20cm USB-A to USB-C charging cable
• Wireless charging/storage case
• Detachable Sportclips